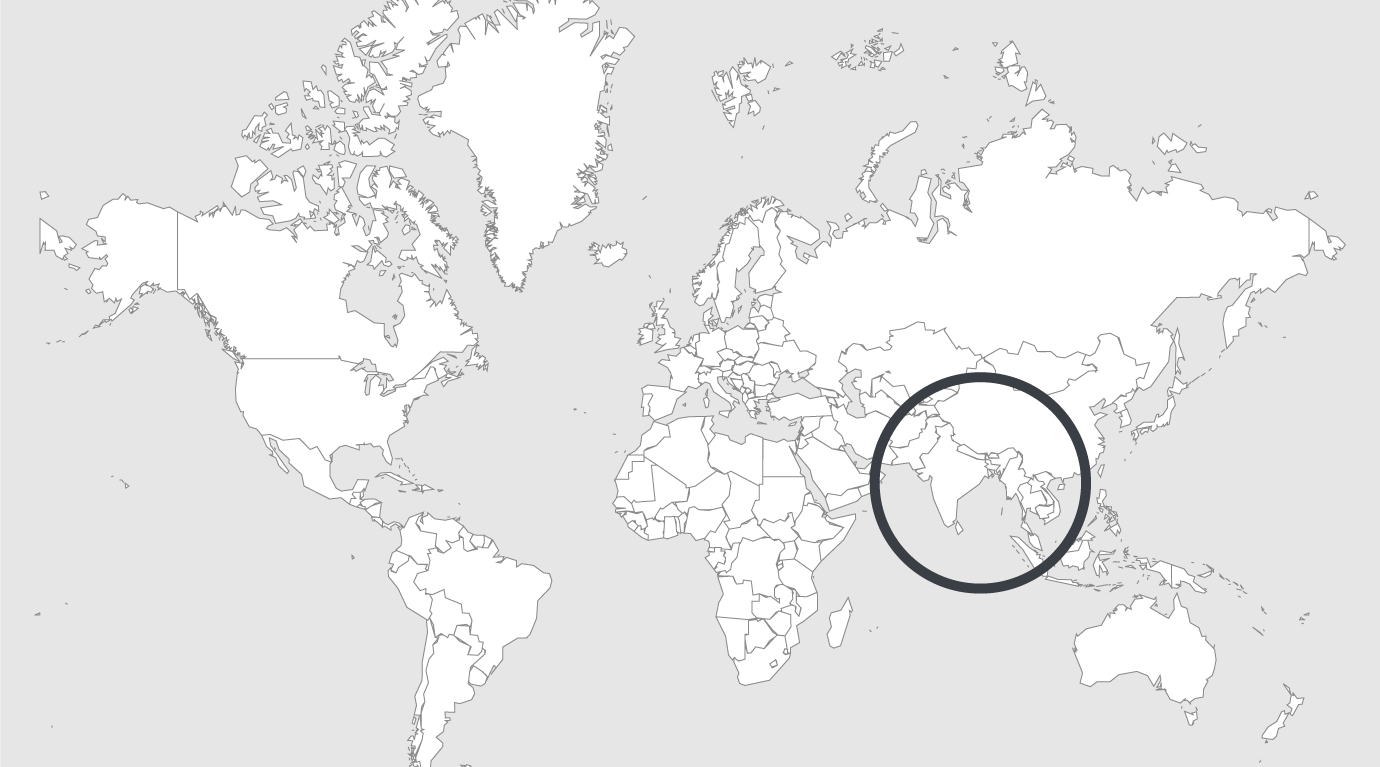 Topics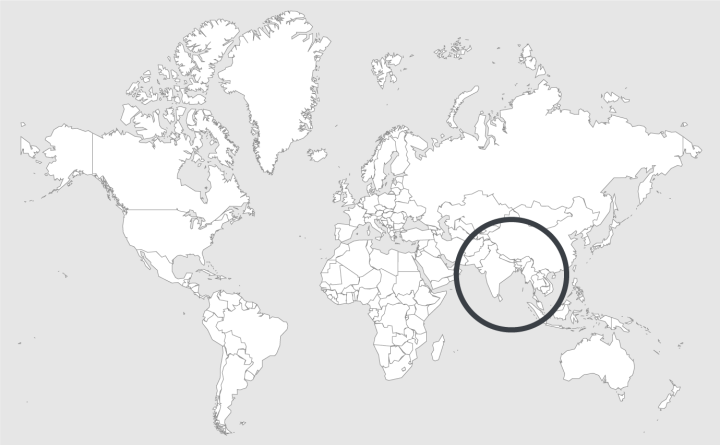 Source — Astroawani
Read country-profile
Malaysia: some 33,500 convicts in prison because of drug abuse
KUALA LUMPUR: Some 33,500 of the 59,600 convicts in prisons in this country are because of drug offences and they represent 56 per cent of the total number of prison inmates nationwide.
Director of Inmate Management of the Prison Department, SAC Nordin Muhamad said of the total, 71.3 percent of those in prison are Malays and 66 per cent of them are between 22 and 40 years old.
"What is worrying is the involvement of our citizens in drug abuse. Only 11 per cent of prisoners due to drug offences are foreigners," he said while sitting as a panel member of an anti-drug forum, here today.
The forum organised by the Malay Consultative Council in collaboration with the Malaysian Crime Prevention Foundation (MCPF), the Malaysian Drug Prevention Association (Pemadam) and Utusan Melayu Bhd, was attended by over 100 participants specially invited to find a more effective plan to fight drug abuse.
Meanwhile, principal assistant director (International) of the National Anti-Drug Agency (AADK) Hamizan Haidzir expressed concern over the rising number of drug abuse cases in this country.
Read full article.