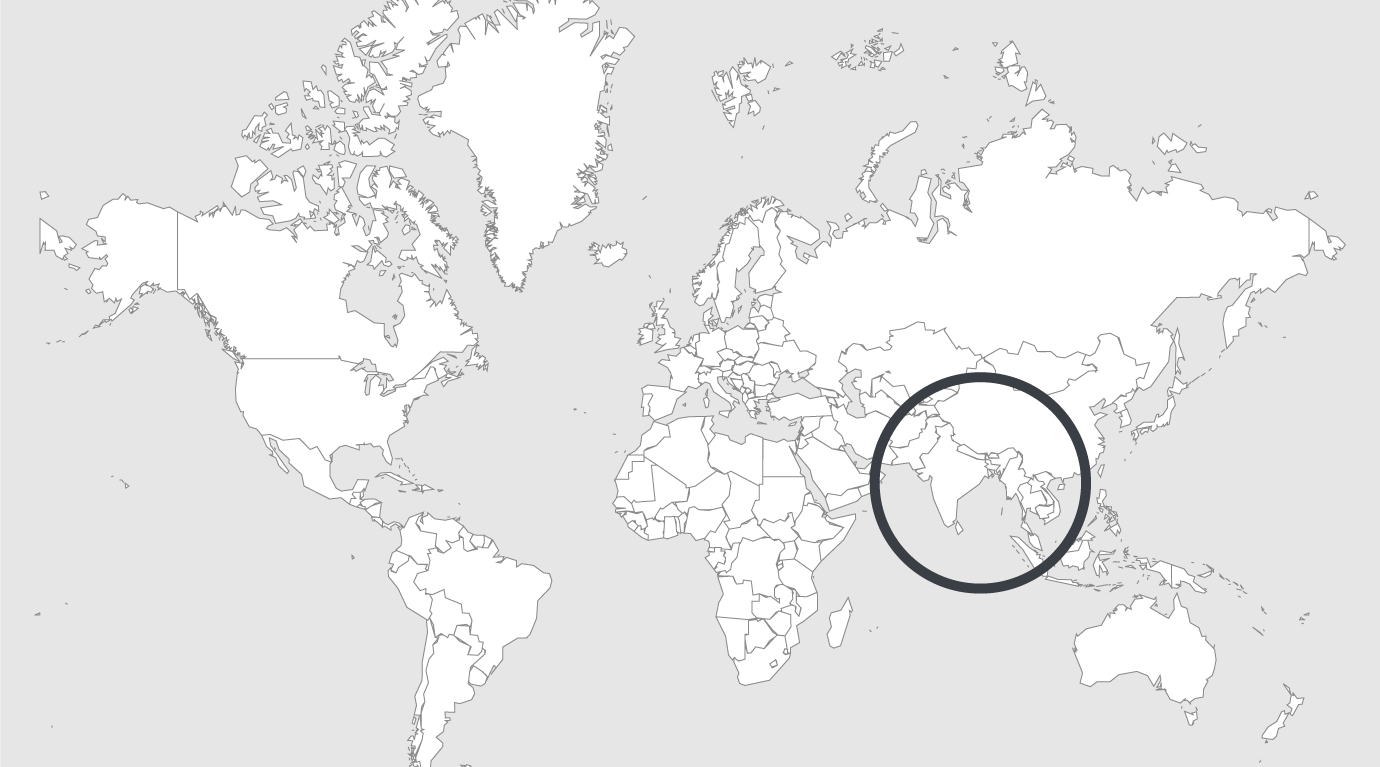 Topics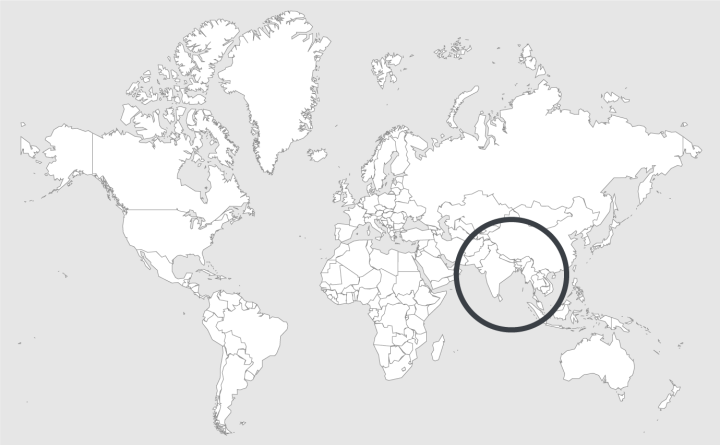 Source — Free Malaysia Today
Read country-profile
Malaysia: 'prisons are for rehab, not punishment'
PETALING JAYA: Suaram adviser Kua Kia Soong has urged the public to show interest in the treatment of Malaysian prisoners so that the authorities would feel pressured to respect their rights. Speaking to FMT, Kua said mistreated prisoners could end up being a bigger threat to society after their release.
He said prisons were institutions for the rehabilitation of criminals, not for punishment. Punishment, he added, could turn a prisoner into a worse person than he was before incarceration. Kua's call came after Adeeba Kamarulzaman, the dean of the Faculty of Medicine at Universiti Malaya, stated that prison inmates risked contracting chronic diseases because of poor nutrition and other factors associated with a poor environment.
She made the statement at a roundtable discussion on enhancing the health of prisoners and improving the outcomes of criminal justice in Malaysia and other Southeast Asian countries. Kua said imprisonment itself was punishment enough and it would be wrong to see prisons as places where punitive measures should be routinely carried out.
"When I was a detainee under the ISA (Internal Security Act)," he said, "we were put in a rehabilitation centre, and that's what prisons are for – to rehabilitate prisoners."
He praised Sweden for its respect for prisoners' rights, noting that prisoners in that country are not locked up. "They're put on an island and they are free to cycle around and do stuff like that. The idea is to ensure that they come out of prison as rehabilitated people who are not going to do any more harm."
Read full article.