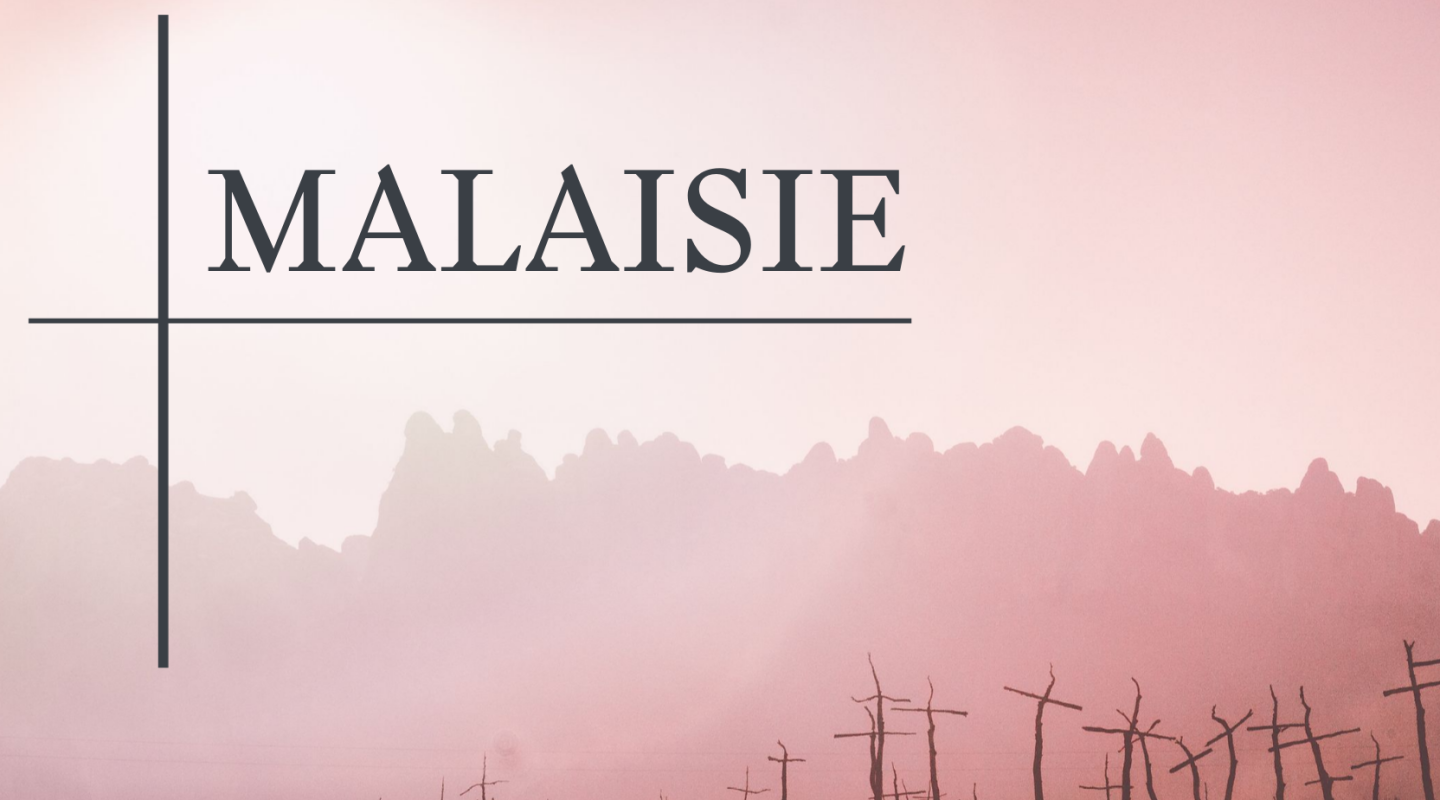 Explore
Malaysia: detention conditions of people sentenced to death
How is daily life while waiting for death?
In 2018, Malaysia had a change in government for the first time since its independence. The new administration has committed to abolishing the death penalty for all crimes. Malaysia has had a moratorium on executions since this date. However, this plan is opposed by public opinion and the parties of the opposition, pressuring the authorities not to pursue this goal. The death penalty remains mandatory for several types of crimes. A new government took over in March 2020 and raised doubts about reforms initiated by its predecessors.
Prison Insider gathered information on the detention conditions of prisoners sentenced to death in nine countries. Here is an overview of the situation in Malaysia.
— The information presented comes principally from the report Isolation and desolation: conditions of detention of people sentenced to death in Malaysia produced by Carole Berrih and Ngeow Chow Ying for Together Against the Death Penalty (Ensemble contre la peine de mort, ECPM) in 2020. Additional sources were also used which are mentioned when referenced.