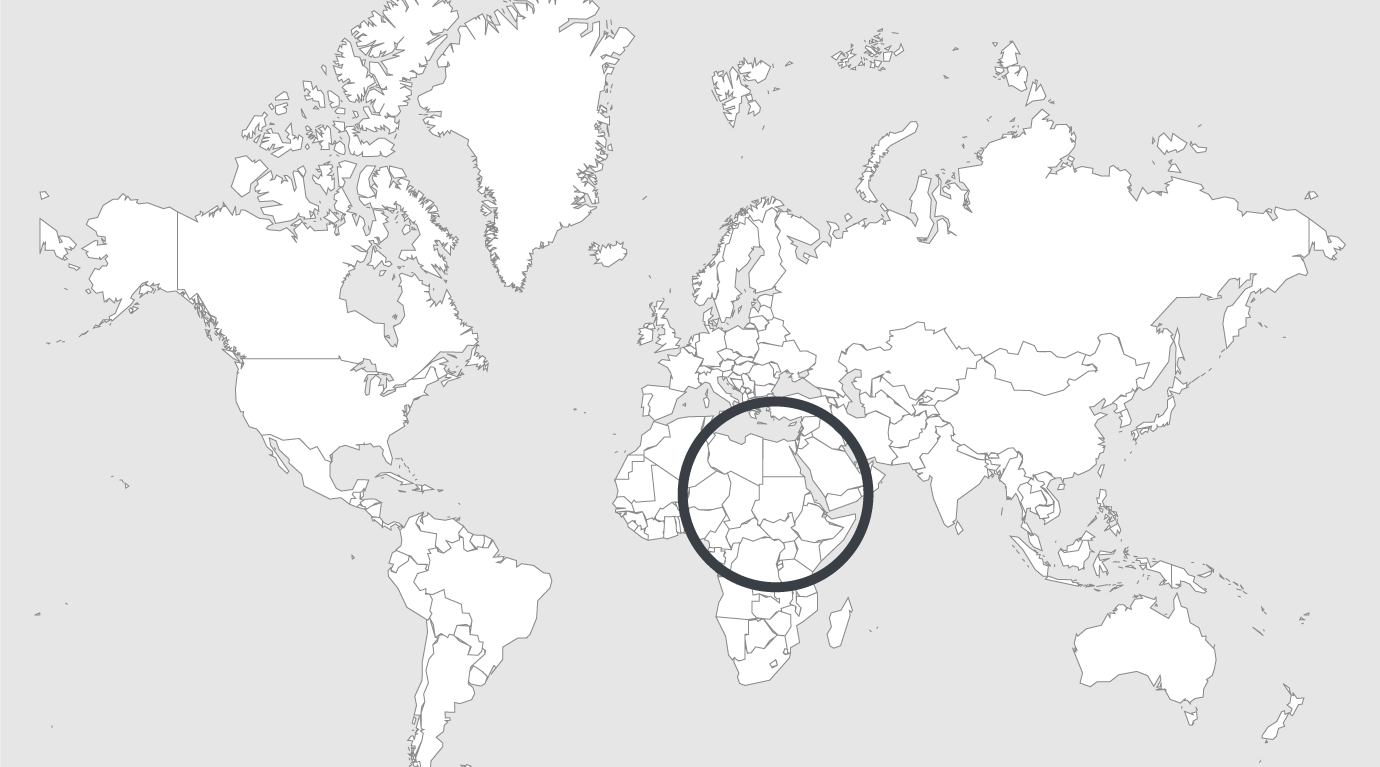 Topics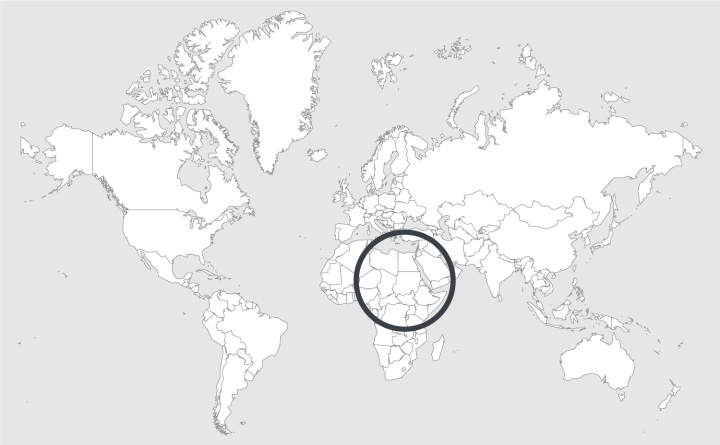 Source — Reuters
Read country-profile
Libya prison mates hit the road to curb Gambian migration
ESSAU, Gambia (Thomson Reuters Foundation) - Sitting in their dusty schoolyard in rural Gambia, the students shook with laughter as they watched a skit about a naive migrant embarking on the treacherous journey across Africa to Europe.
"I've got some friends in Libya. So, you know, I'll just pass through and then get on the boat," said the would-be migrant, in a hoodie and backpack, to the crowd's amusement.
"No, no, brother, you know what happens in Libya? I was sold there," said a young man playing the part of his wiser friend.
The students sobered as he told a story of enslavement, starvation and torture. Then the actors broke out of character and explained that their compelling drama was in fact true.
Gambia, a tiny country in West Africa, loses thousands of people a year to illegal migration, with a long history of locals leaving in search of work. Dreaming of life in Europe, many are detained in Libya or drown in the Mediterranean.
Now a group of returned migrants, fresh out of prison, are traveling the country on a mission to dispel rumors about the journey and persuade young people not to risk it.
"What we experienced… it isn't worth it," said Mustapha Sallah, 26, secretary general of the local association Youths Against Irregular Migration (YAIM).
"Had I had someone who went there and told me everything involved, I would not have taken the journey," he said.
Sallah created the group with more than a dozen young men who met in a Libyan prison and were flown home last year by the International Organization for Migration (IOM), a United Nations agency.
Read full article