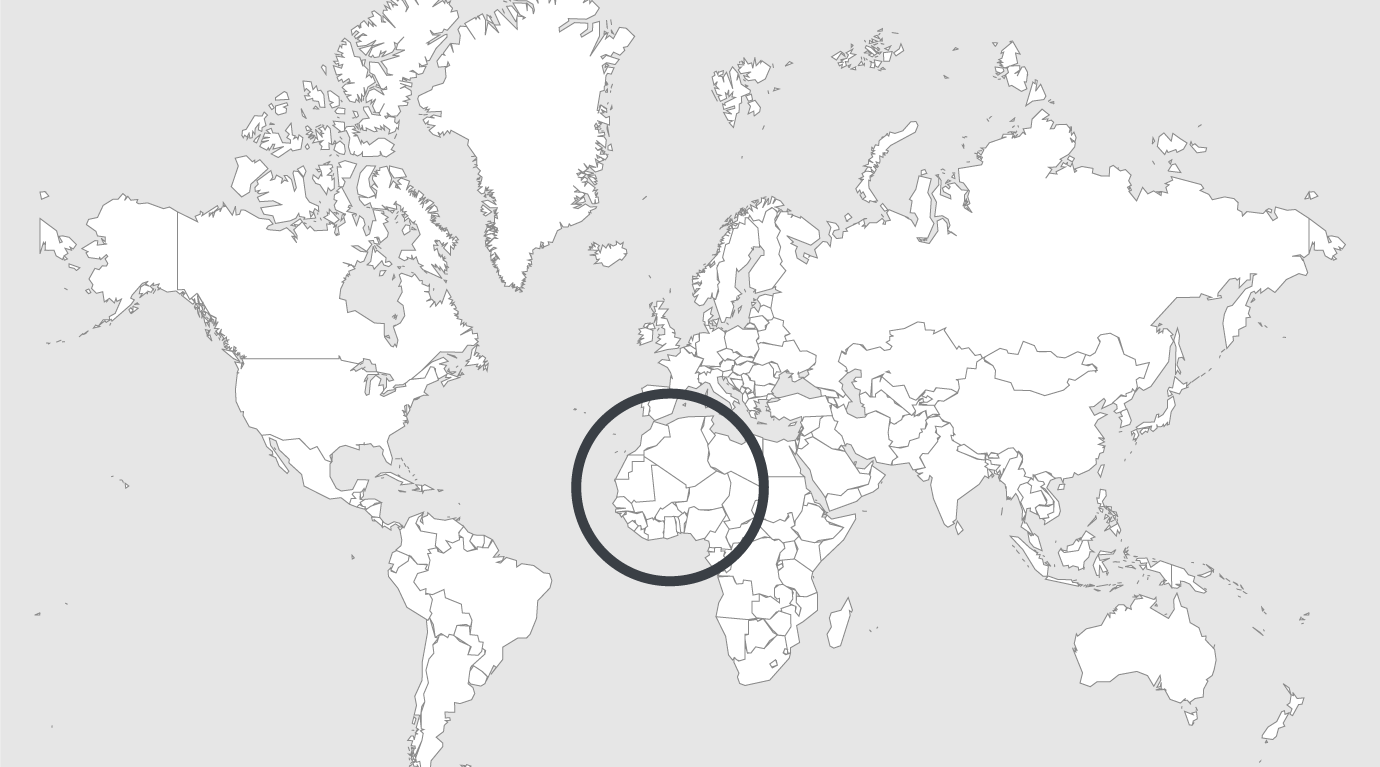 Explore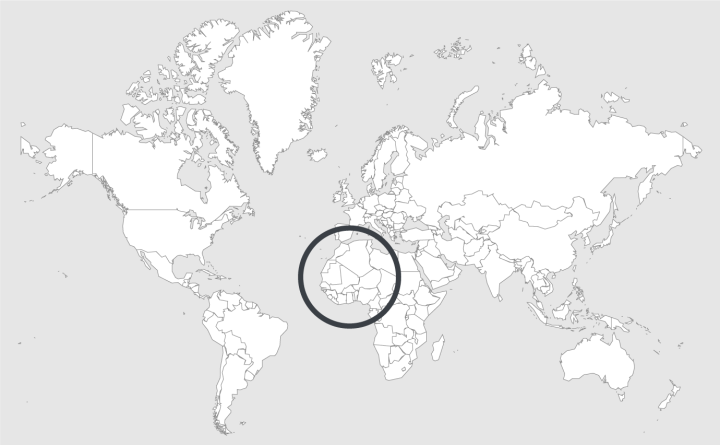 Source — Front Page Africa
Read country-profile
Liberia: congested Monrovia Central Prison rejects new inmates
Lack of rooms to hold incoming inmates at the Monrovia Central Prison is now giving absolute freedom to suspected criminals and offenders of the law to gallivant in communities despite the security threats they may pose to citizens.
FrontPageAfrica has gathered that the Monrovia Central Prison has begun rejecting suspects committed by the court to the prison center on ground that only suspects of certain crimes (crimes considered grave) would be accepted and committed to the prison.
On Monday, at least three defendants were denied by the Superintendent of the Central Prison –something which the court has described as undermining the justice system.
Speaking to FPA, stipendiary magistrate of the Monrovia City Court Judge Kennedy Peabody disclosed that the decision of the prison superintendent to refuse incoming inmates was portraying the court as a toothless bull dog.
He averred that the Court was meant to hear and adjudicate cases and also to imprison breakers of the law.
"The Prison Superintendent said that this is not one of the crimes to commit the defendant. This is ridiculous because there are several aggravated assault cases that need to addressed," Magistrate Peabody asserted.
Judge Peabody said the County Attorney on several occasions has intervened in making sure that defendants are incarcerated.
"I told my officers that whenever they take a defendant to the prison and the prison superintendent refuses to accept the defendant, that defendant should be left alone," magistrate Peabody said.
The magistrate of the Monrovia City Court lamented that if the situation is not averted, any criminal could walk away anytime.
"It would also create problem in the communities."
Read full article.