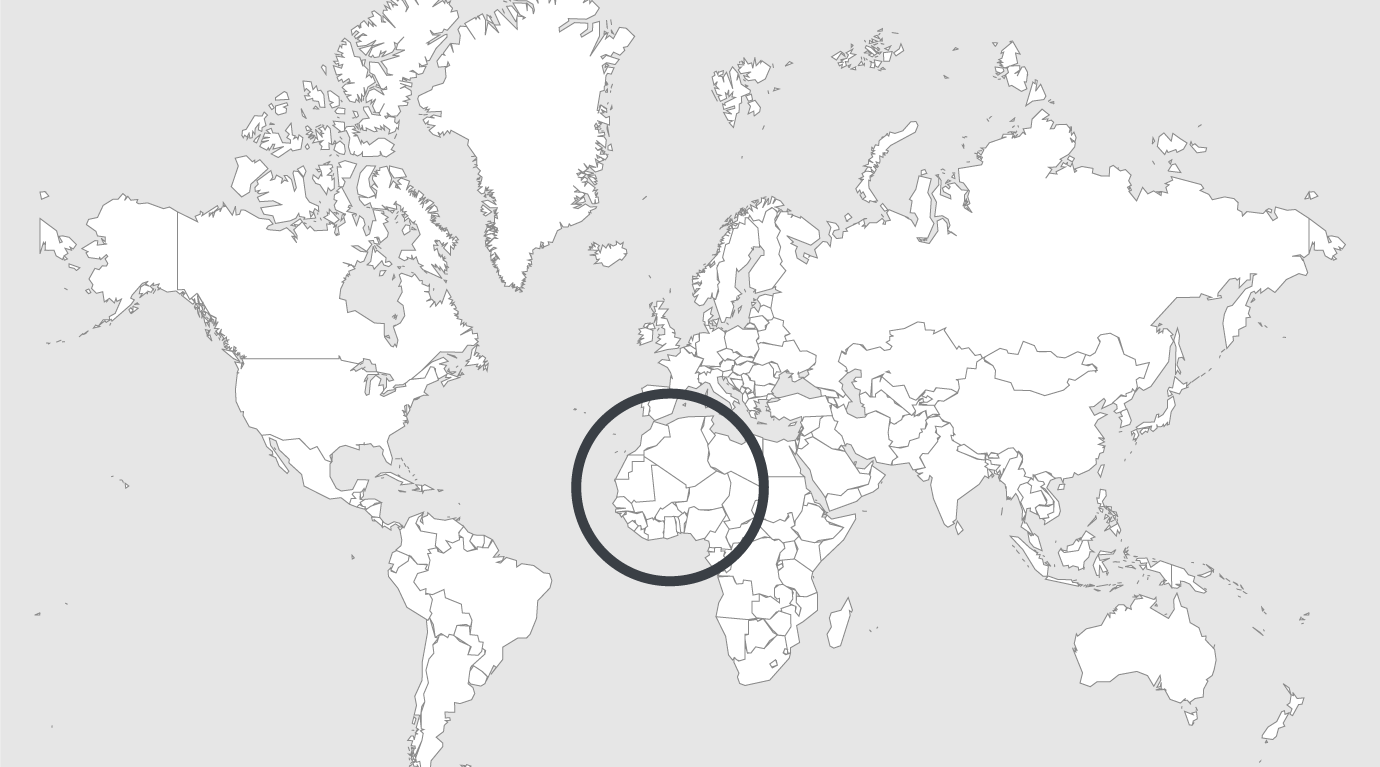 Topics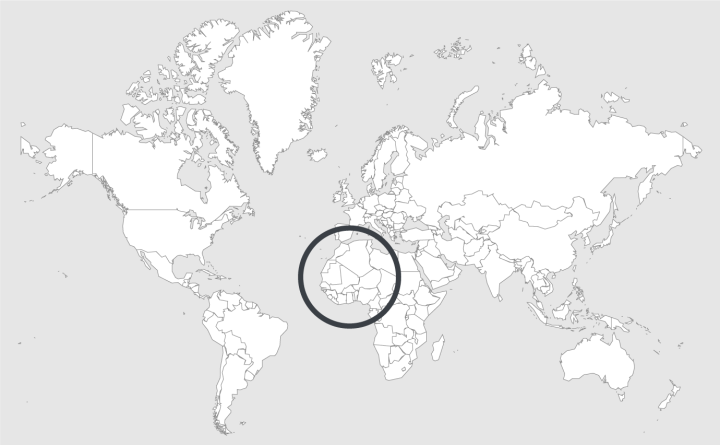 Source — All Africa
Read country-profile
Liberia: 'appalling' prison conditions unearthed
The Independent National Commission on Human Rights (INCHR) has released a report on the 'deteriorating' conditions of prisons across the country.
The report was released in Monrovia on Wednesday, April 26, 2017 at program to commemorate Africa Pre-trial Detention Day.
The report captured abuses being meted against inmates detained at various prison centers in Liberia.
According to the report captioned "Thematic report on the conditions of prisons and prisoners in Liberia", human rights conditions in Liberia's prisons have deteriorated on several fronts due to the increased prison population.
The prison population continues to grow at a steady rate, the report indicated.
INCHR's report further disclosed that the conditions of prisons and detention facilities across Liberia remain appalling adding that this condition has persisted for the last six years.
For instance, at Monrovia Central Prison (MCP), the report noted that a huge number of inmates are charged with petty crimes, although a number of prolonged-pretrial detainees are charged with armed robbery and rape.
Read full article.