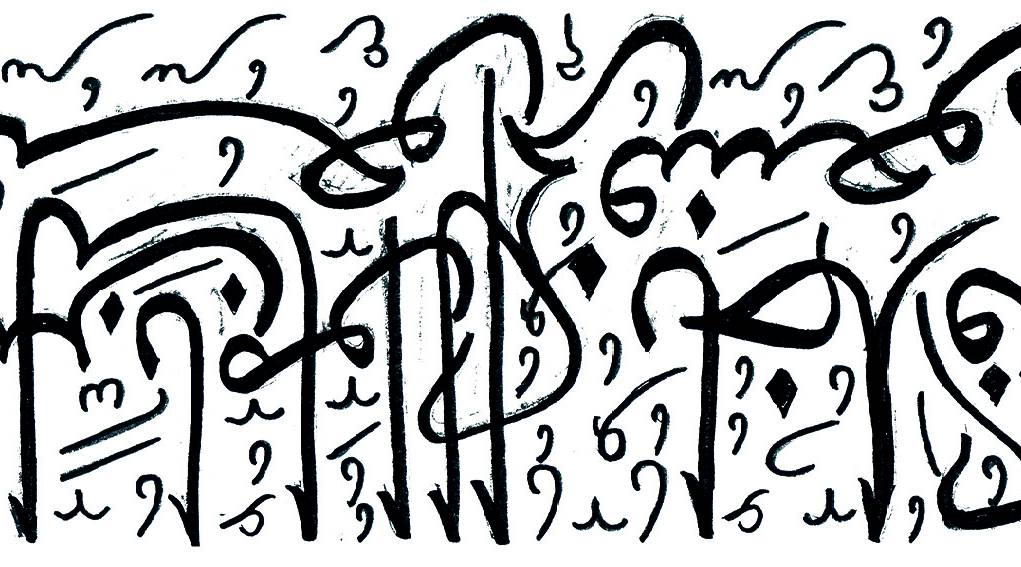 Explore
Lebanon: and so, the days go on
// A series of testimonies of "a typical day in prison" (8)
Days go by, but just like outside prison, no two days in prison are ever the same. Prison conditions, the daily routine, possible visitors, medical treatment, food, or even access to the right of defence, vary greatly from one prison to another, and from one country to another. Prison Insider publishes testimonies from people who have been, or are currently in prison, and from people who are able to share their experience. This series of testimonies, "A typical day in prison", puts the truth behind worldwide prison conditions into words.
— in collaboration with AJEM.
Hussein was arrested over seven and a half years ago. His trial is still ongoing and he does not know when it will end. He is in the Roumieh central prison in Lebanon. He tells Prison Insider what his daily life in prison is like.
Around 10 :00 am, I go to my second job which is in an association (the only active association in my prison).
I learned how to paint with a very specific kind of paint: it is made from rubbish, vegetables, and cleaning products. The paint is my creation.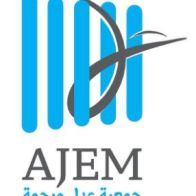 AJEM
NGO
AJEM is a Lebanese non-governmental organization, aiming, since 1998, at improving the conditions of arrest and detention and providing rehabilitation services for prisoners regardless their nationalities, religion, gender and socio-economic status.