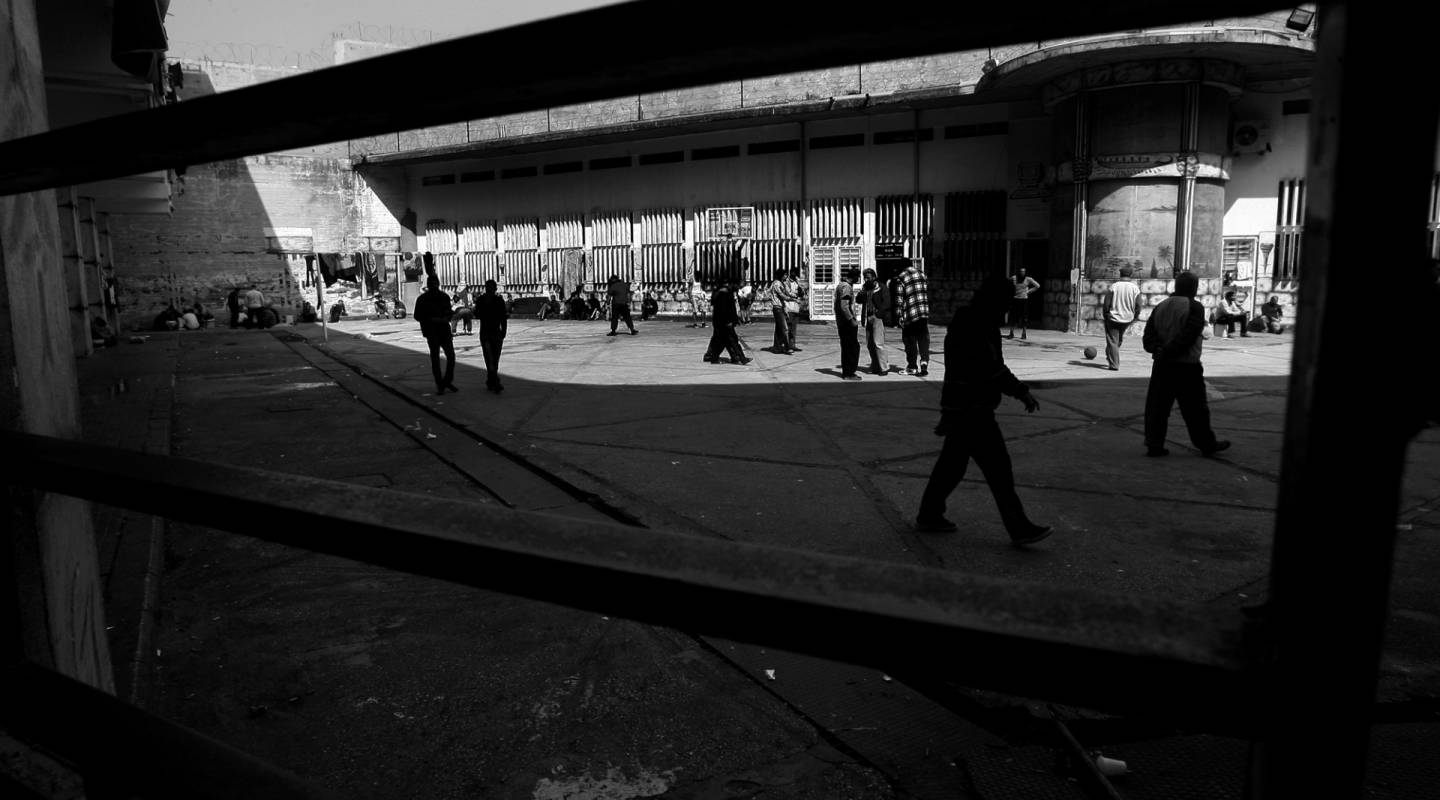 Explore
Lebanon's prisons
Experience our photographers' unique views on detention by browsing the picture gallery below. These photographers have generously shared their portfolios with us.
In 2011, Lebanon had 24 prisons and Haitham Moussawi was the only Lebanese photographer to visit all of them.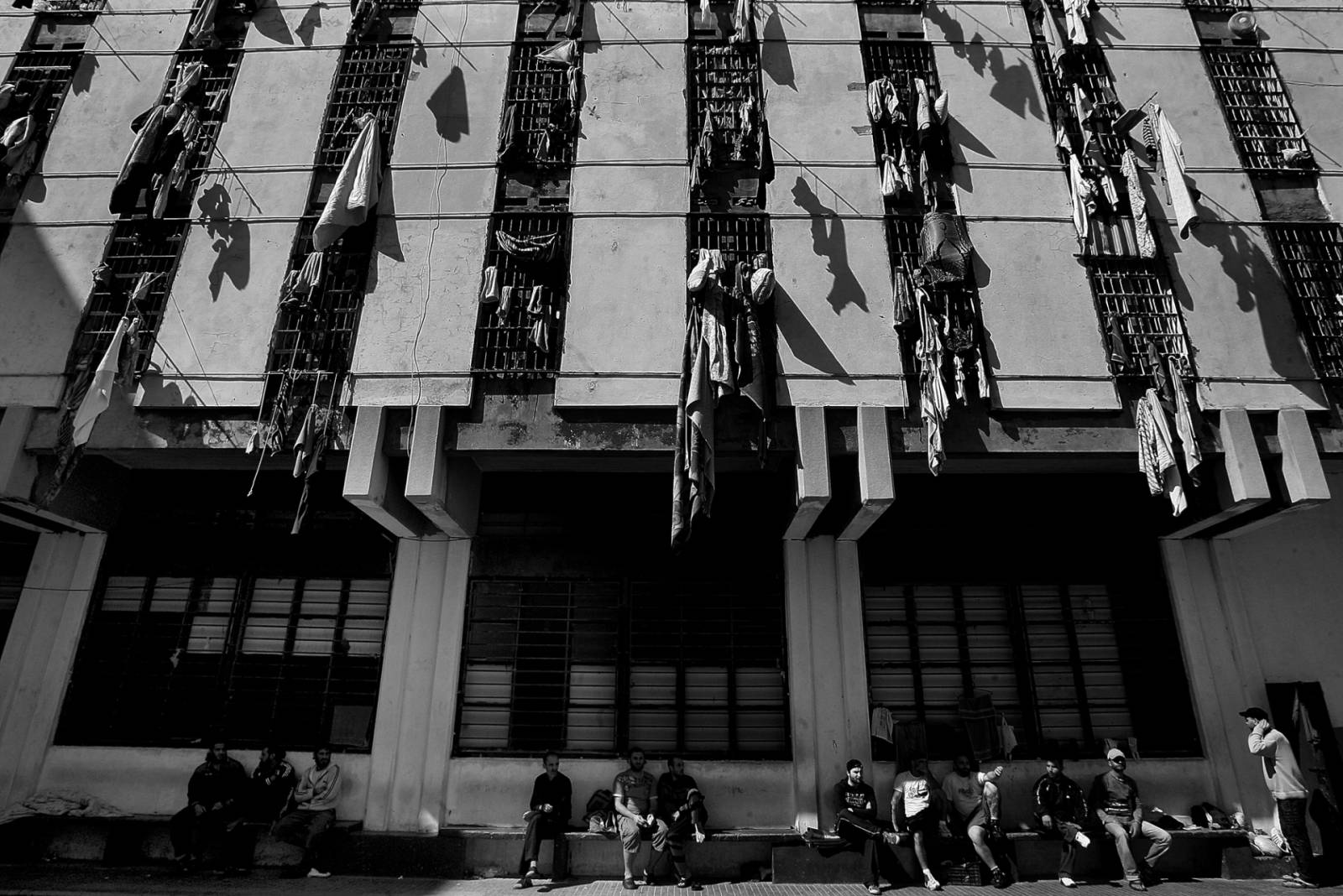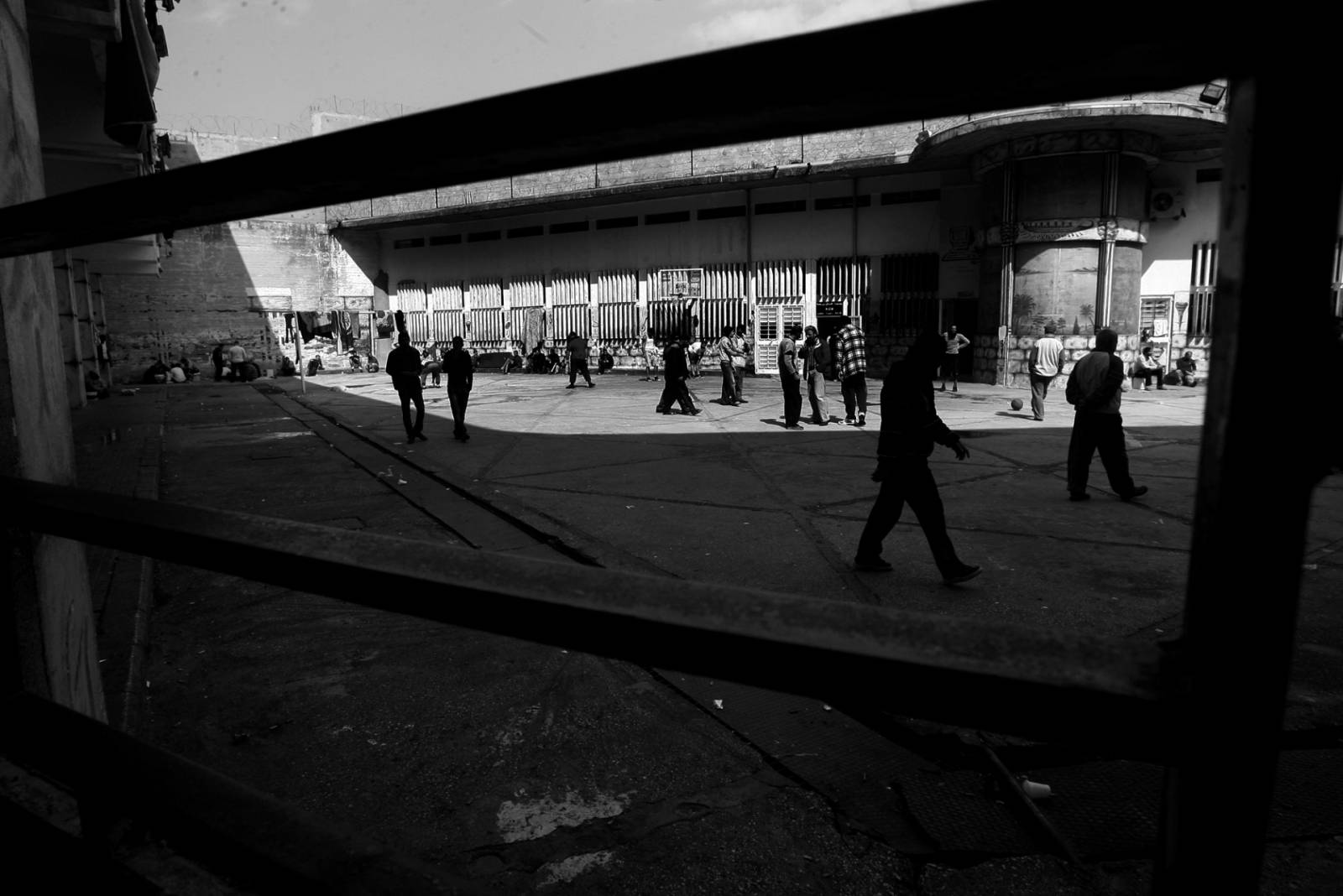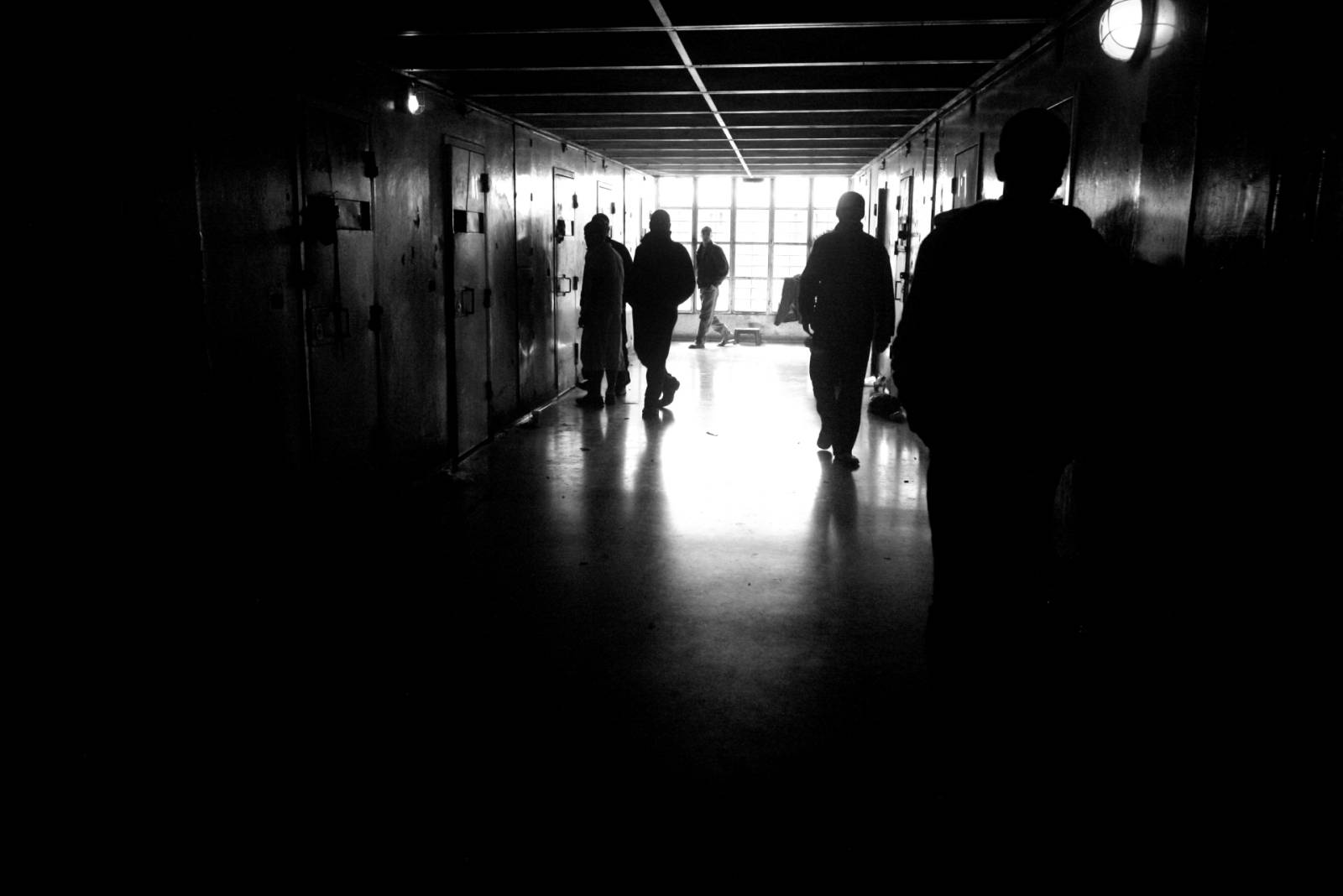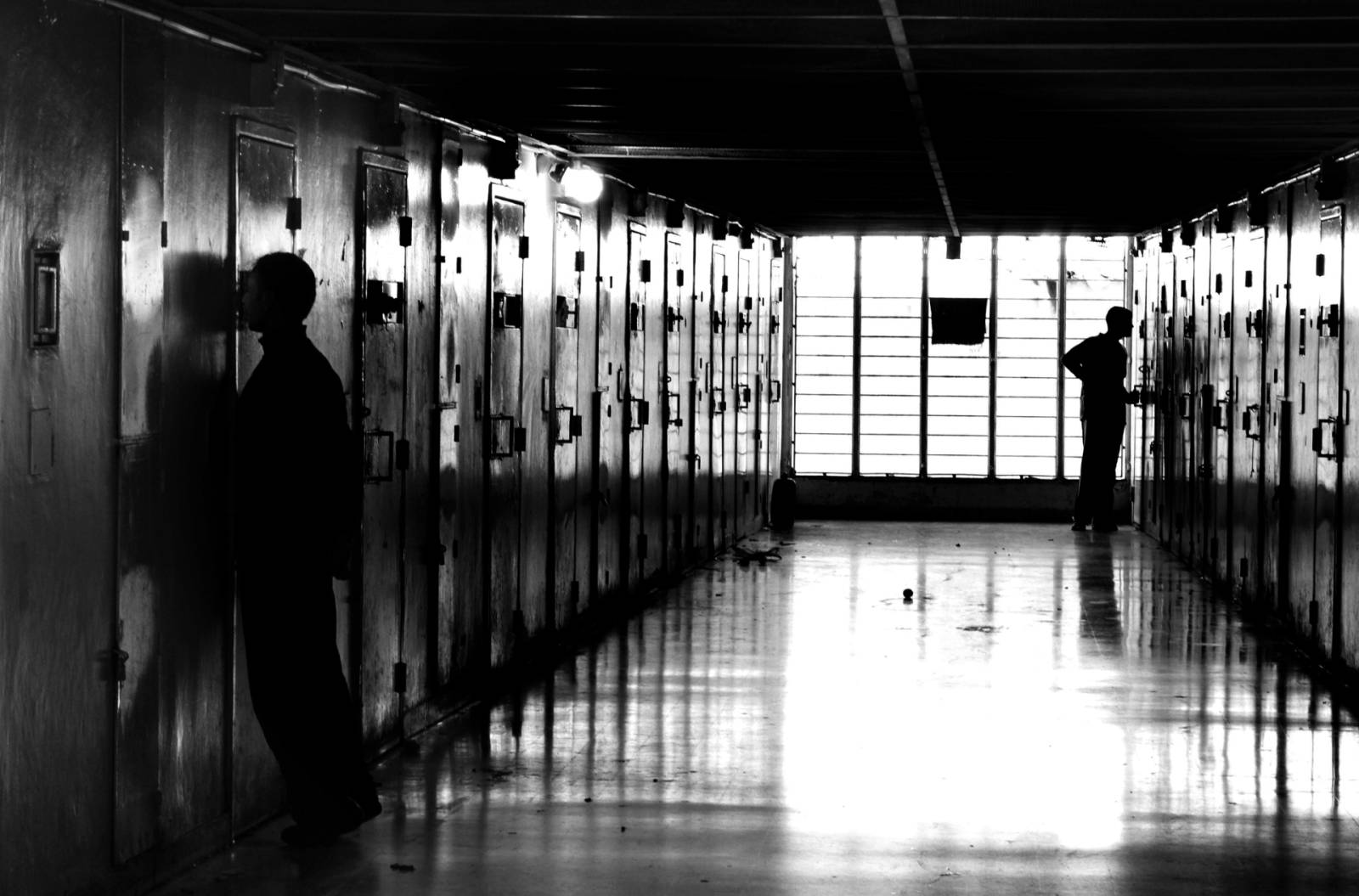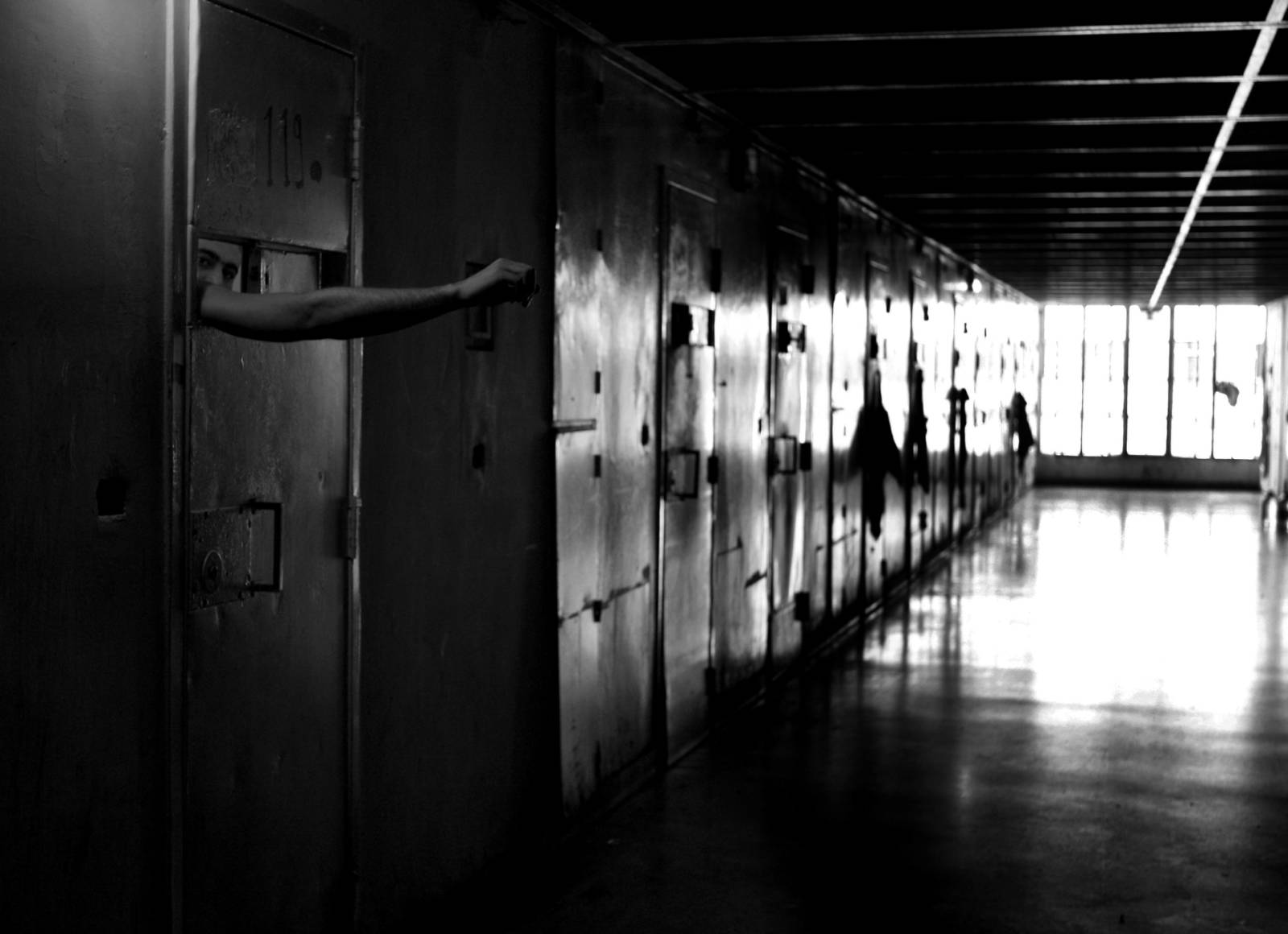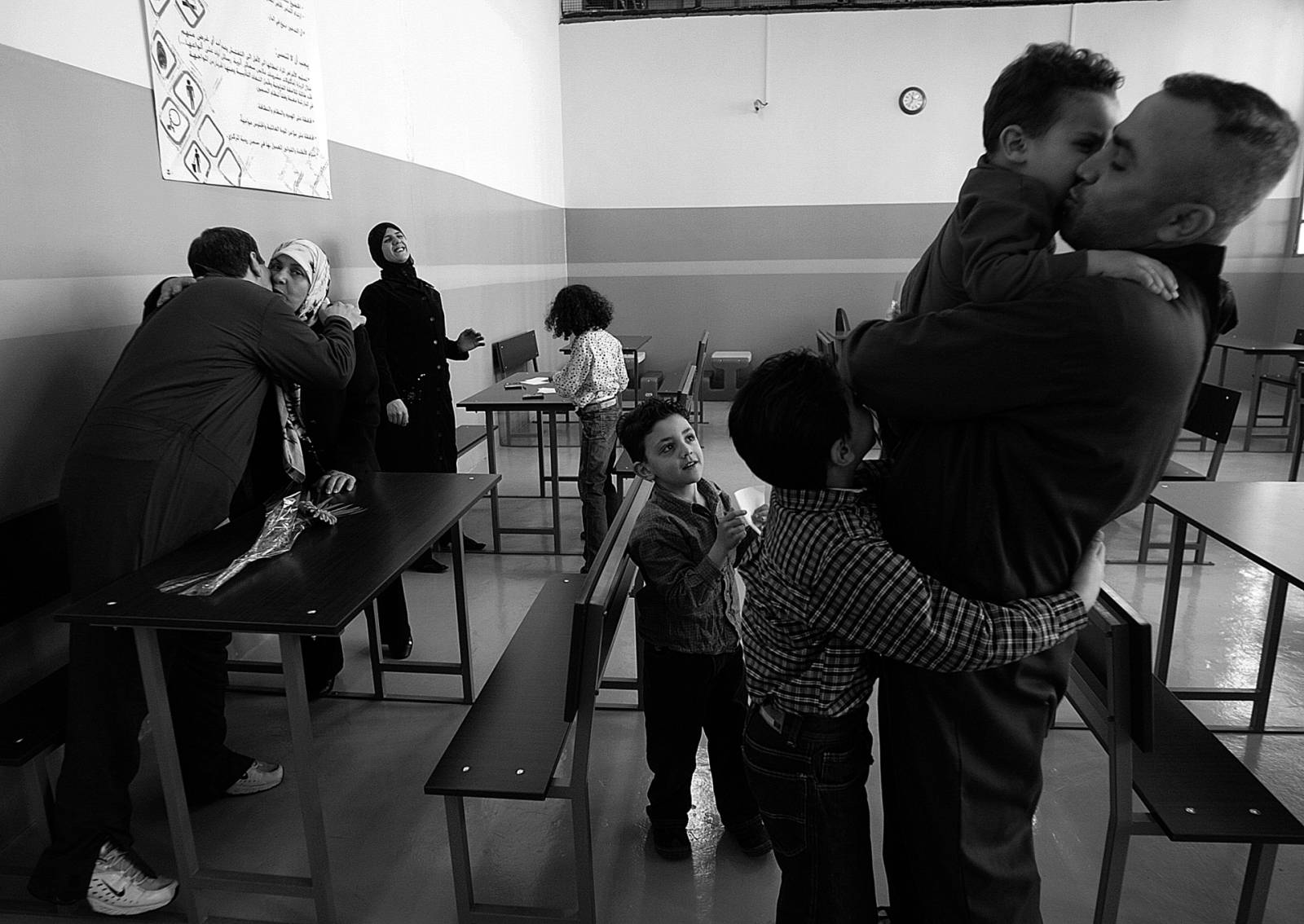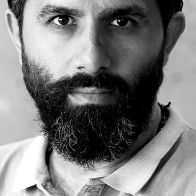 Haitham Moussawi
Photographer
Haitham Moussawi has more than 20 years of experience as a news photographer. He has covered many war zones in the Middle East. He is the only Lebanese photographer to have visited all 24 prisons of Lebanon (in 2011). He says: "In this subject precisely, I was glad to show to Lebanese people the reality behind these walls, and to underline the injustice and the inhumane conditions that I witnessed".