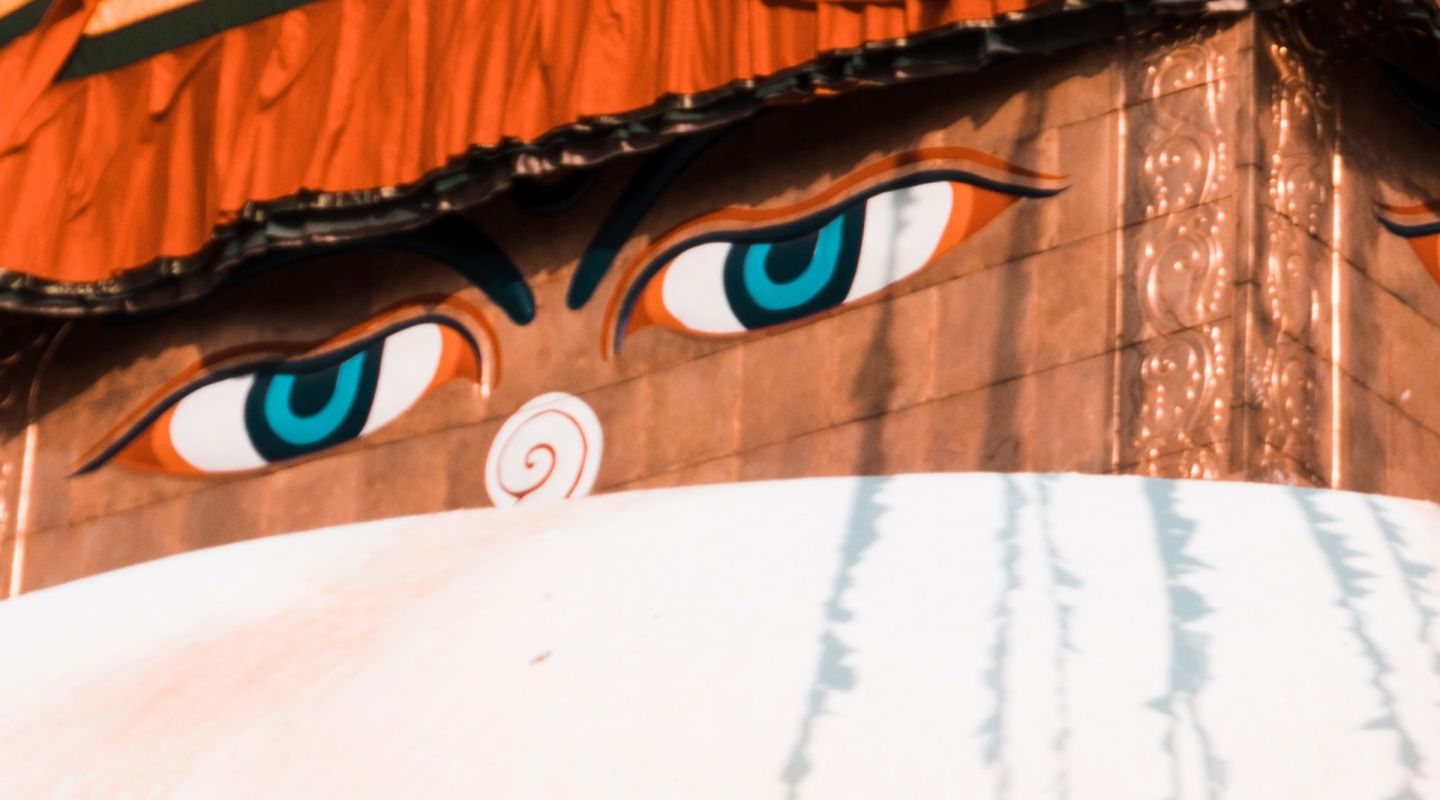 Explore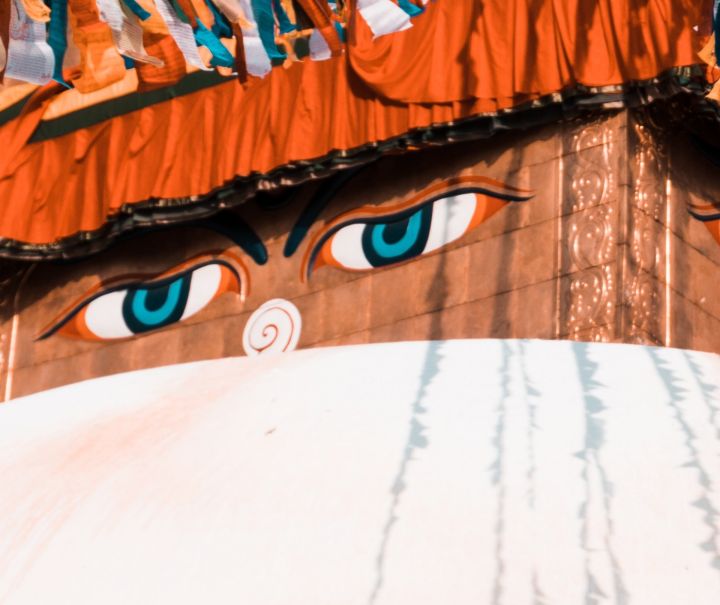 Read country-profile
Nepal: the challenges of achieving justice
Advocacy Forum's report is now available. The organization collected data and run interviews in several places of detention.
For the first time in more than ten years, our correspondent in Nepal, Advocacy Forum (AF), is not in a position to conduct an assessment of whether the overall situation in regard of torture in police custody, during the last year, has improved or deteriorated.
This is due to a lack of cooperation from the Nepal Police since mid-2016, when police in some districts started to stop AF lawyers from visiting places of detention and conducting interviews with detainees.
This report focuses on the legal safeguards against torture, namely the right to prompt legal counsel and the right against self-incrimination, more specifically the rule against entering forced confessions into evidence. Monitoring these legal safeguards have been an important aspect of AF's work together with monitoring torture itself as both form part of the organization's overall mission to promote the rule of law in Nepal.
AF has been denied access to detention centers in many districts in Nepal. The reluctance of the police to provide written proof of the grounds for refusal has led to difficulties in appealing this decision. Therefore, this report acts as a public appeal to the government to allow AF to resume its work, without interference.