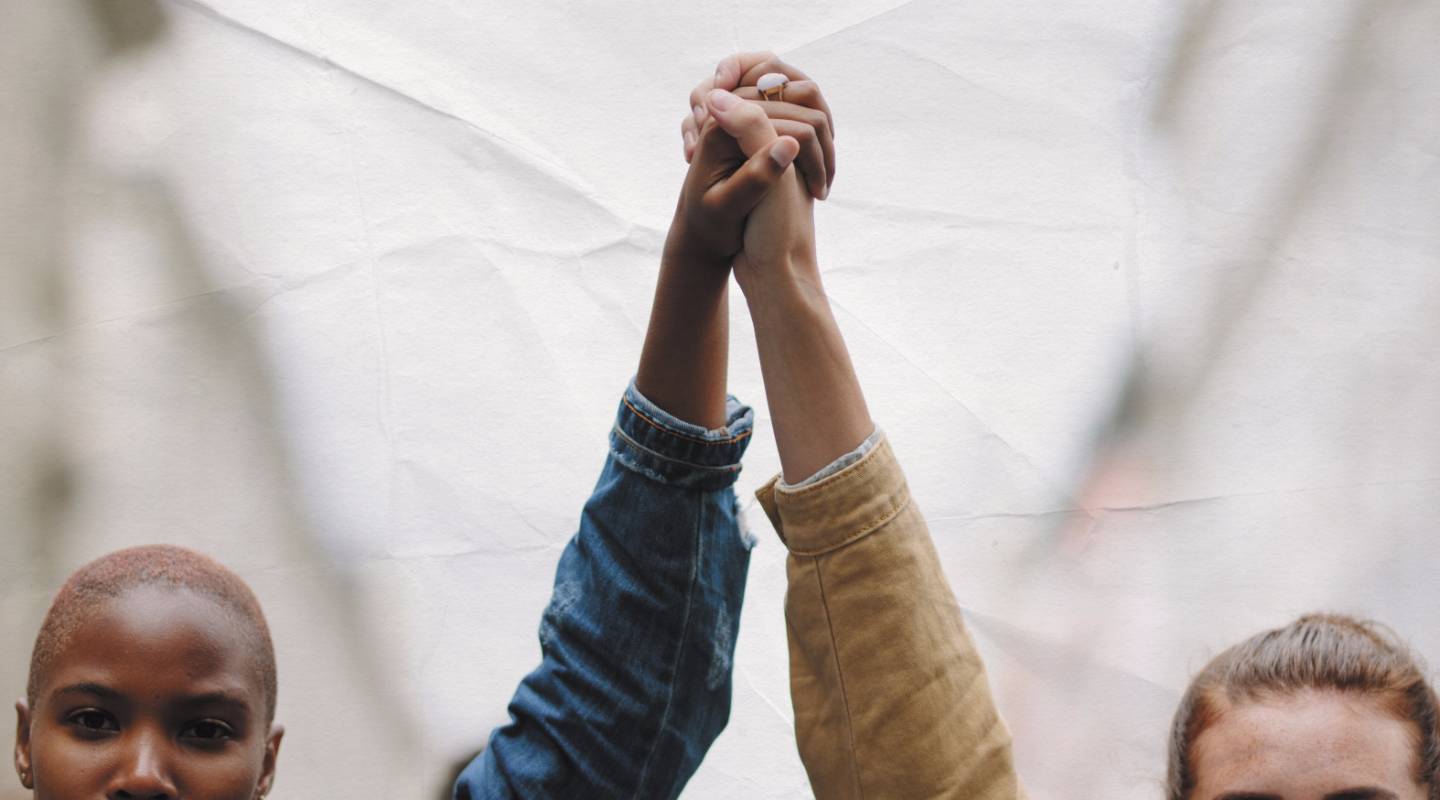 Explore
"Abolishing the death penalty is a universal fight"
Human rights groups and authorities from around the world will gather in Berlin united by a common goal: to end capital punishment. What can we expect from the 8th World Congress against the Death Penalty?
The death penalty constitutes a legal form of punishment in a third of countries worldwide. This issue touches people at all levels of society, with human rights groups campaigning alongside politicians to put a stop to the practice. The fight to end capital punishment is far from over but progress continues to be made. Over a thousand attendees are expected to converge on the German capital in November 2022 for the 8th World Congress against the Death Penalty. The assembly aims to unite individuals around the global issue of abolishing the death penalty, which remains in use in numerous countries.
Raphaël Chenuil-Hazan is the general manager of Together Against the Death Penalty (Ensemble contre la peine de mort, ECPM), the organisation behind the World Congress. Prison Insider asked him three questions.
The World Congress aims to serve as a springboard for brave political action.
The fight for LGBTQIA+ rights will be at the heart of this year's meeting.