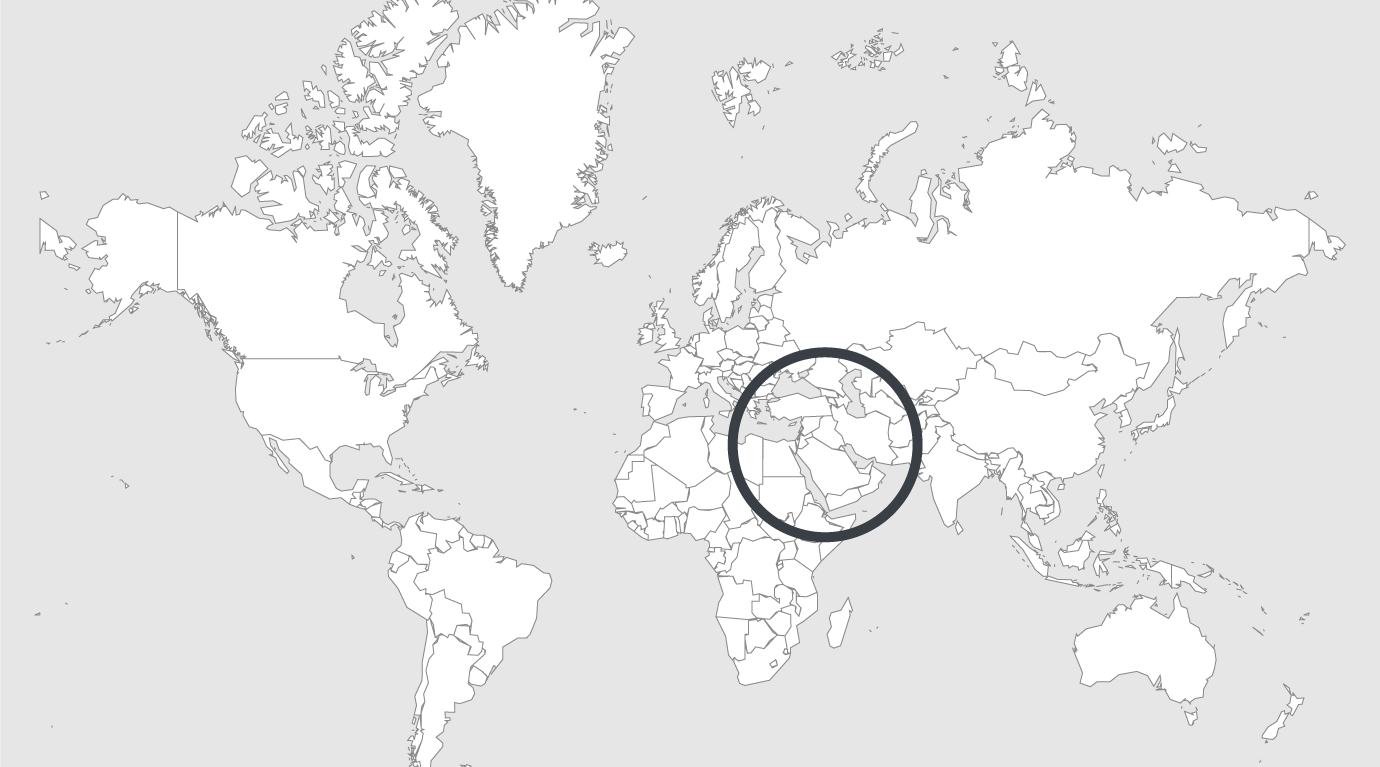 Topics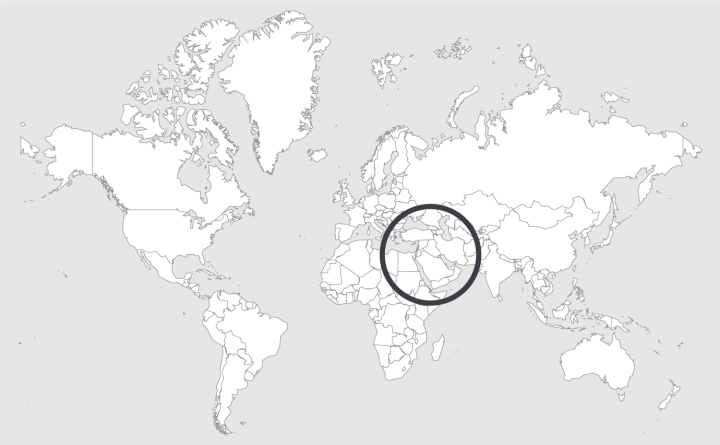 Source — Journal du Cameroun
Read country-profile
Kuwait: the country grants amnesty to Ethiopians prisoners
Amir of the State of Kuwait Sheikh Sabah Al-Ahmad Al-Jaber Al-Sabah has granted amnesty for Ethiopians convicted of various judicial sentences and currently in prison in that country, Ethiopia's Ministry of Foreign Affairs said on Tuesday in a statement.
Ethiopia's Foreign Minister Dr Workneh Gebeyehu, who is in Kuwait for a working visit, extended his gratitude on behalf of the government of Ethiopia and himself for the amnesty.
Dr Workneh handed to the Amir a letter from Ethiopian Prime Minister Hailemariam Desalegn focusing on bilateral ties as well as the latest regional and global developments. the statement noted.
Hailemariam also commended the Amir's prudence in his efforts to defuse the current Gulf row.
Read full article.