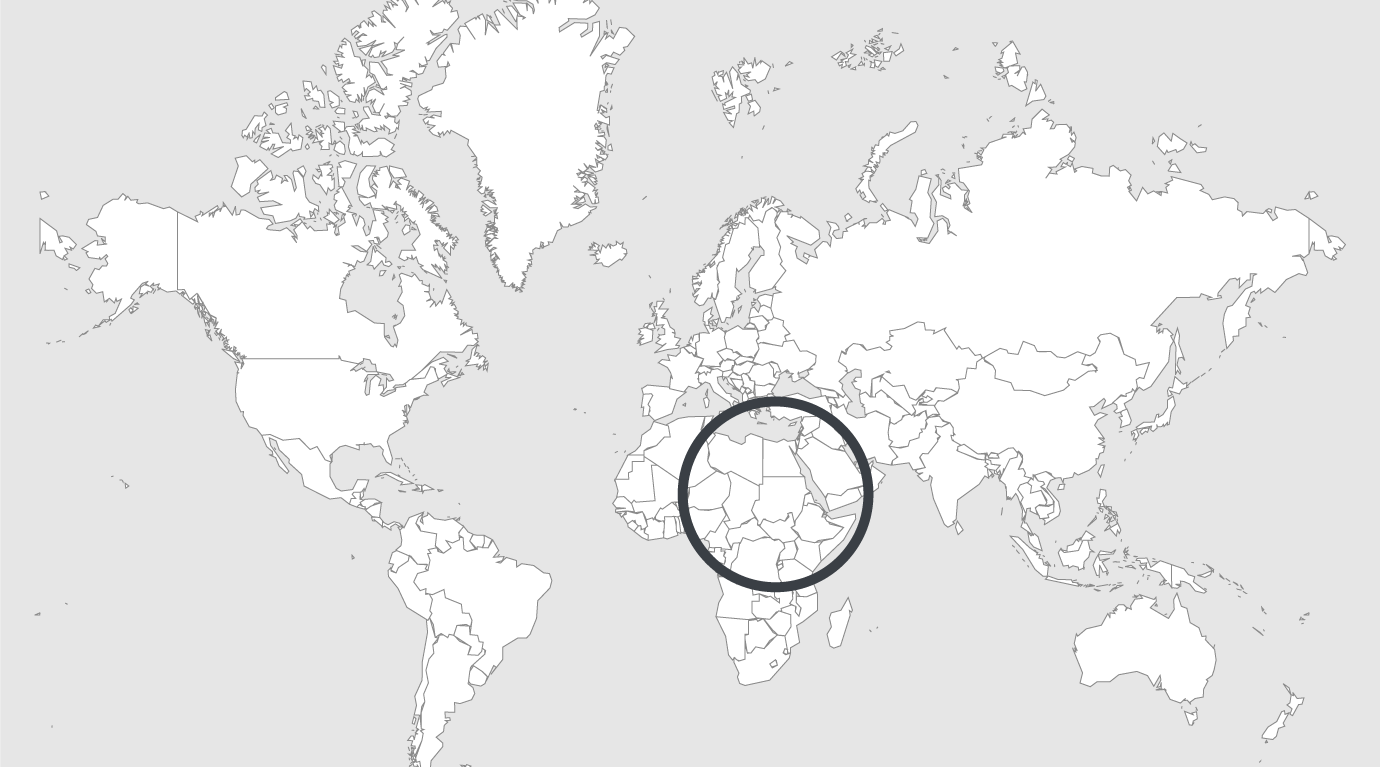 Topics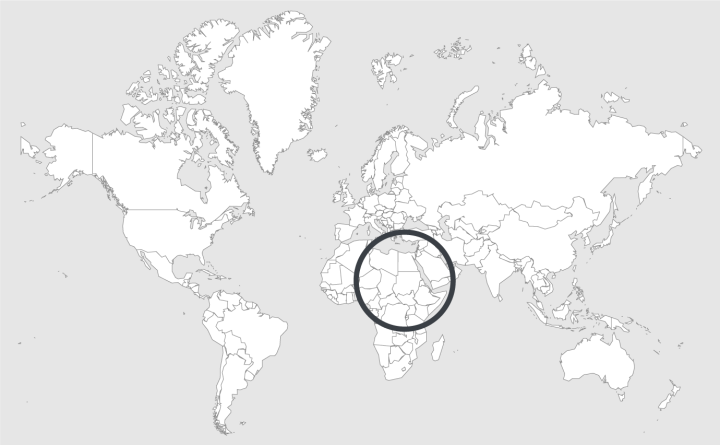 Source — AA
Read country-profile
Kenya: president signs new anti-torture law
Kenya's president Thursday signed a new anti-torture law that guarantees Kenyans freedom from torture, cruelty, and punishment.
According to a statement from the State House, the office of President Uhuru Kenyatta, "The new law outlines the principles of the Convention Against Torture and other Cruel, Inhuman or Degrading Treatment or Punishment."
In a report last year on torture and extrajudicial killings, the Kenya National Commission on Human Rights (KNCHR) documented multiple human rights violations and breaches of the law committed by security agencies against innocent civilians, particular members of Kenya's Muslim Somali community.
Read full article.