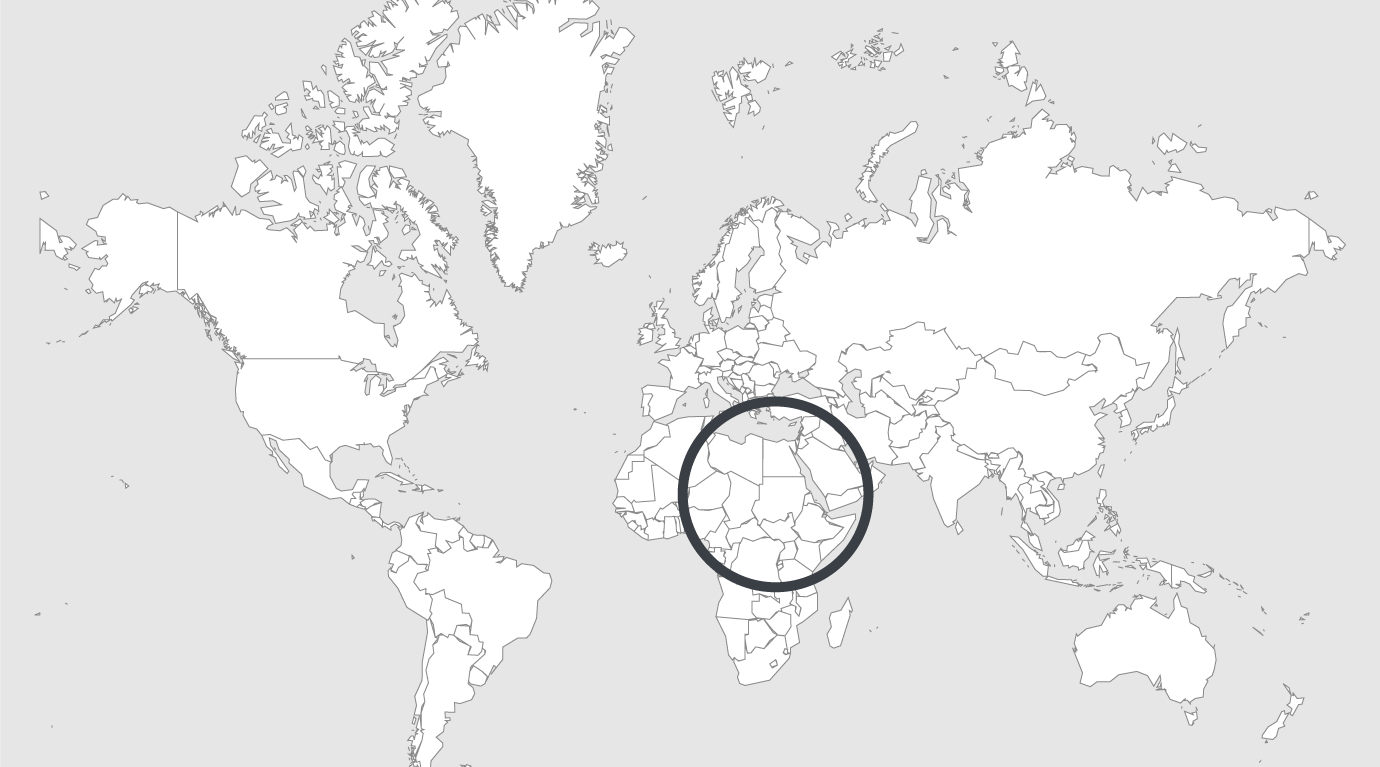 Topics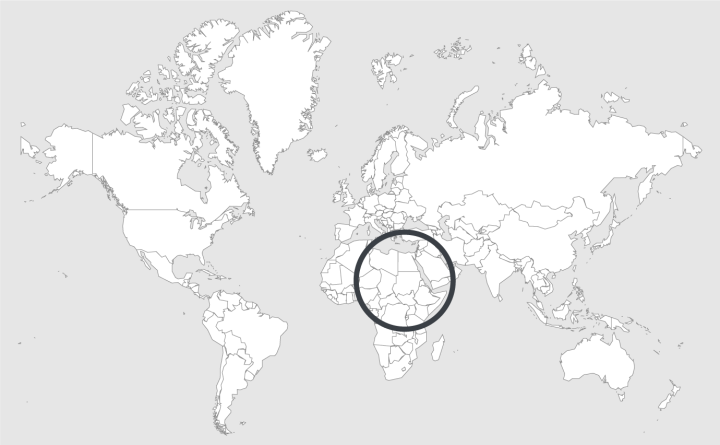 Source — Penal Reform International
Read country-profile
Kenya: gender-sensitive approach to non-custodial sentences
"Going to prison would have been a big problem as I have lots of people who depend on me." "My granddaughter, who I take care of, became pregnant when I was in custody and has now left school, and I am blamed for this."
The emotional, social and economic consequences of imprisonment experienced by women, even for short periods, are acute and enduring. They extend to their families, and in particular their children.
Typically, women are convicted of petty crimes closely linked to poverty, and gender-sensitive alternatives therefore carry a huge potential to avoid imprisonment.
However, non-custodial sentences globally have been almost exclusively created for men, by men, and the differing needs and experiences of women completing these sentences have been largely overlooked.
To address this gap, since 2015, Penal Reform International has been conducting a pioneering, multifaceted project which focuses on the experiences of women completing non-custodial sentences – specifically community service orders and probation orders – in Kenya, and the investigation of how to best adopt a gender-sensitive approach. The project was devised and implemented as a partnership with the Kenya Probation and Aftercare Service (KPAS), and funded by the Thailand Institute of Justice (TIJ).
Read full article