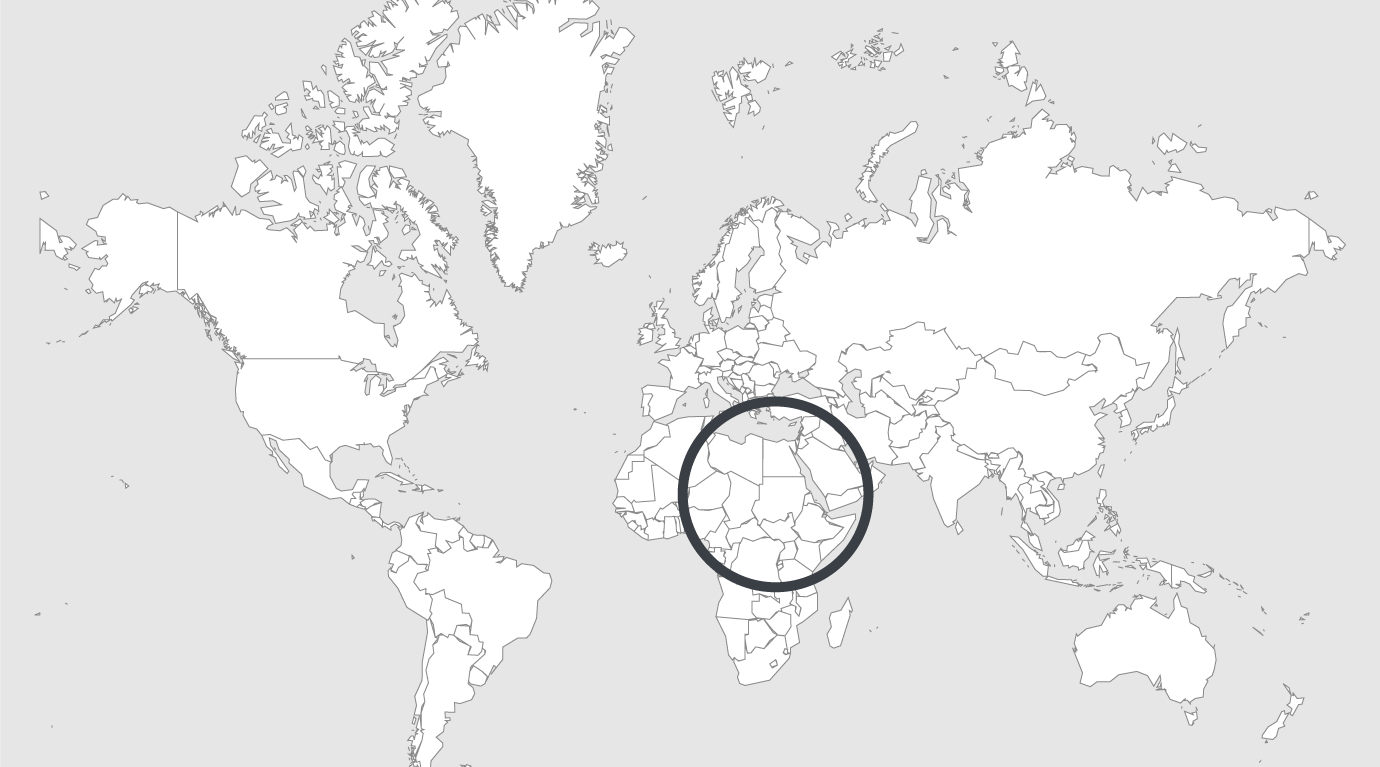 Topics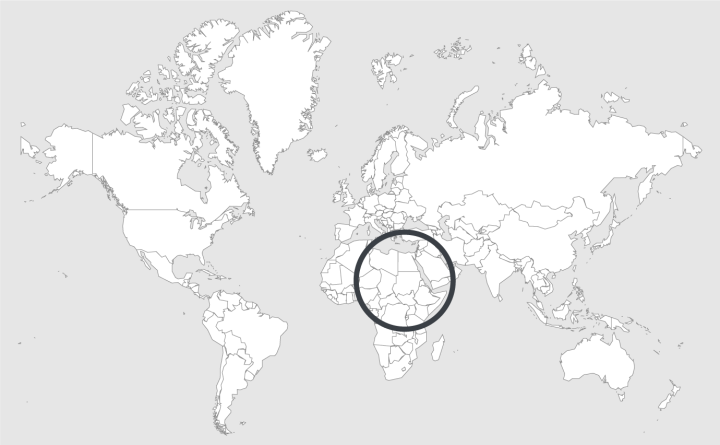 Source — Penal Reform International
Read country-profile
Kenya: eight things to remember when implementing a gender-sensitive approach to probation
Throughout the world, probation systems and community-based sentences have been designed for men and by men. Little focus has been given to the differing needs and experiences of women, and therefore the processes, tools and guidance have not fairly or adequately served women offenders. Omar Phoenix Khan of Justice Focus evaluated PRI's pilot project to improve the gender-sensitivity of these processes in Kenya.
The United Nations Rules for the Treatment of Women Prisoners and Non-custodial Measures for Women Offenders call for "gender-sensitive non-custodial measures", however, little research and good practice is available on how to capture gender-specific information or to guide gender-specific design and implementation of non-custodial measures.
There is a clear need to consider the background of women, as well as their current circumstances, such as pregnancy, being a mother or having other caretaking responsibilities, their employment status, their place of residency and whether they have any support from family, etc.
Read full article