Topics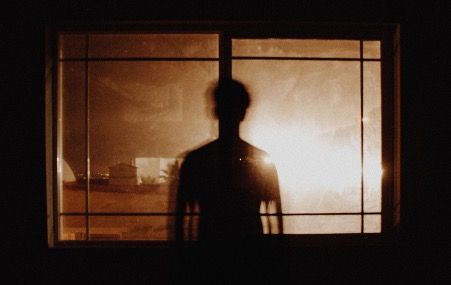 Read country-profile
Japan: "It is about politics, fear and power"
In the shadow of revenge?
More than a hundred people are currently sentenced to death. Last December, Japan hanged three men, marking its first executions in two years. Despite international criticism, the country does not seem to be moving towards abolition and maintains the death penalty for offences such as aggravated murder or organized crime.
Michael H. Fox is the director of the Japan Innocence & Death Penalty Information Center (JIADEP). He is a passionate activist working towards the abolition of the death penalty in Japan. Prison Insider asked him three questions.
Little judicial battles can bring big victories for those incarcerated.
Executions do not make society safer or saner, but fulfill deeply rooted societal needs. It is about politics, fear and power.