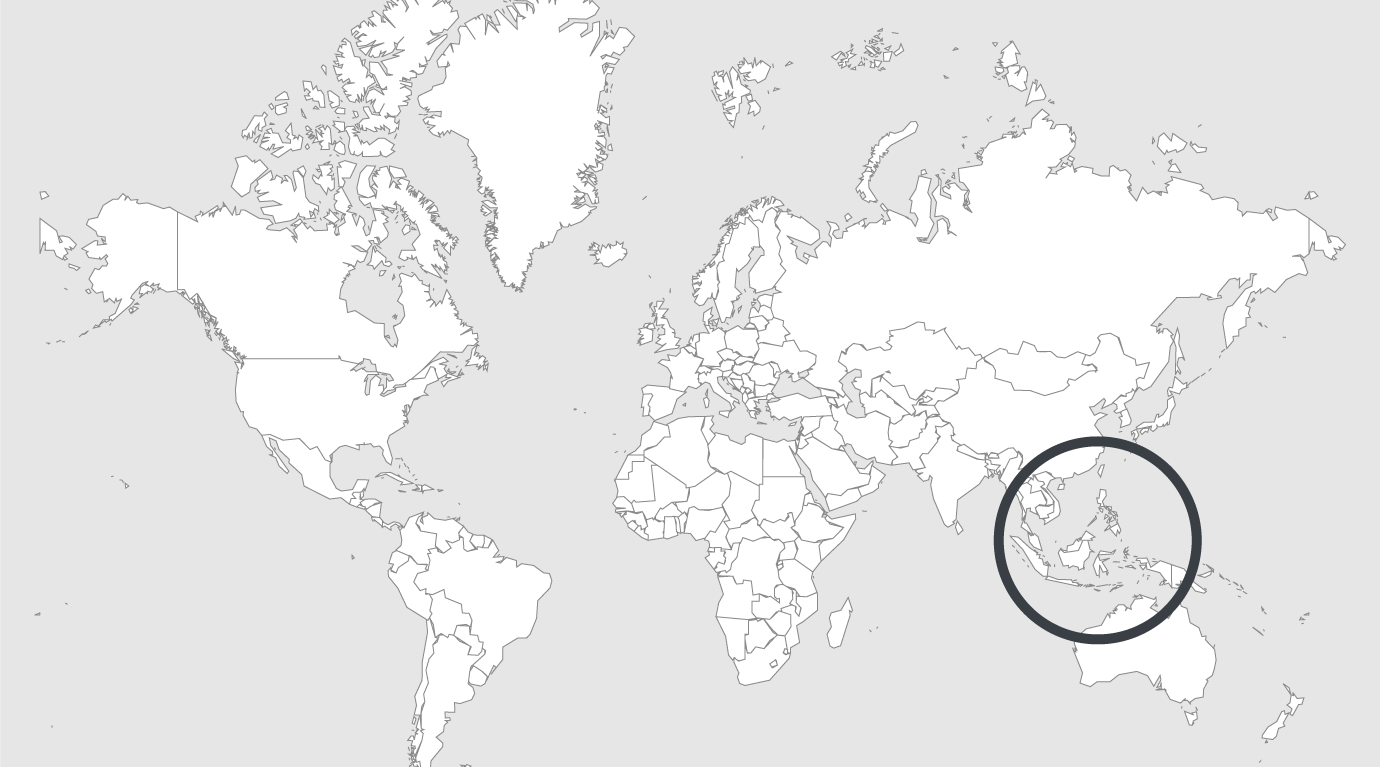 Explore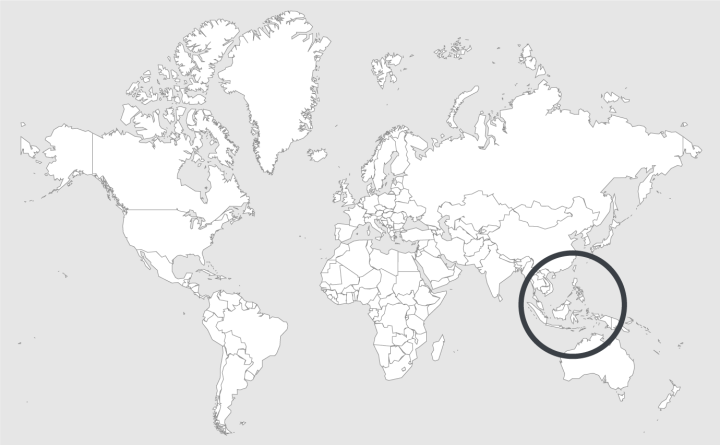 Source — The Japan Times
Read country-profile
Japan : Asahikawa prison revamped for elderly inmates
Should prison facilities be friendly to aging inmates or remain punitively hard for criminals?
It is a question that was faced by Asahikawa Prison in Hokkaido, which was remodeled and reopened earlier this year. The three-story, reinforced concrete building has about 500 private cells, each equipped with a desk, chair, wooden bed, wall-mounted TV and automated wash basin.
The cells, each measuring about 270 cm by 270 cm, have white walls and plenty of light — far different from the typical image of jail.
For elderly inmates, steps in public areas now have ramps with handrails.
"When we shared a cell with others, we tended to start talking about crimes and our conversation sometimes went in a wrong direction," said a male inmate in his 60s. "But I now spend more hours studying, preparing for the day I'll be released."
But the new prison has been criticized by victim support groups, which question whether criminals should be provided with facilities "almost like a hotel."
Tamotsu Watanabe, a deputy director of the National Association of Crime Victims and Surviving Families, said, "Why are only the rights of perpetrators being protected?"
"Is it truly necessary to build such a facility using our tax money," he added.
Watanabe's 22-year-old daughter was stabbed to death in 2000, prompting him to join the association, which asserts that criminals' human rights are protected more than their victims and next of kin.
Atsushi Yusa, director of Asahikawa Prison, disagreed, saying, "We believe the rehabilitation of inmates helps to realize a safer society and we're making further efforts to better understand the importance of providing a proper environment for prisoners."
Read full article.