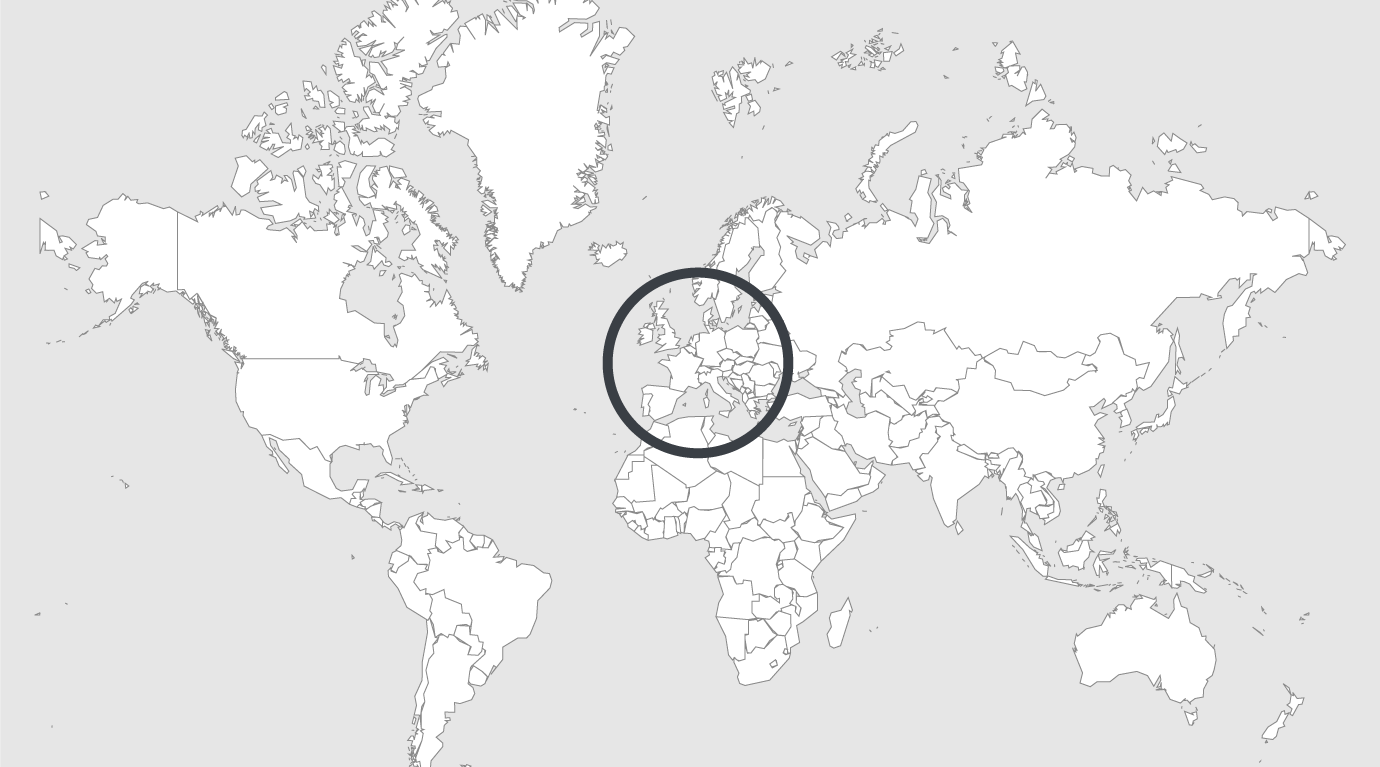 Explore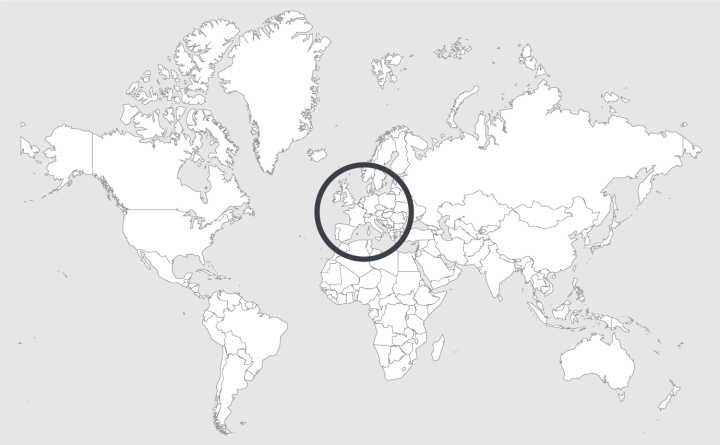 Source — The guardian
Read country-profile
Italy: Fatma Bucak's best photograph, a teenager in a Turin prison about to be freed
The boy in this photo was only a teenager, but he had been in prison for over a year. Like 80% of the inmates I met in the juvenile jails of Turin in Italy, he was a migrant. The boys weren't killers: most of them just got caught selling hash, loitering or stealing 10 euros. He had been sold a vision of paradise – and found himself in this strange landscape.
I'm Kurdish but grew up in Turkey. My father was jailed for political reasons when I was very young so I've always been interested in the emotional complexity of imprisonment, in finding out more about life inside. When I first arrived at this prison, I was surprised. It was so colourful, so unlike what I had expected.
After a month exploring the place, the prison agreed to do a call-out for anyone willing to spend a day with me and my camera. They could decide where they wanted to be shot and I gave them a remote control cable so they could pick which moment to capture. There was, however, one condition: they only had a single shot. It was like a split second of freedom, in which they could decide who they were, how they wanted to be represented.
At first, a lot of them were scared. I was a stranger and they had no idea how the images would portray them. For many, it meant creating a memory they didn't want to have. I found the boy in the photo after hearing some guys talking excitedly about someone who was getting out in four days. They were discussing what they wanted him to bring them after his release.
Cet article n'est pas disponible en français. Vous pouvez consulter la version anglaise.