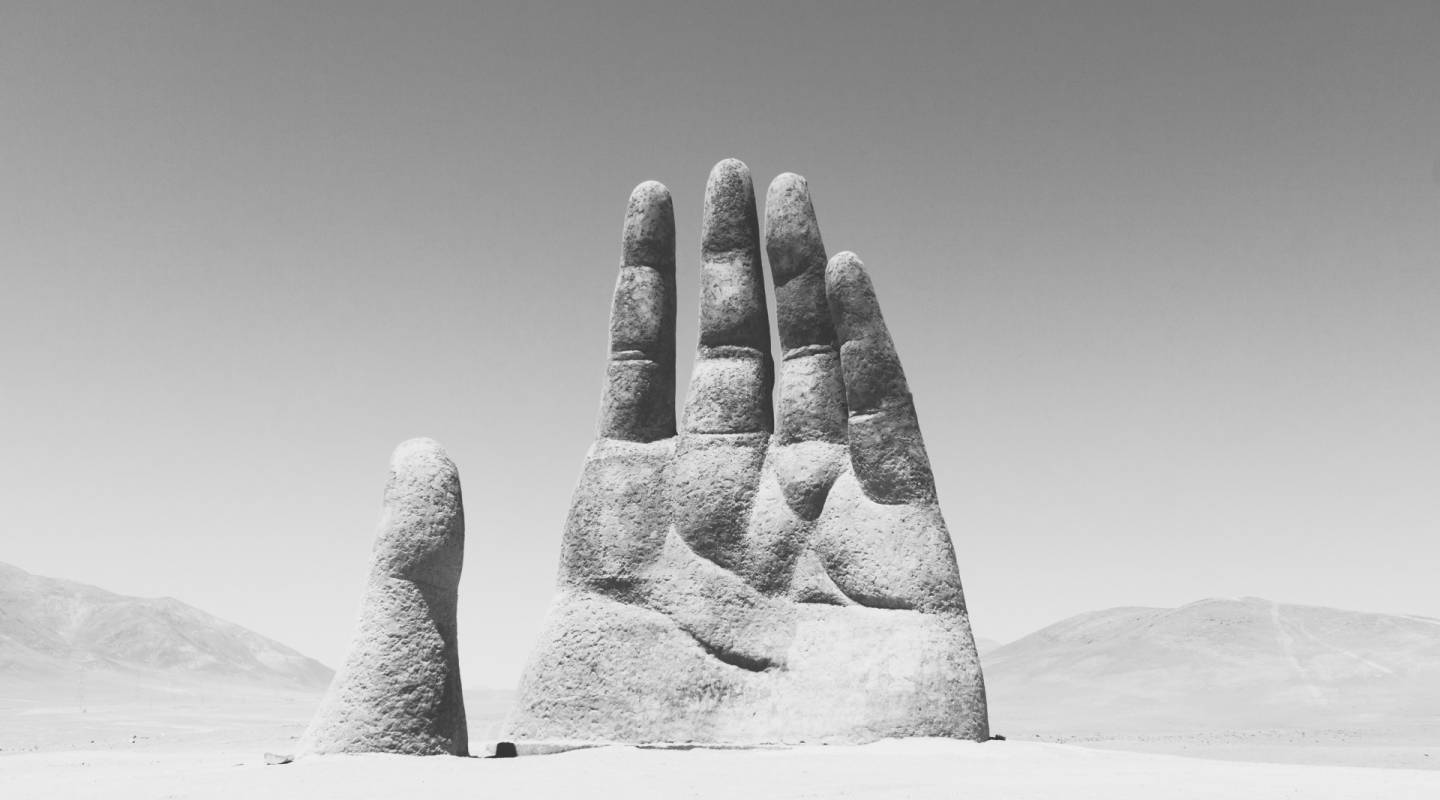 Explore
Italy: "political action is powerless"
The second wave of the pandemic hit prisons with overwhelming force. What can the authorities do?
After being hit hard by the first wave of COVID-19, the country must rise to meet the second wave. In March 2020, tempers rose in correctional facilities following the announcement of initial measures to be taken. Nearly 50 of the country's 189 prisons saw forms of protest over cancelled visitation times, overpopulation, lack of masks and insufficient access to healthcare. But prisons are still overpopulated. People are demanding a decrease in the prison population.
Rita Bernardini is president of the non-profit Hands Off Cain (Nessuno toccha Caino) and a member of the Italian Radicals. Her investment in prison issues led her to go on a hunger strike for 35 days at the end of 2020 to call for release measures. She recently resumed her strike, judging that her call had not been heard. Prison Insider asked her three questions.