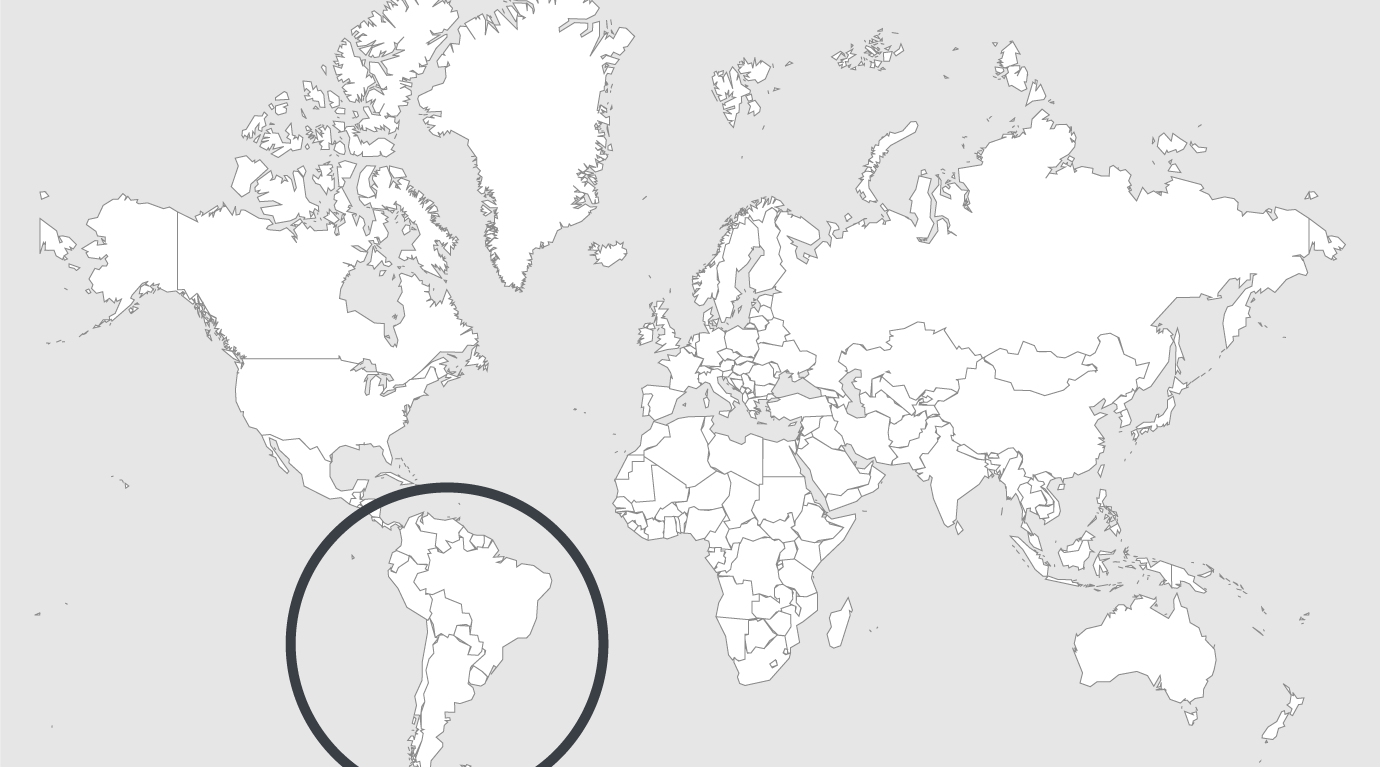 Topics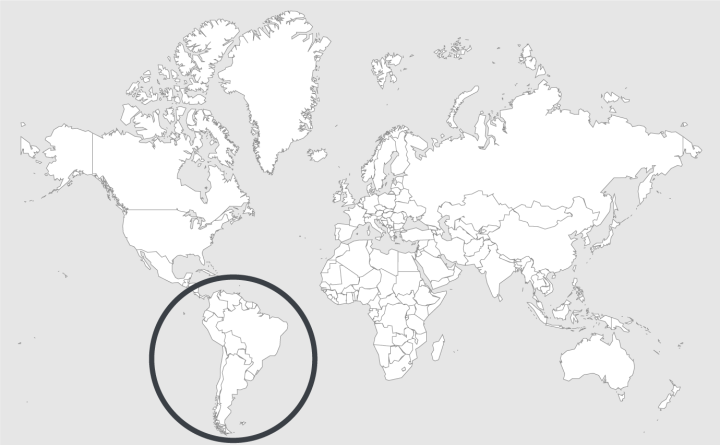 Source — The Guardian
Read country-profile
Is brutal treatment of young offenders fuelling crime rates in Brazil?
In recent weeks, more than 140 prison inmates have died in gang violence in Brazil. But away from the headlines a parallel catastrophe has been unfolding in the country's juvenile detention centres, with campaigners demanding reforms and warning that proposals to stiffen sentences for young offenders could compound the crisis in the penal system.
Under existing law, offenders aged 12 to 18 are supposed to be dealt with through community service or education, with a maximum penalty of up to three years at a detention centre for the most serious crimes. In reality, however, young people who commit minor infractions are often locked up in overcrowded facilities with scant opportunity for rehabilitation and education, or protection from mistreatment, claim campaigners.
According to Human Rights Watch, in 2014 about 22,000 young people in Brazil were housed at juvenile detention centres, which were designed to hold a maximum of 18,000. But overcrowding is just one aspect of a regime that inspections have found to be brutal, with youths locked up for hours in cell-like rooms with few opportunities for recreation – conditions that have triggered frequent riots.
"Our system of juvenile justice just increases the levels of violence. All the violence that happens inside comes back out into society," says Renato Roseno, a socialist deputy in Ceará, the north-eastern state where youth detention facilities are the focus of most concern. "It is no coincidence that Fortaleza [the state capital] is one of the most violent cities in Brazil and in the world."
The crisis enveloping Brazil's juvenile detention centres has periodically made the headlines. Early last year, the Inter-American Commission on Human Rights ordered Ceará to safeguard teenagers at four centres, after expressing concern at reports of violence by staff. The commission told Brazil to ensure the sites had adequate resources, staff and infrastructure, and opportunities for rehabilitation.
Manoel Torquato, of the national campaign for street-connected children, based in Fortaleza, says the intervention came after years of pleas by human rights campaigners and relatives, and warnings of casualties without reforms.
In addition, an inspection by Brazil's national mechanism to prevent and combat torture found evidence of torture of inmates by staff in Ceará. "Adolescents complain a lot about violence and aggression by instructors and military police when they enter the facility. Many have marks on their bodies and signs of violence that could have been perpetrated by instructors or police," it said.
Ceará has since created a superintendency to overhaul the system. But any progress faces a new threat, says Roseno, in the form of a drive by conservative politicians to reduce the age of criminal responsibility and stiffen sentences.
Brazil's Senate is examining a constitutional amendment to allow 16- and 17-year-olds accused of serious crimes to be tried and punished as adults. A separate bill would raise the maximum time of internment for children from three to 10 years.
Robert Muggah, founder of the thinktank Igarapé Institute in Rio de Janeiro, says politicians have seized on rising crime to win support for tougher jail terms for young people. "The so-called 'bullets, bibles and beef caucus' are pushing through the legislation at a time of acute political and economic crisis in Brazil. Even before the impeachment of Dilma [Rousseff], they aggressively campaigned to water down gun control legislation and lower the age of criminal responsibility.
"Most Brazilians, especially in the elite and middle classes, are convinced that crime can be reduced through mass incarceration," says Muggah, citing polls that show a large majority of Brazilians favour tougher and longer sentences for adolescents.
Read full article.