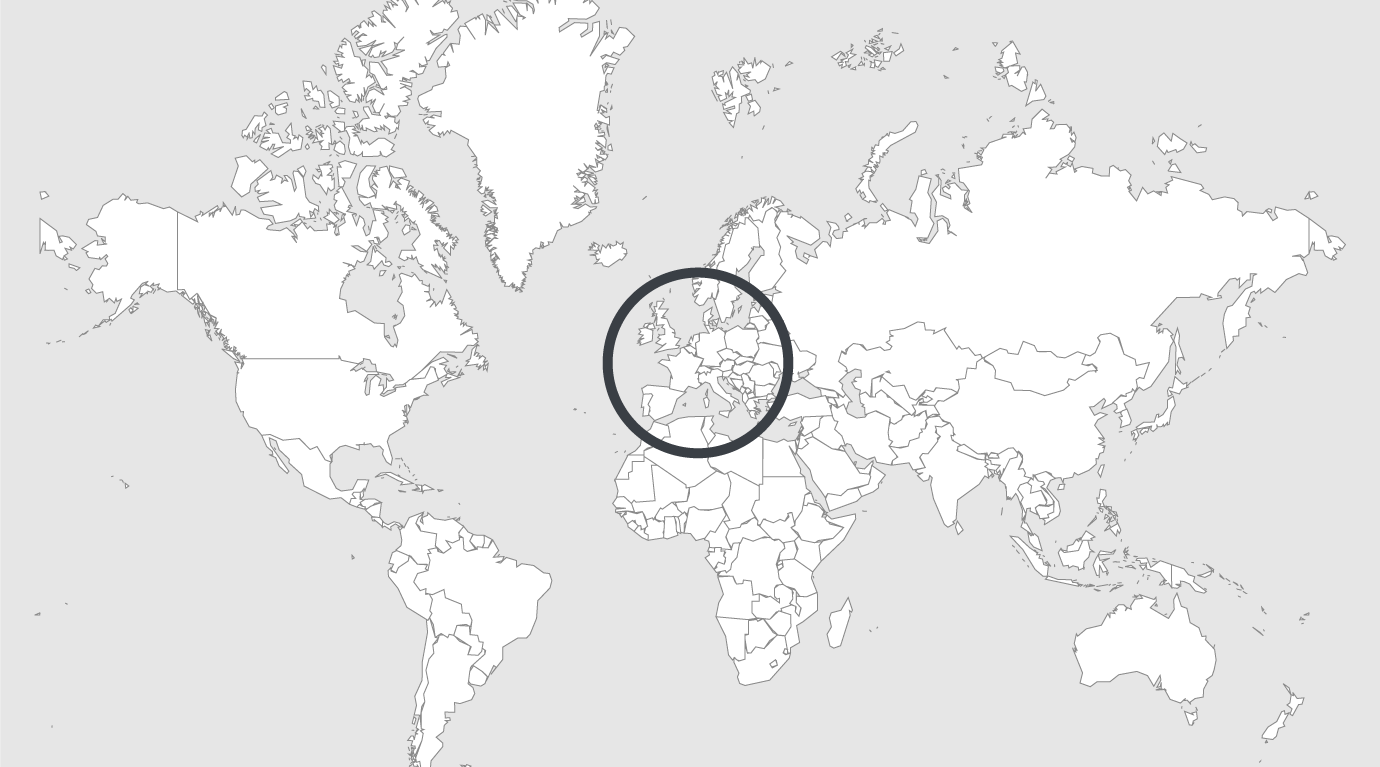 Topics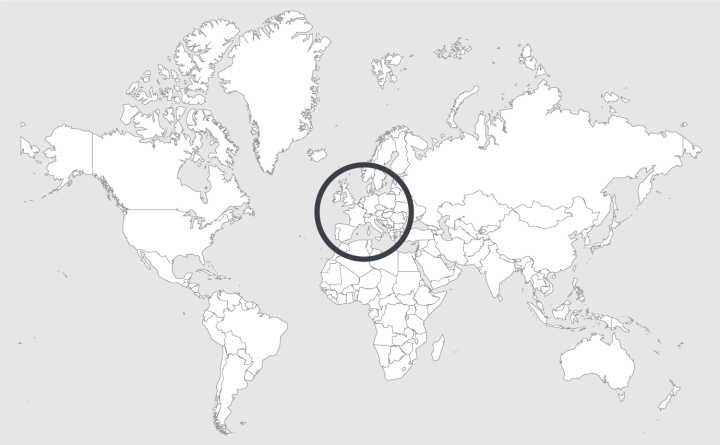 Source — DUblin Live
Read country-profile
Ireland: Mountjoy training unit set to be knocked down and rebuilt to accommodate older inmates in prison
The Mountjoy training unit is set to be knocked down and rebuilt to accommodate older inmates in the prison system.
The new purpose-built facility will allow for close medical care and in-cell sanitation for the prisoners once completed.
Inmates who are currently housed in the training unit will be moved to other areas of the jail campus until the building, which is expected to take up to two years, is finished.
A spokesman for the Irish Prison Service said: "The Irish Prison Service has commenced the repurposing of the Training Unit Place of Detention (on the Mountjoy Prison Campus) to a dedicated Unit for older prisoners.
"A key action of the current Irish Prison Service Strategic Plan (Action 2.5) is to ensure that older prisoners are identified as a specific group who have particular needs within the prison population.
"There are currently a number of such prisoners in the care of the Irish Prison Service who have significant and ongoing healthcare needs, many of whom are currently dispersed across the estate and in some cases significant distances away from the healthcare providers they rely on."
Read full article.