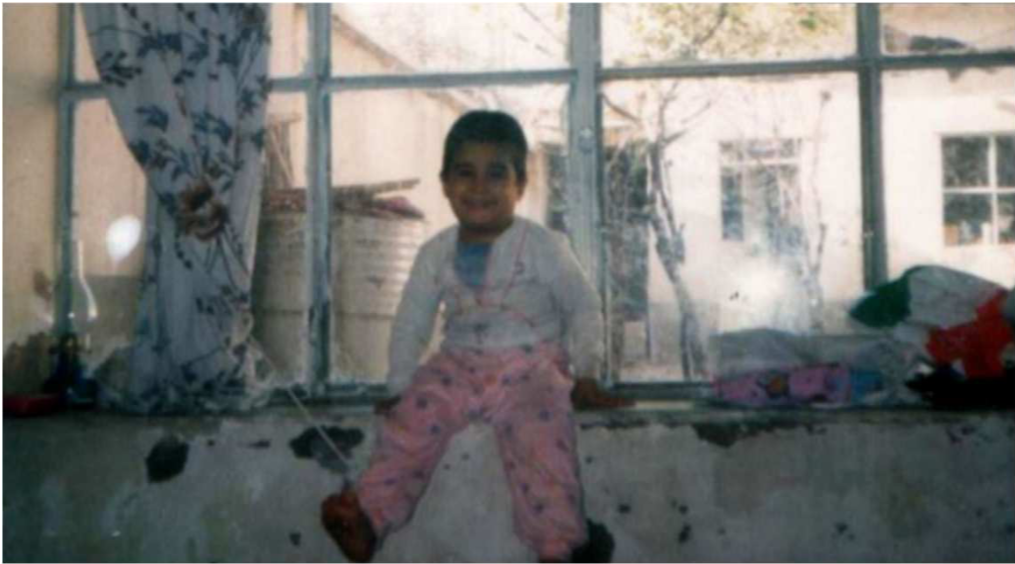 Explore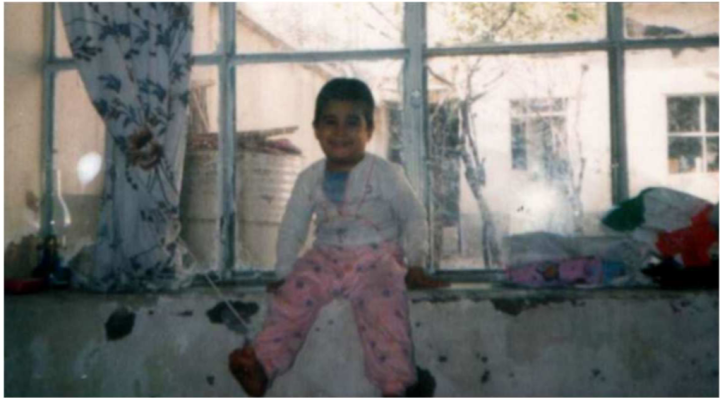 Read country-profile
Iran: a child of the gallows
// A series of testimonials for the 17th World Day Against the Death Penalty (1)*
On 10 October 2019, the World Coalition Against the Death Penalty and abolitionist organisations around the world celebrate the 17th World Day Against the Death Penalty. Coinciding with the 30th anniversary of the Convention on the Rights of the Child, 2019 is dedicated to children whose parents have been sentenced to death or executed. It is well-documented that the psychological and emotional trauma experienced by a child when a parent is sentenced to death or executed has long-term and often devastating effects. This series of testimonials makes space for these children who had to grow up in the shadow of death. They talk about the death penalty in their own words.
Homan M. was born in prison. Both his parents were executed for political reasons in 1986 and 1988. He tells about his upbringing in a repressive environment and his own experience as a political prisoner.
This testimonial was collected by Abdorrahman Boroumand Center for Human Rights in Iran and Iran Human Rights // in partnership with the World coalition against death penalty.
This was my everyday dark story as a child.