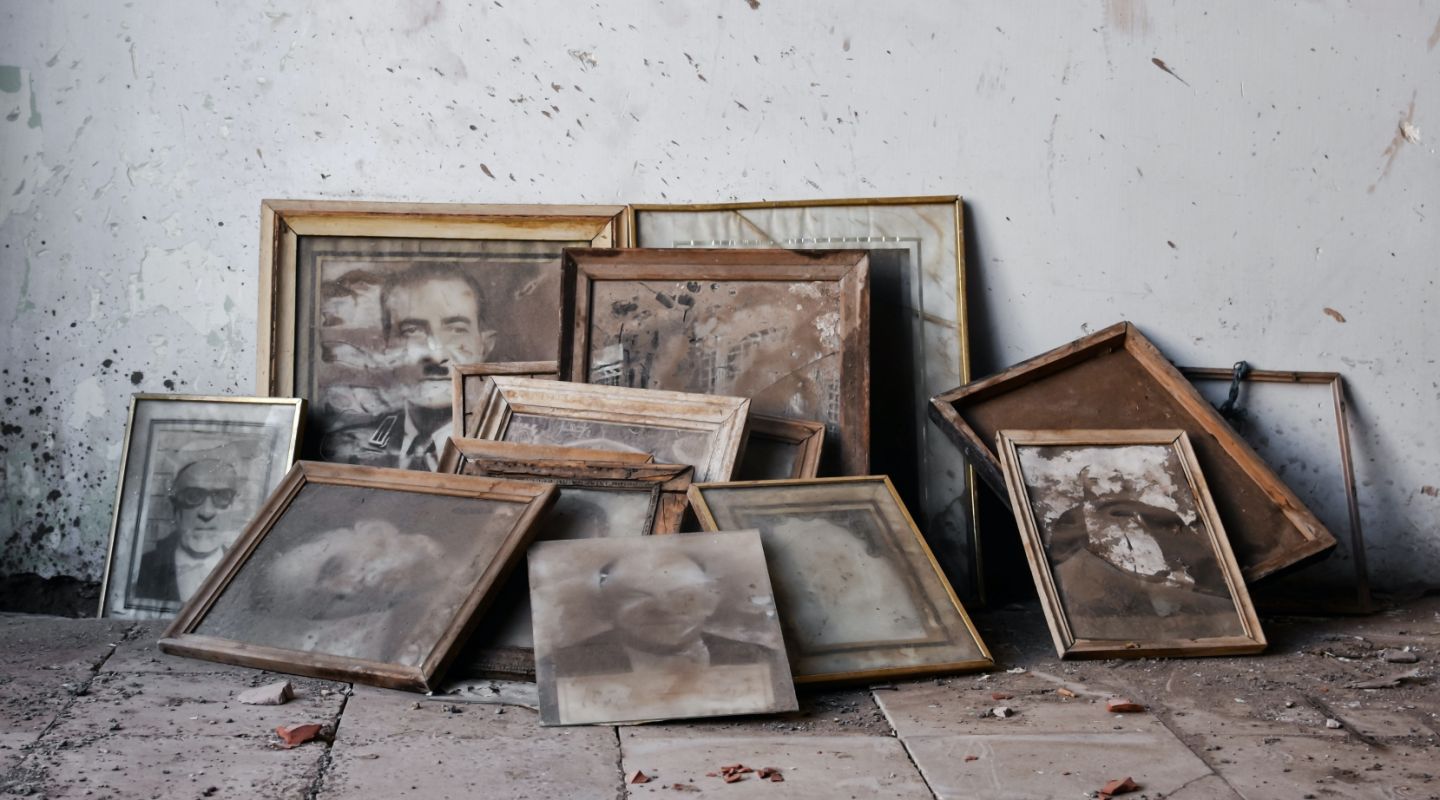 Explore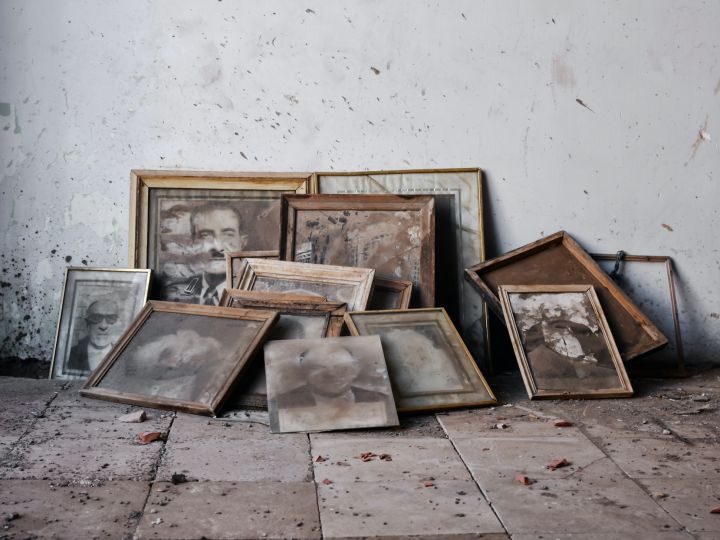 Read country-profile
Iran: prisoners deprived of all rights
The uncompromising analysis of an Iranian lawyer
15 October 2022. A part of Evin prison has caught fire. Iranian authorities claimed that the fire was caused by prisoners. Investigations by the Washington Post and Amnesty International revealed that it is likely that the fire was started by prison authorities.
This fire has taken place at a time of growing popular unrest. The recent events in Iran are leading to a considerable increase in the number of arrests and people detained. What are the rights of Iranian prisoners? Prison Insider is looking for information on the conditions of detention in Iranian prisons. Read lawyer Ehsan Hosseinzadeh's analysis.
Prisoners are not systematically entitled to a bed and must sometimes sleep on the floor.
The regime uses unofficial prisons to terrorise opponents.
The regime grants itself absolute power to violate your rights as a prisoner.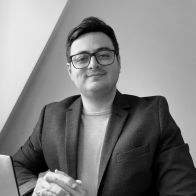 Ehsan Hosseinzadeh
LAWYER AND LEGAL PRACTITIONER
Ehsan Hosseinzadeh is an Iranian lawyer specialising in international business law. A political refugee in France since 2018, he works as a legal practitioner. In 2020, he created the association Iran of the World to document human rights violations during the major demonstrations in November 2019. A long-time advocate for the Iranian cause, he has written articles on the issue of human rights and the rule of law in Iran in 2012. He has worked with the World Bank, World Justice Project, as well as several NGOs and media working on Iran. He has become a target for the Iranian regime due to his activities in support of human rights, his collaborations with international NGOs and for simply practicing his profession as a lawyer. He has been threatened on several occasions by agents of the regime through social networks.