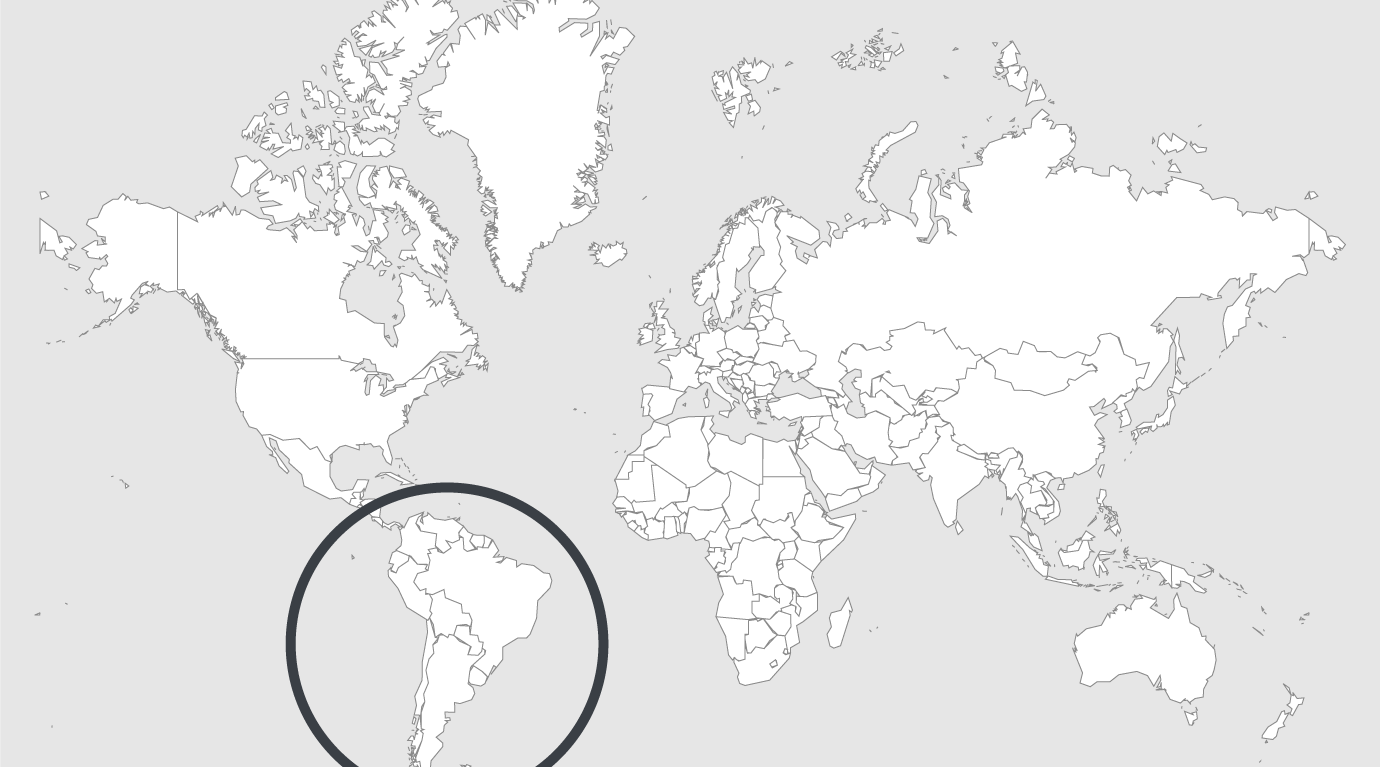 Explore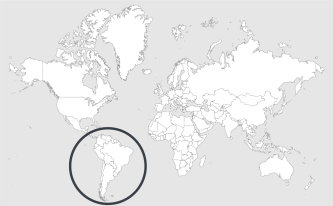 Source: Lonely Planet
Read country-profile
Inside Colombia's hottest new restaurant where the inmates of a women's prison are in charge
Visitors are flocking to a new gourmet restaurant in Cartagena with a difference; it's located inside the San Diego women's prison and the inmates in pink turbans cook and serve the food.
Restaurante Interno opened in December and has already attracted a strong turnout in the tourist town. Visitors eat in a renovated hall which still has bars over the door but now is brightly decorated with pink paint, floral murals and comfortable cushions.
The popularity is unsurprising when you consider where the prisoners learned their skills; a series of workshops run by celebrity chefs where they learned how to make everything from bread to pastries. Many of the recipes used in the kitchen have been donated by the chefs with an expertise in Colombian food, including a sea bass cocktail for starters and Cartagena-style sliced beef for a main course.