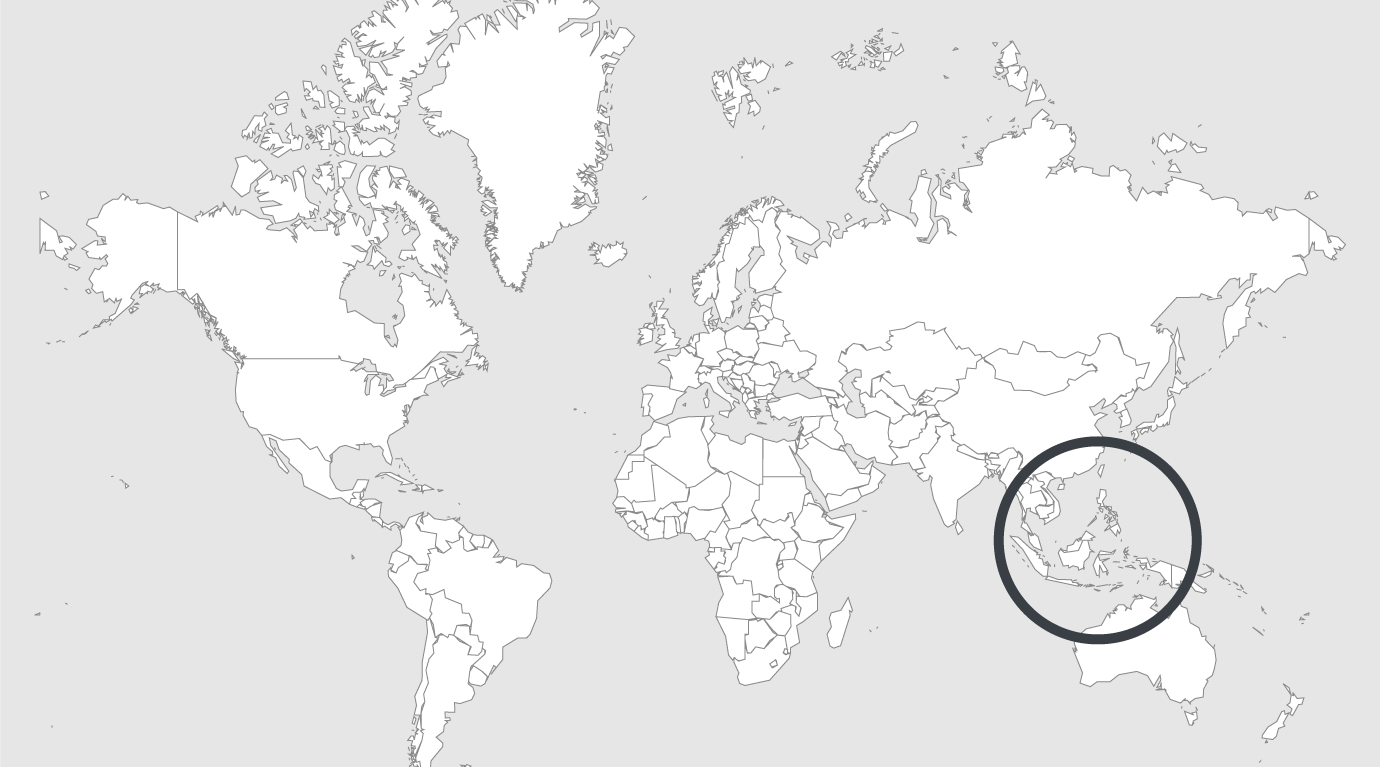 Topics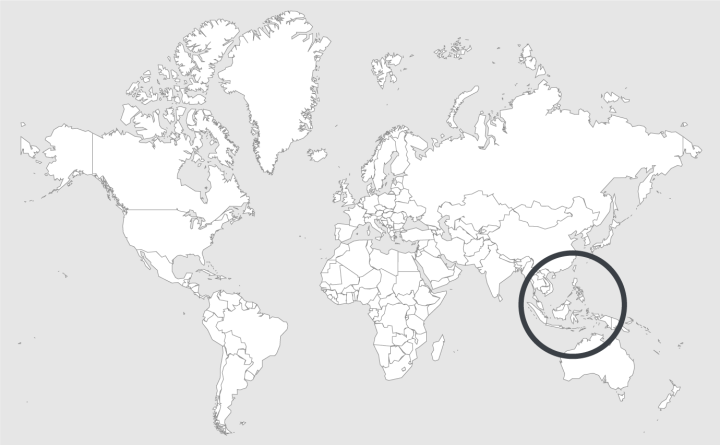 Source — The Jakarta Post
Read country-profile
Indonesia: prison population jumped by 12,000 in two months
The number of prisoners being held in Indonesia increased by 12,000 within two months this year, raising concerns about unresolved prison overcrowding problems.
Law and Human Rights Minister Yasonna Laoly revealed on Monday that in January the country recorded a total of around 202,000 prisoners. In March, the number had jumped to 214,675, most of whom are drug-related criminals.
"What will happen if we keep putting people behind bars?" Yasonna said during a hearing with the House of Representatives' Commission III overseeing human rights, security and legal affairs.
The more prisoners inside jails, he said, the more difficult for the ministry to handle problems in the prisons, such as sanitation and food supply, as well as illegal levies by prison guards on visitors. Not to mention the riots that frequently break out among prisoners as they have to share very confined spaces.
One cell could accommodate around 40 prisoners, while it was supposed to accommodate only five, he said.
Read full article.