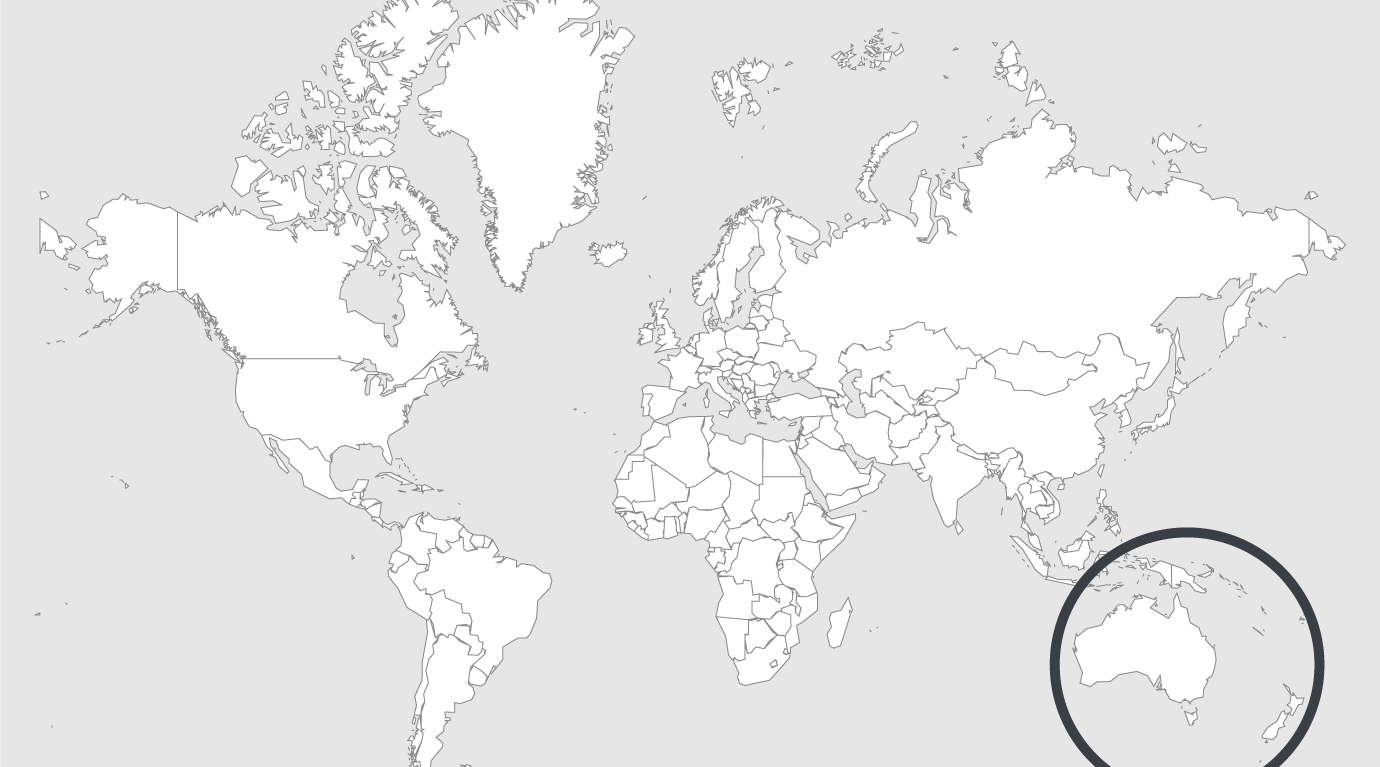 Explore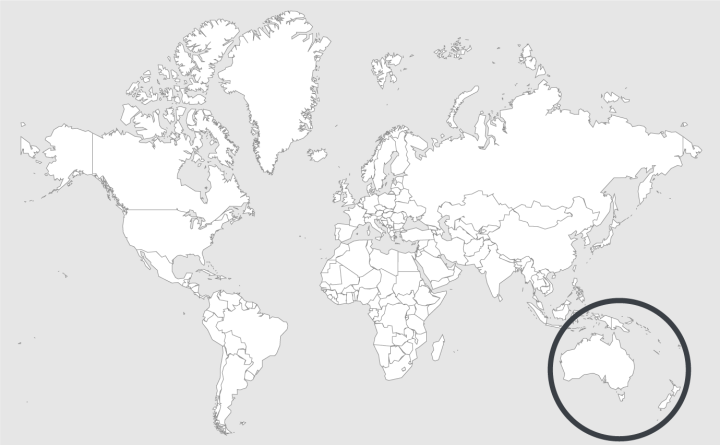 Source — The Sydney Morning Herald
Read country-profile
Indonesia cracks down on terrorism with new laws and joint patrols
Jakarta: Indonesians who join terrorist groups overseas will face a maximum 15 years' jail under new anti-terrorism laws expected to be passed by September. The new laws will enable authorities to crack down on Indonesians who return after fighting with the Islamic State in Syria or  the Philippines.
A review of the 2003 Anti-Terrorism Bill is currently before parliament, with amendments first tabled after eight people were killed in the 2016 terror attack at Starbucks in Central Jakarta.
Terrorism analysts have long called for a tightening of anti-terrorism legislation in Indonesia, which to date has not banned membership of IS or similar organisations or participation in terrorist training camps overseas.
Read full article.