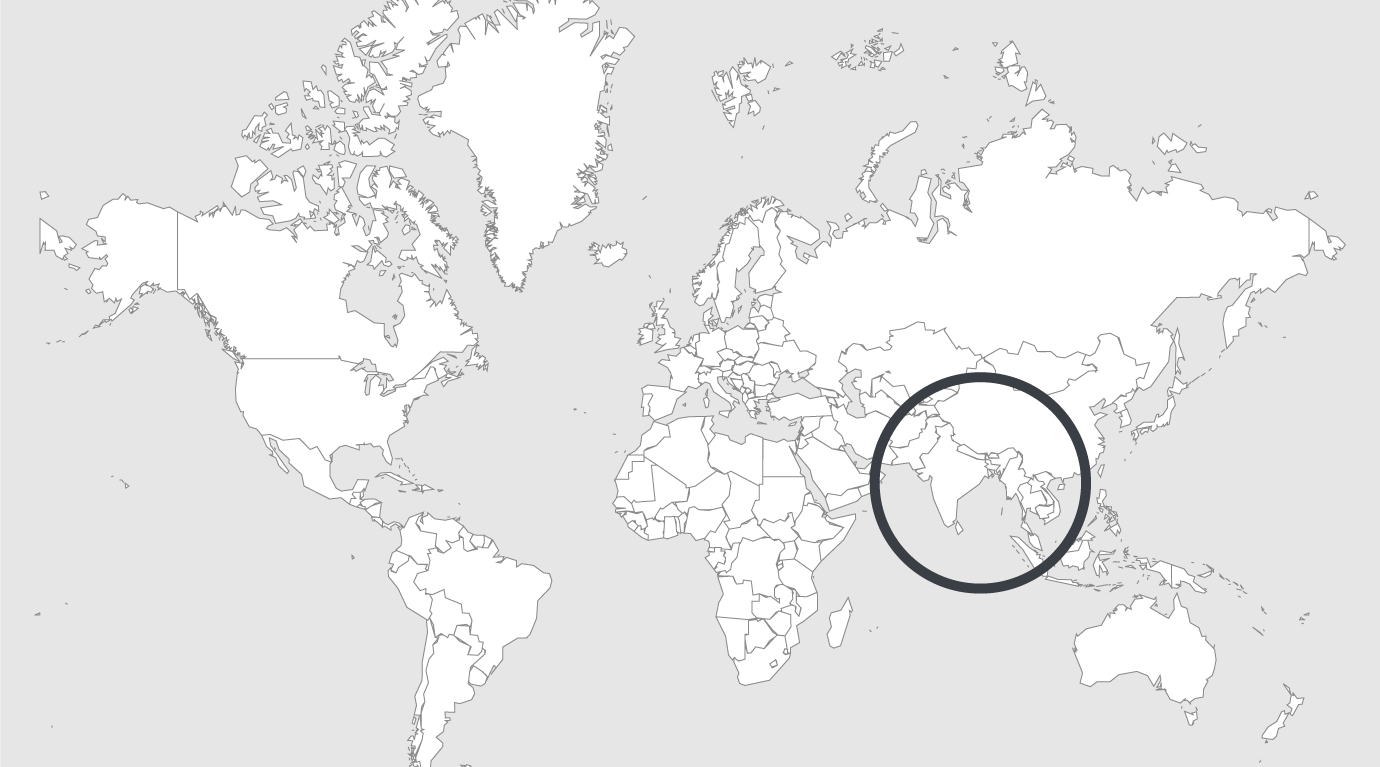 Explore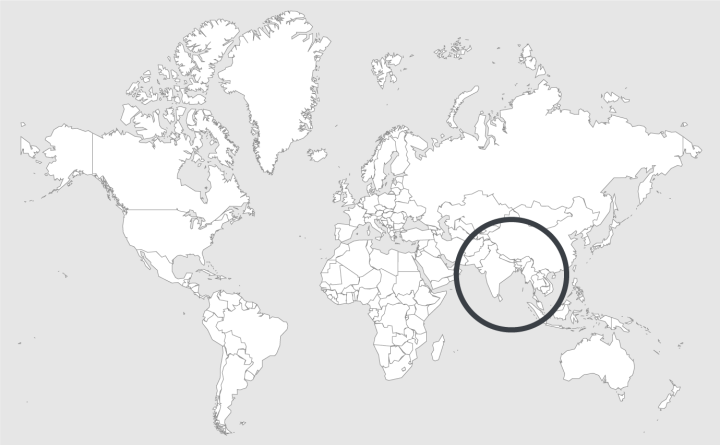 Source — The Hindu (21/03/2022)
Read country-profile
India: State extends jail term for those found using cell phone in prison
Prisoners using prohibited articles inside the jail are imposed imprisonment of six months and fine not exceeding Rs 200.
The Karnataka Legislative Assembly on Monday unanimously passed the Karnataka Prisons (Amendment) Bill, 2022, which seeks to extend jail term for inmates who are found using mobile phones or any other electronic gadgets of communication on the prison premises.
The amendment also enables longer incarceration, after completing time for the older offence, for those inmates who fail to surrender after the end of parole, said J.C. Madhuswamy, law and Parliamentary Affairs Minister, who presented the Bill.
"It is considered necessary to amend the Karnataka Prisons Act, 1963, to curb the menace of parole-jumping and introduction or removal of any prohibited articles, into or from the prison and communication within prisons, which is required to create a good atmosphere within and outside its limits on the direction of the Karnataka High Court," said the Minister.