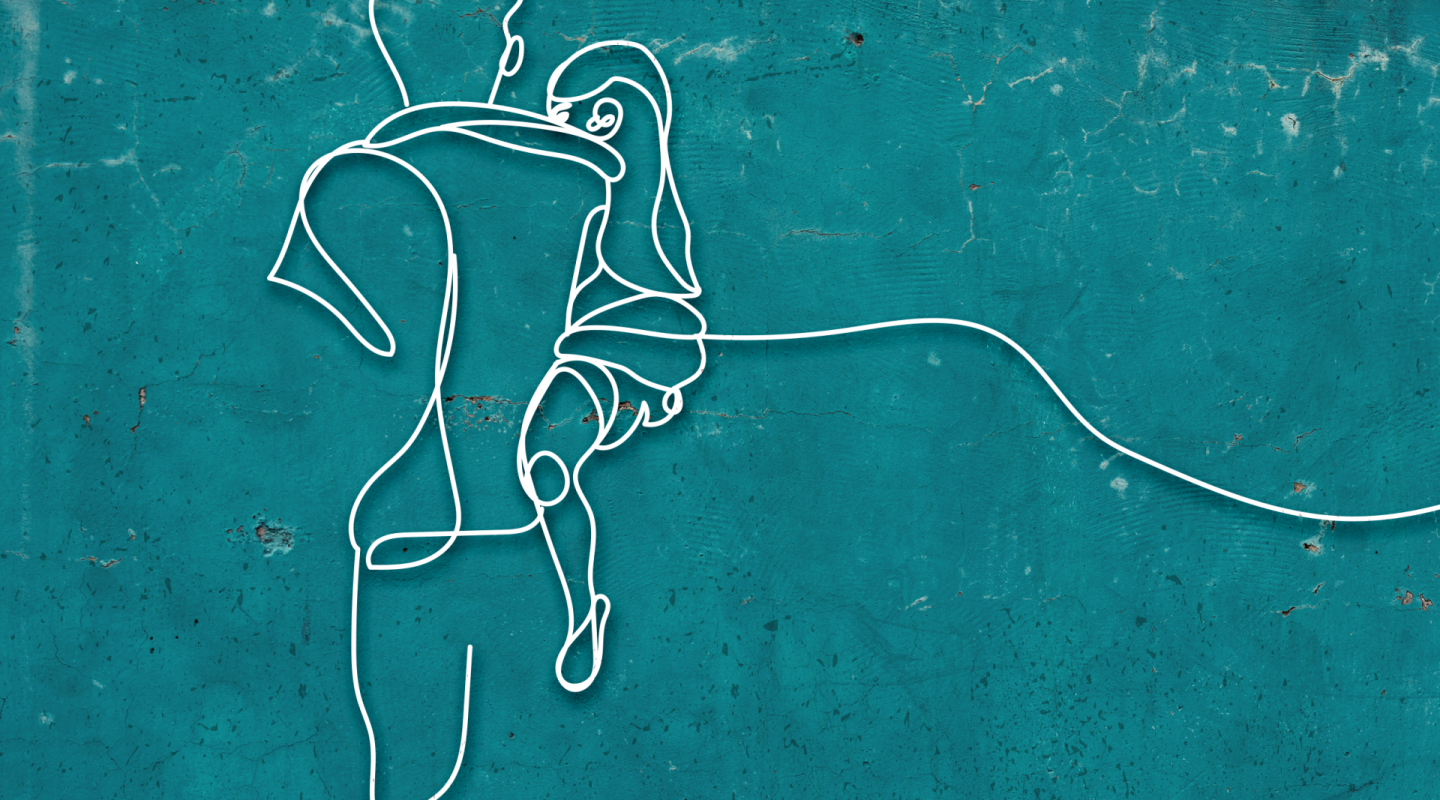 Explore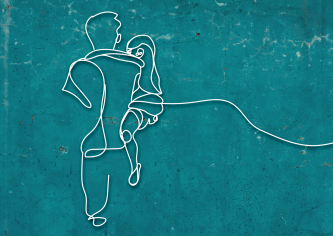 Parental imprisonment: everyone's business
How to improve support for imprisoned parents and their children?
< image © Valentin Lombardi.
In Europe, an estimated 2.1 million children are separated from a parent in prison on any given day. How do children and parents cope with it? A network of over 35 members (individuals and organisations) works on behalf of children with imprisoned parents across Europe: Children of Prisoners Europe (COPE). It encourages innovative perspectives and practices to ensure that the rights of children with imprisoned parents are fully respected and that action is taken to secure their well-being and healthy development.
Paula Akyol is project manager at COPE. Prison Insider asked her three questions.
— This interview is part of the series Outward Bond (coming soon).
Whilst a parent's imprisonment can have profound impacts on a child's life, it does not define it.
Release can often be a very difficult and tumultuous period for families
Schools can provide support to children and their relatives outside and act as a bridge between children and parents in detention