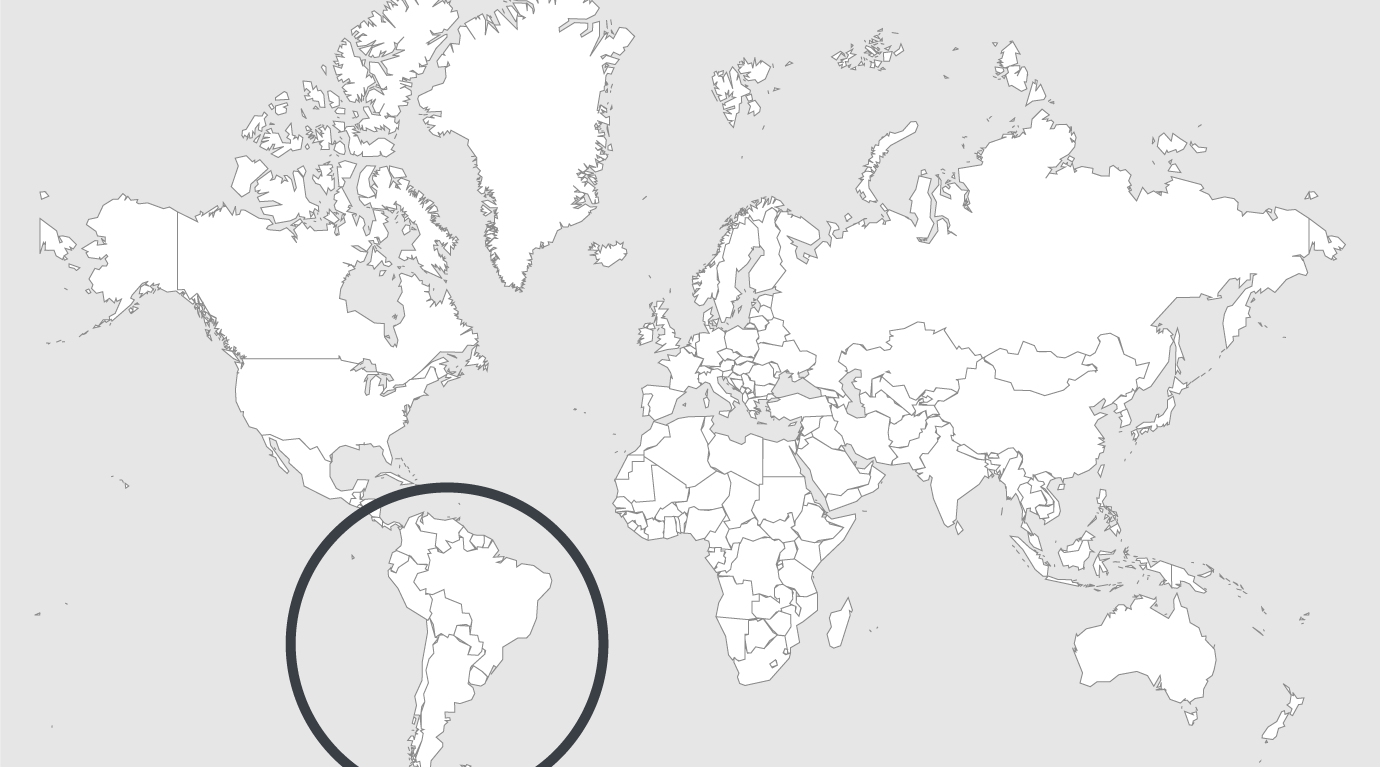 Explore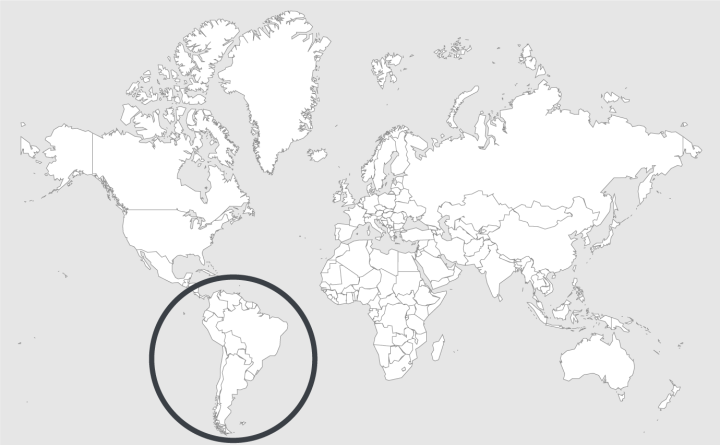 Source — Tele Sur
Read country-profile
Honduras relocates most dangerous inmates to subdue gang power
It is in an effort to prevent penitentiaries serving as crime command centers.
The Honduran government said on Tuesday it had completed the relocation of some 2,000 highly dangerous inmates to a maximum security prison to bring order to its prison system.
Under heavy military guard, 773 members of the powerful Mara Salvatrucha (MS-13) and Barrio 18 gangs were transferred on Monday from the crowded Marco Aurelio Soto prison to a high security facility east of Tegucigalpa known as "El Pozo II."
"Today we can state that the 2,000 most dangerous inmates in the country are completely isolated," Honduran President Juan Orlando Hernandez told a news conference.
More than 3,000 police and military personnel, 245 land vehicles and 5 aircraft participated in the operation on Monday, according to Hernandez.
Honduras launched "Operation Arpía" in March in an attempt to reorganize its prisons to break the power of gangs. Authorities say gang members can orchestrate murders, extortion, and drug trafficking from behind bars.
El Pozo, the newly built maximum-security jail, will hold inmates in isolated cells, away from their fellow gang members, and restricts all communications devices so they cannot issue orders to associates on the streets.
The final transfer of prisoners came after some 22 gang members escaped from Marco Aurelio Soto last week. Local media reports said the gang members broke out after paying off guards.
Read full article.