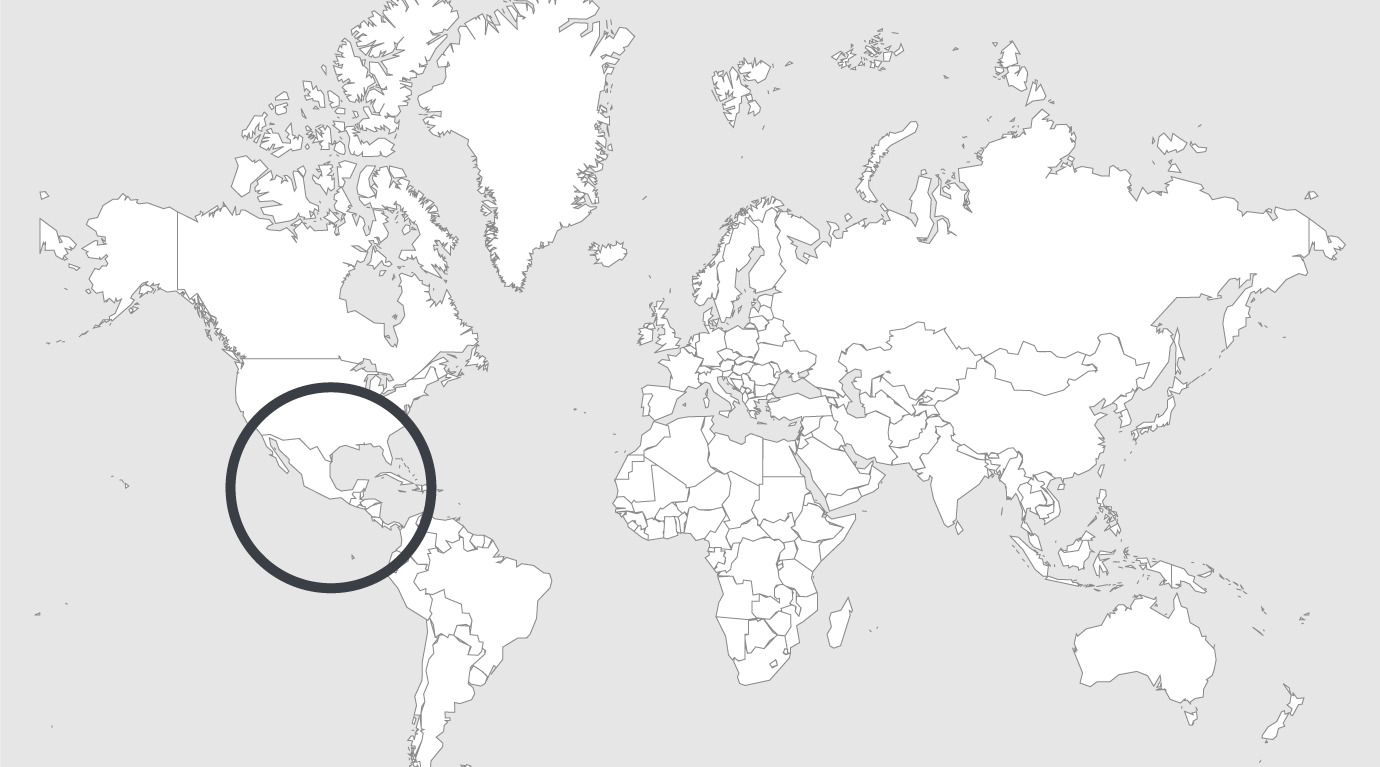 Explore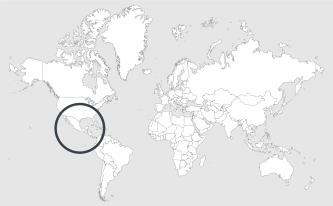 Source: Carribean 360
Read country-profile
Haiti : inside job? Guard under suspicion after 173 inmates break out of Haiti jail
A guard at a Haiti prison is suspected of helping 173 inmates escape from a prison over the weekend.
The breakout from the Arcahaie prison occurred on Saturday, and the inmates killed the head prison guard and wounded two other guards in the process.
The Associated Press said a preliminary investigation indicated that a guard "forgot" to lock a door as the inmates were eating. The prisoners then left the cafeteria and armed themselves with police weapons, it quoted as source as saying.
Read full article.