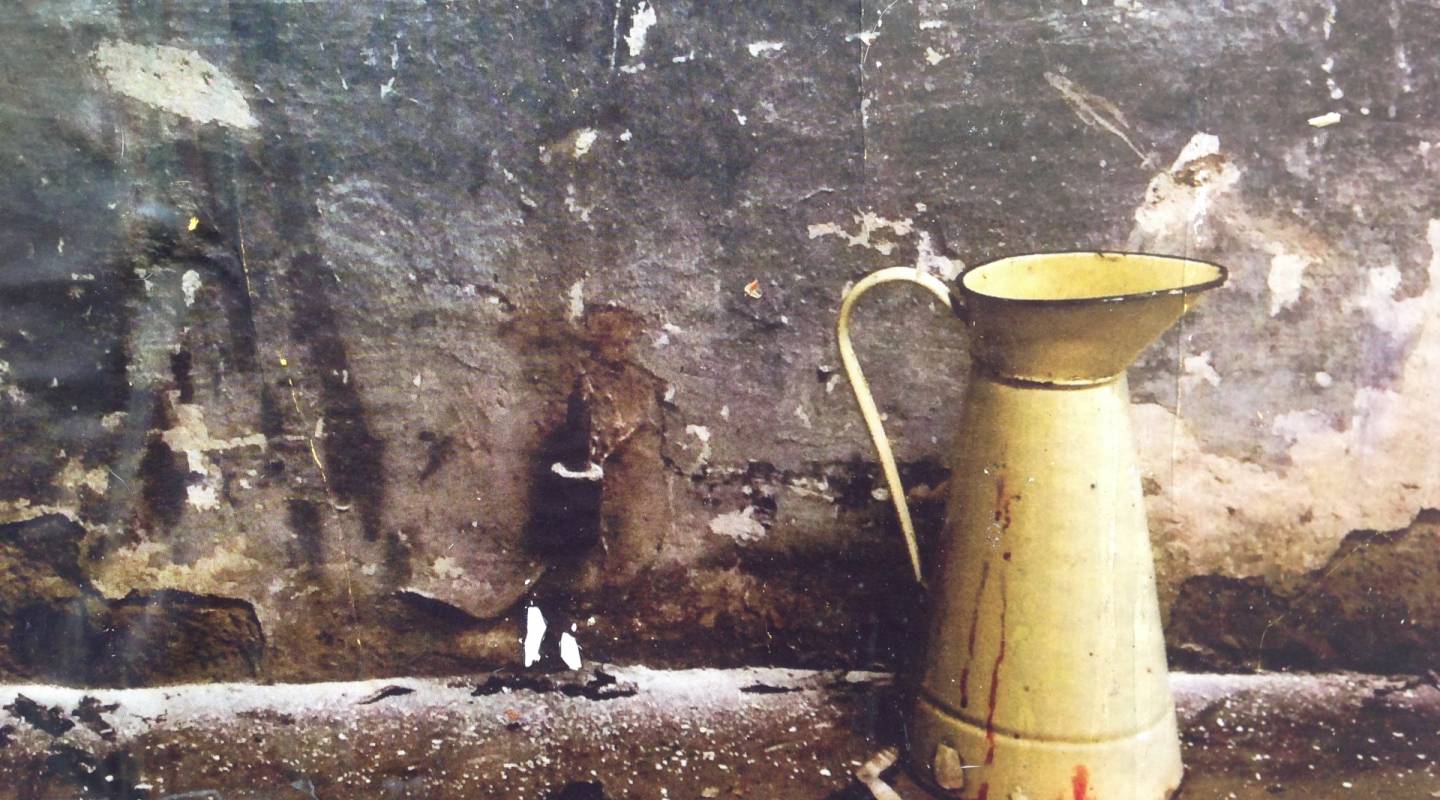 Explore
Guinea: total darkness
Guinea, 2015. Alpha Condé was reelected President for a second term of office. The opposing political parties considered his victory a fraud. Isiaka1 was 17 when he participated in a protest demonstration in the suburb of Conakry. Brutalized then imprisoned, here is his account of what happened.
---
Our procession formed in the Boffi neighbourhood of a Conakry suburb. It was a peaceful demonstration which was heading towards the People's Palace in the city centre. But very quickly the police started throwing tear-gas grenades at us. Some of us responded by throwing rocks. I was caught up in the jostle and fell in the drainage ditch. There, I lay, with my eyes burning, paralyzed by the teargas. The police officers seized me and threw me into the flatbed of a pickup truck with the other demonstrators. We were brought to the police station in Matoto, near the airport.
When it was the evening, a guard threw a few loaves of bread through the bars, but the loaves were confiscated by my stronger cellmates.