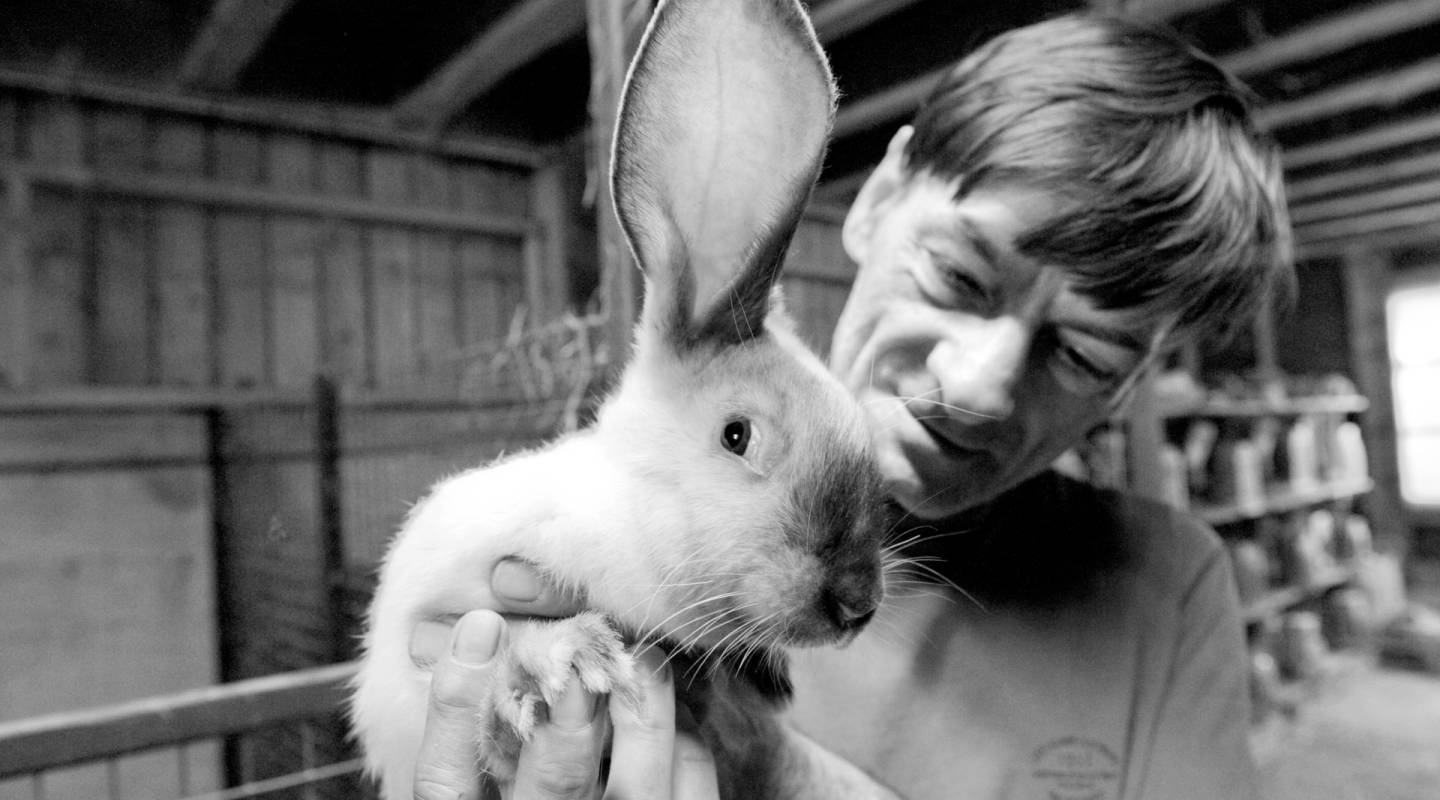 France: rediscovering one's image
- "Changing the scale" serie (6)
In 2011, photographer Béatrice Ropers visited Ferme de Moyembrie. This farm in the countryside of Picardy takes in around fifty men nearing the end of their sentences and eligible for external placement regimes. The residents contribute to the everyday operations of the farm, participating in a dynamic reintegration process that includes market gardening, livestock farming and communal life. The photographer wanted to take photos of the farm and the prisoners to bring awareness to this relatively unknown world. She spent several weeks alongside the prisoners. As the seasons changed, life stories, feelings and fears were shared with her. These encounters resulted in the photo series From prison to freedom (De la prison à la liberté). She told us the story of one of her photographs.
Photography is a form of recognition. It is a process of rebuilding image and self-esteem.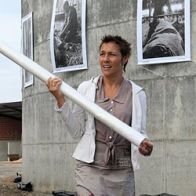 Béatrice Ropers
Photographer
Béatrice Ropers started her work as a photographer without any formal training alongside her career as a psychomotor therapist. She explores her interest in people through her work. Béatrice Ropers uses her photographs to showcase what the eye does not typically see, such as aging bodies, situations, disabilities and stigmas around rural life. Her black and white photographs have featured in several publications and exhibitions. Her series From prison to freedom will be exhibited at the Centre L'Odyssée in Saint-Agrève from 8 November to 1 December 2023, as part of the One month for prisoners event.
• Her website