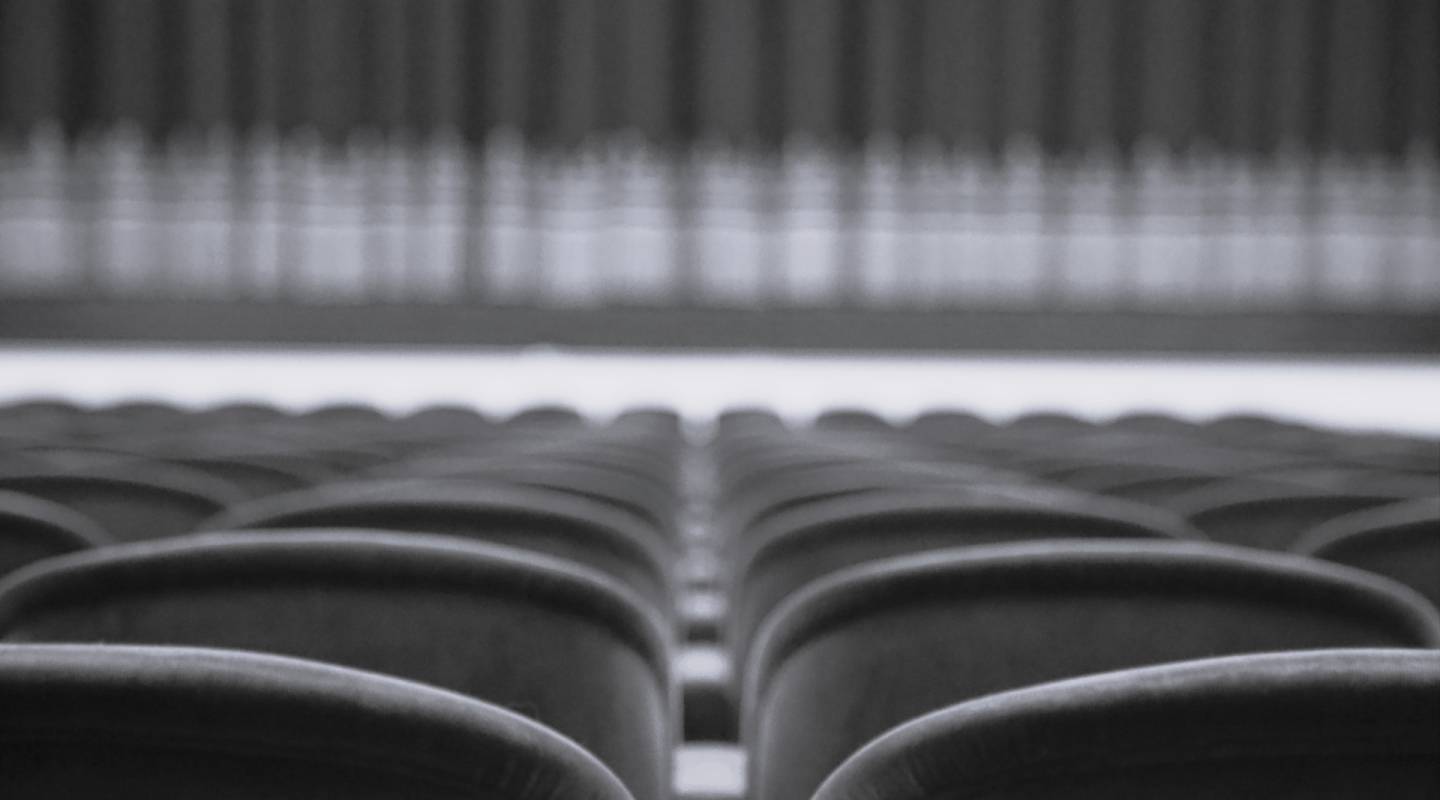 Explore
France: immersed in a prison cell
"My message on stage"
In the 1990s, Djibril Siby was incarcerated for 18 months nearly 500 miles from home. Nicknamed "Mr Gigi", Siby turned to the theatre and stand-up comedy following his release from prison. In 2016, he penned My Life in Prison, a play in which he shares his experience of life in detention. The success of the play has inspired Siby to return to the stage today. Alongside performing, the actor is putting the finishing touches on a play he wrote about the life of Nelson Mandela and his fight to end apartheid. Djibril Siby is now also part of Freedom Théâtre in Nancy, where he coordinates the programme of events.
Incarcerated Persons Month (Un mois pour les détenu.e.s) will take place across Ardèche, Loire and Haute-Loire from 31 October to 3 December 2023. Over the course of the festival, a series of events will be held on prison-related causes. The play My Life in Prison will be performed on 18 November 2023 at the arts centre in Saint-Agrève. Ahead of the festival, we met with Djibril Siby to reflect on his journey and relationship with the theatre.
I tell my story on stage because it's the only place I talk about what I experienced.
Whether it be run-down or modern, prison is still a place of confinement with all its issues.