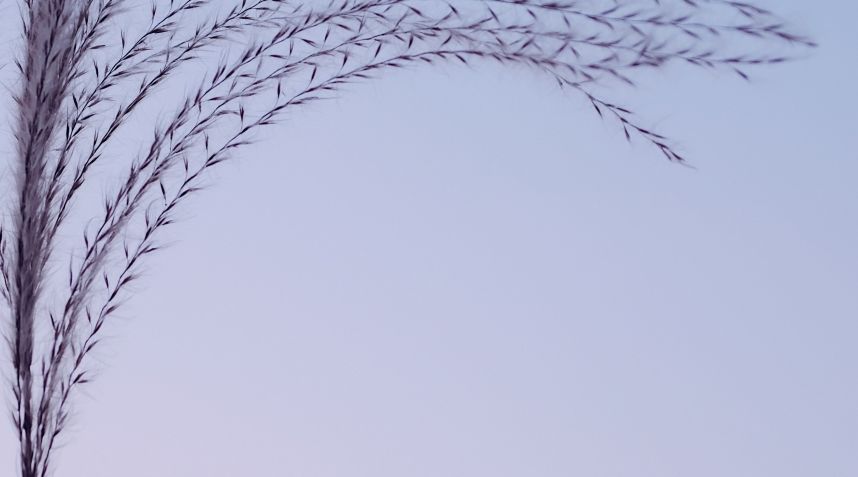 Topics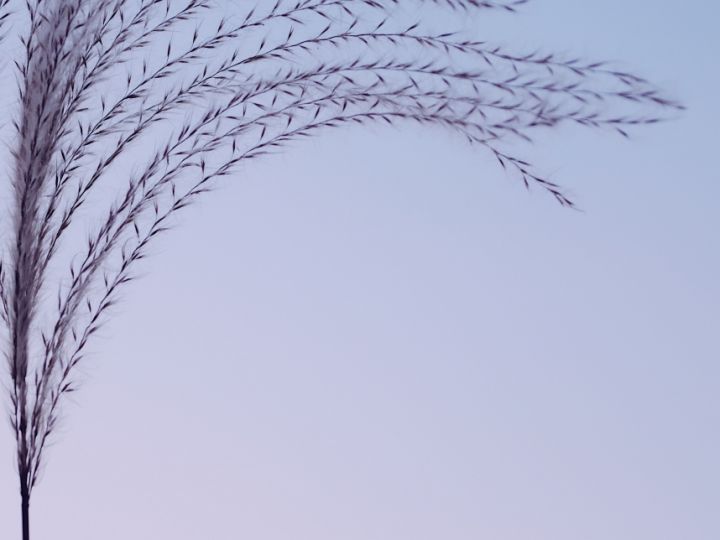 Read country-profile
France: dealing with helplessness
The incarceration of mentally ill people leaves prison staff helpless in situations that they find difficult to cope with. Training aims to remedy this.
Mental disorders are over-represented in the prison population. Inmates suffer from psychiatric disorders four to 10 times more than the general population. As highlighted in a parliamentary report1, prison, far from being a place of care, "has adapted without being able to cope with the scale of the phenomenon." Thus, prison staff find themselves feeling helpless when it comes to the care required by sick people and their need for attention.
The national union of families and friends of the mentally ill and/or disabled people (UNAFAM) has joined forces with the prison administration to address this problem. It offers training for prison guards, social workers, teachers and managers working in penitentiaries.
Philippe Nivière is the volunteer manager of one of the association's regional delegations. He is behind this training project. Prison Insider asked him three questions.
---
Information report n° 434 (2009-2010), "Prison and Mental Disorders: How to Remedy the French System" ↩
A 2017 study reminds us that one in seven prisoners worldwide suffers from psychiatric disorders.
For supervisors, the question is to know whether the person is truly ill or just trying to deceive people.