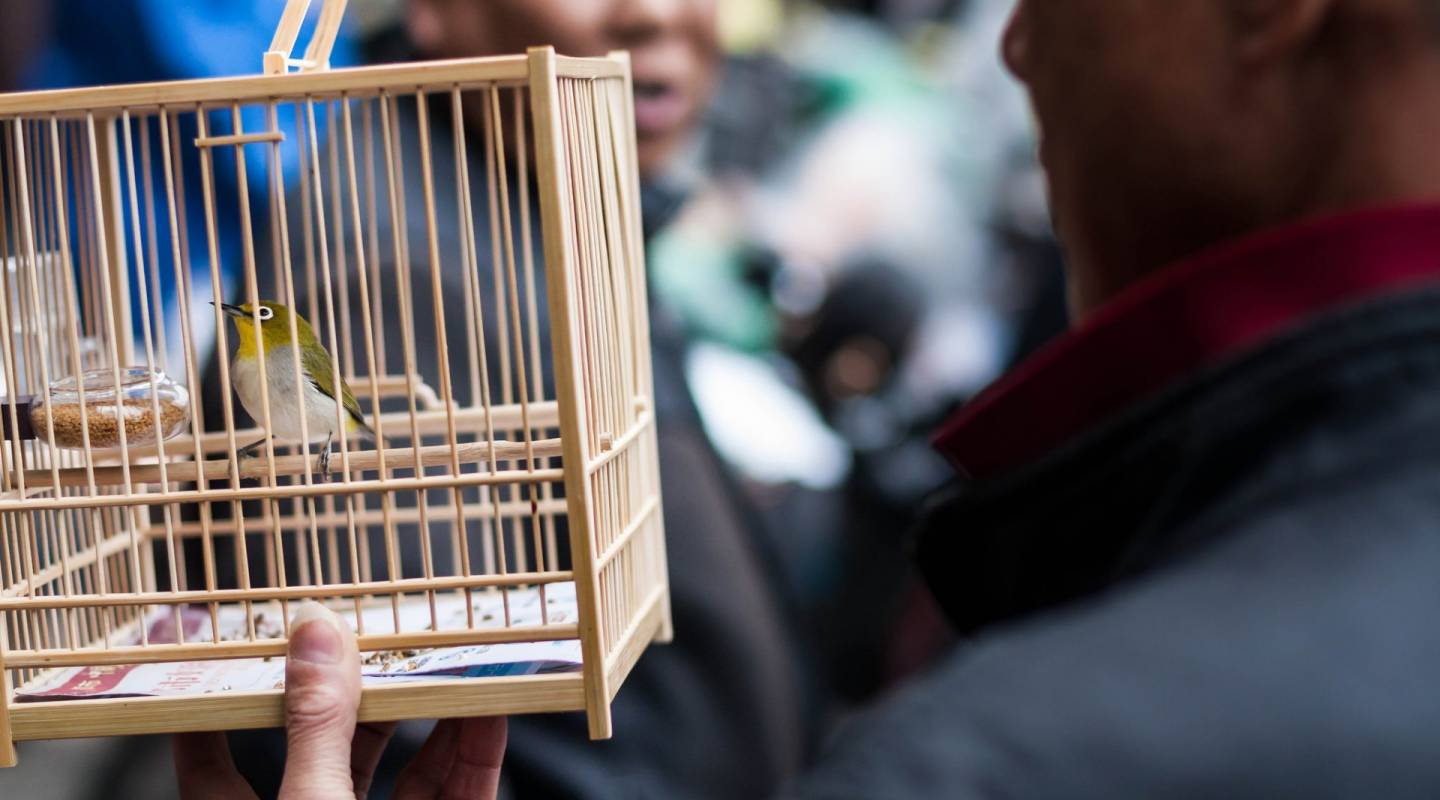 Explore
France: on parole, but still in prison
// series of testimonials "while waiting for freedom" (1)
Not yet free or almost free: this is the story of those who are waiting, behind bars, to be free. This is also the story of those on parole who still need to serve time.
— Provided by Secours Catholique
Mickaël is serving his sentence under a day parole program in Douai prison, in northern France. Secours Catholique asked him to tell his story. He got his friends who are serving time inside the centre together and compiled their impressions and feelings. Their words interweave, and their varied experiences all describe a reality; the one of a door to freedom which is neither completely open nor completely shut.
There is a bitter taste to this "living together".
A person ...not just an inmate number...oh how great it is to be able to write that!