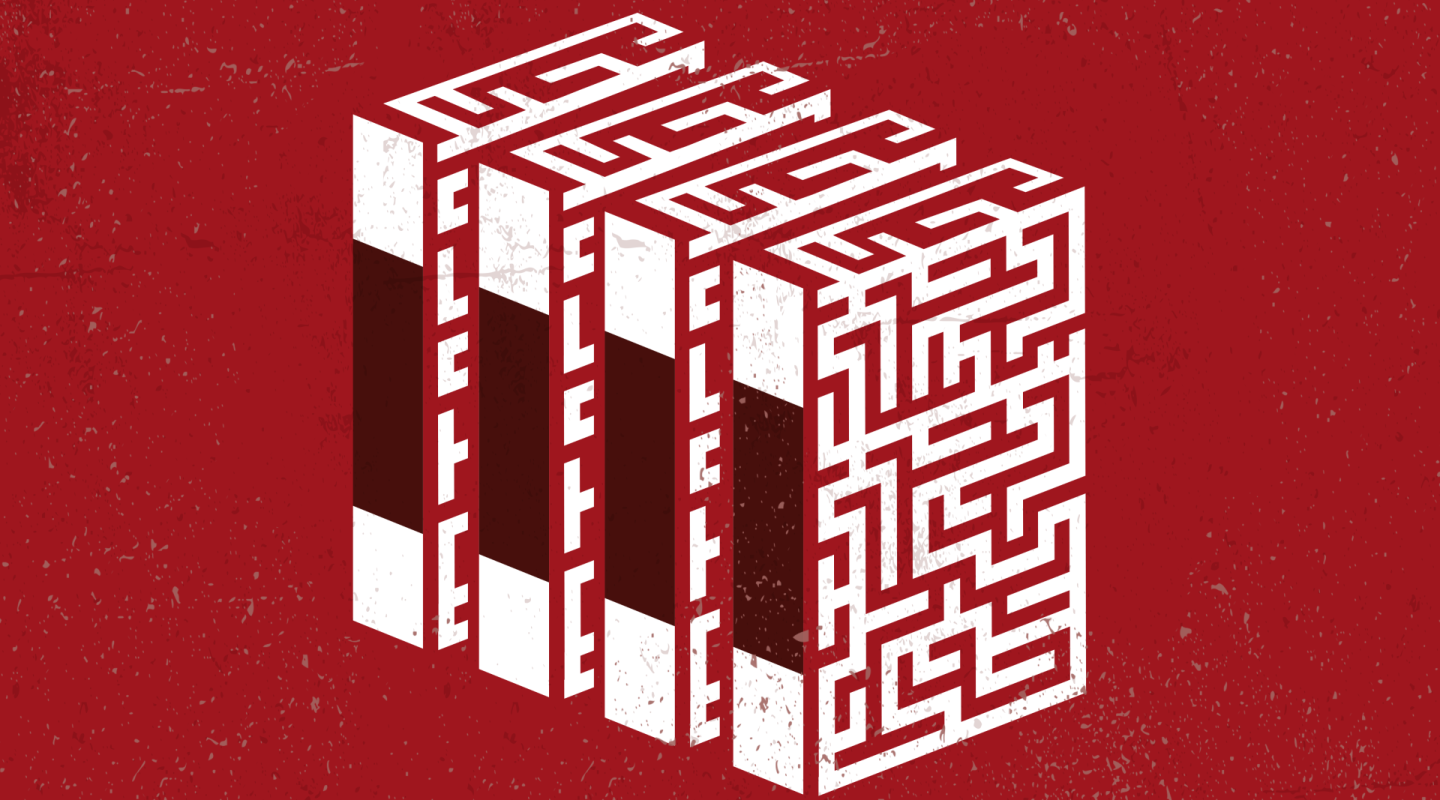 Explore
France: beyond the stigma
How to reduce the risks linked to substance use in prison?
< image © Valentin Lombardi.
Certain substances are prohibited in prison: drugs, alcohol, syringes. But despite strict and sometimes invasive measures, many prisoners have access to them. Unregulated consumption carries risks: transmission of infectious diseases, overdose, coma. While harm reduction policies are practiced in the outside world, such measures have been difficult to introduce in the prison system.
Doctors of the World has implemented health promotion programmes in Nantes-Carquefou prison. Irène Aboudaram and Marie Hornsperger work for the organisation and were involved in this project. Prison Insider asked them three questions.
— This interview is part of the series Problems of substance: living with addiction in prison.
Building trust is key to ensure that people feel free to discuss the issues that matter to them.
In France, the only existing measure in prison facilities is the distribution of bleach in the kit given to incoming prisoners.
Talking about substance use is not easy for prisoners. They fear being stigmatised or having their addiction revealed to others.