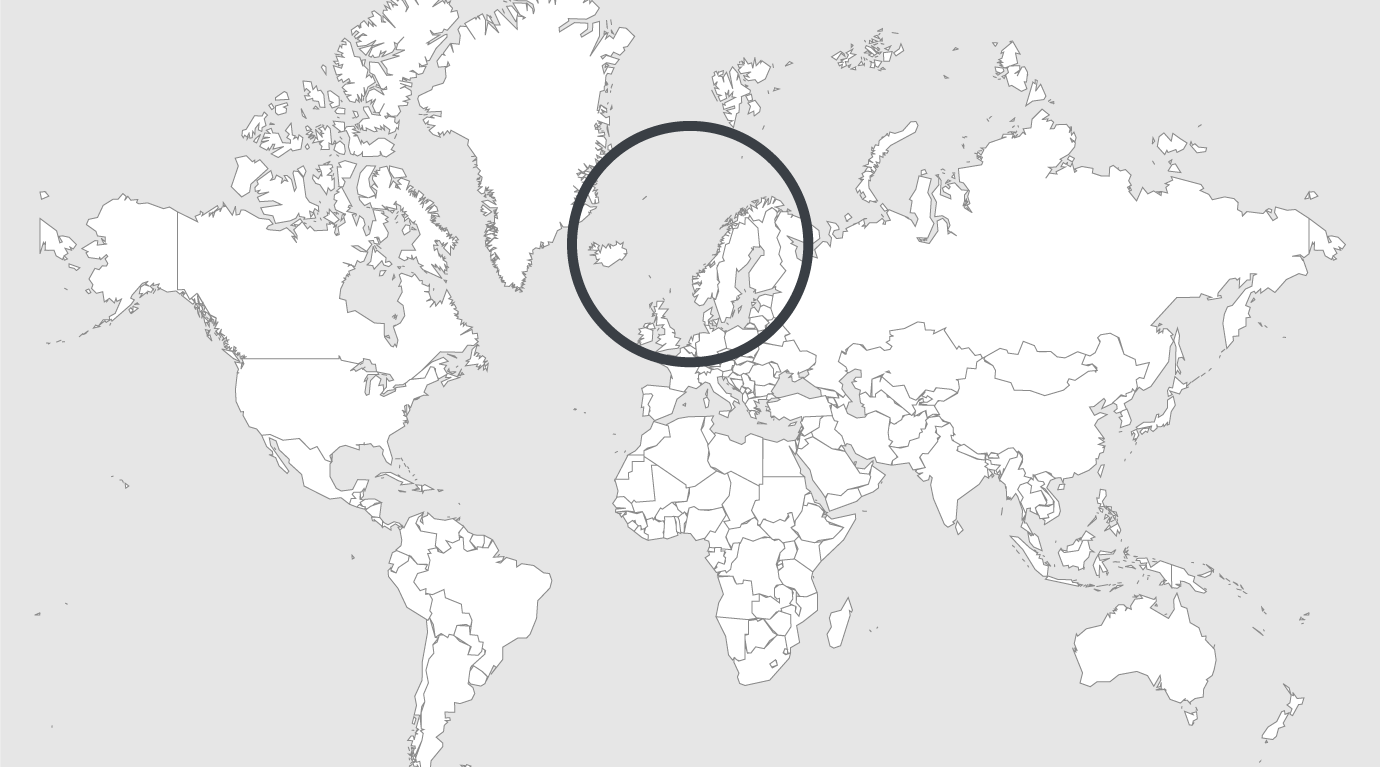 Topics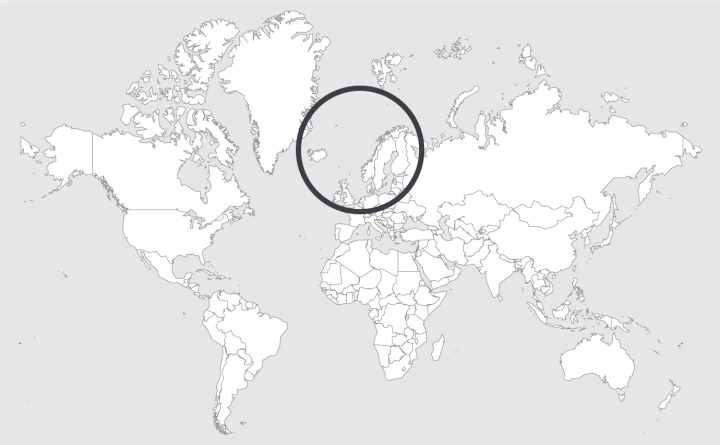 Source — Yle
Read country-profile
Finland: rise in foreign inmates increases need for digital leap in prisons
The proportion of foreign inmates in Finnish prisons has increased by 56 percent in the past decade. The rise is related to the prison system's ongoing digital leap, which is currently in its pilot phase following a 2015 legislative amendment.
Services such as video phone calls, email, online banking and applying for work or housing through the internet are under development.
The first computers intended for such use were instated in prison units last November and December, and all Finnish prisons will likely have the necessary hardware by May this year. Laptops and digital services have been tested in Oulu Prison for two months.
Deputy prison director Tapio Iinatti from Oulu says that difficulties in arranging supervision have limited the use of computers for online use. However, the demand for such a service is real, he says.
"Banking is probably the most called-for service," Iinatti says. "But we've been aware that Skype connections may soon be relevant, especially relating to foreign inmates."
Problems such as acquiring Skype IDs and poor connections to other countries persist, the deputy director says.
In 2016 the proportion of foreign inmates was 17.2 percent, rising slowly but surely in previous years. Today 20-30 percent of prisoners in Oulu are non-Finnish, even more in Riihimäki at 30-40 percent.
Inmate intranet considered
The central idea behind the increase in digital services is the so-called principle of normality, meaning that life in prison should resemble life on the outside as much as possible. With all of Finnish mainstream society living in the digital age, prisons are obliged to do the same.
Read full article.