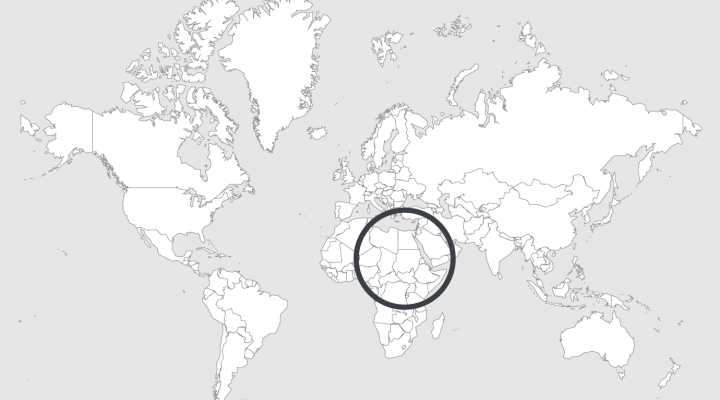 Explore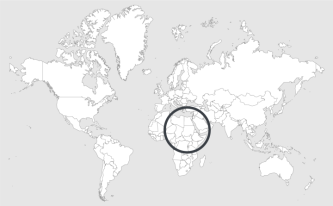 Source: Addis Standard (11/01/2023)
Read country-profile
Ethiopia: OLA fighters set hundreds of detainees free
Members of the Oromo Liberation Army (OLA), a rebel group operating against government forces in Oromia region, broke into a zonal correction facility in Bule Hora town, Southern Oromia, on Saturday 07 January and set more than 480 prisoners free.
Both the government official and residents recounted that the rebel forces broke into a zonal facility which is found in Goro Gudina village, and carried out offensives against the security guards of the center on Saturday night at around midnight.
Deputy mayor of Bule Hora town Girja Urago told Addis Standard that members of the rebel group broke into the correction facility after they killed five members of the security guards who were on duty.
"The gun shot started at about 11:30PM and continued to 3:30 AM. There was a heavy fighting between the forces. They [rebel forces] broke into the correction center after they prevail over the government forces," said a resident who asked to be anonymous.