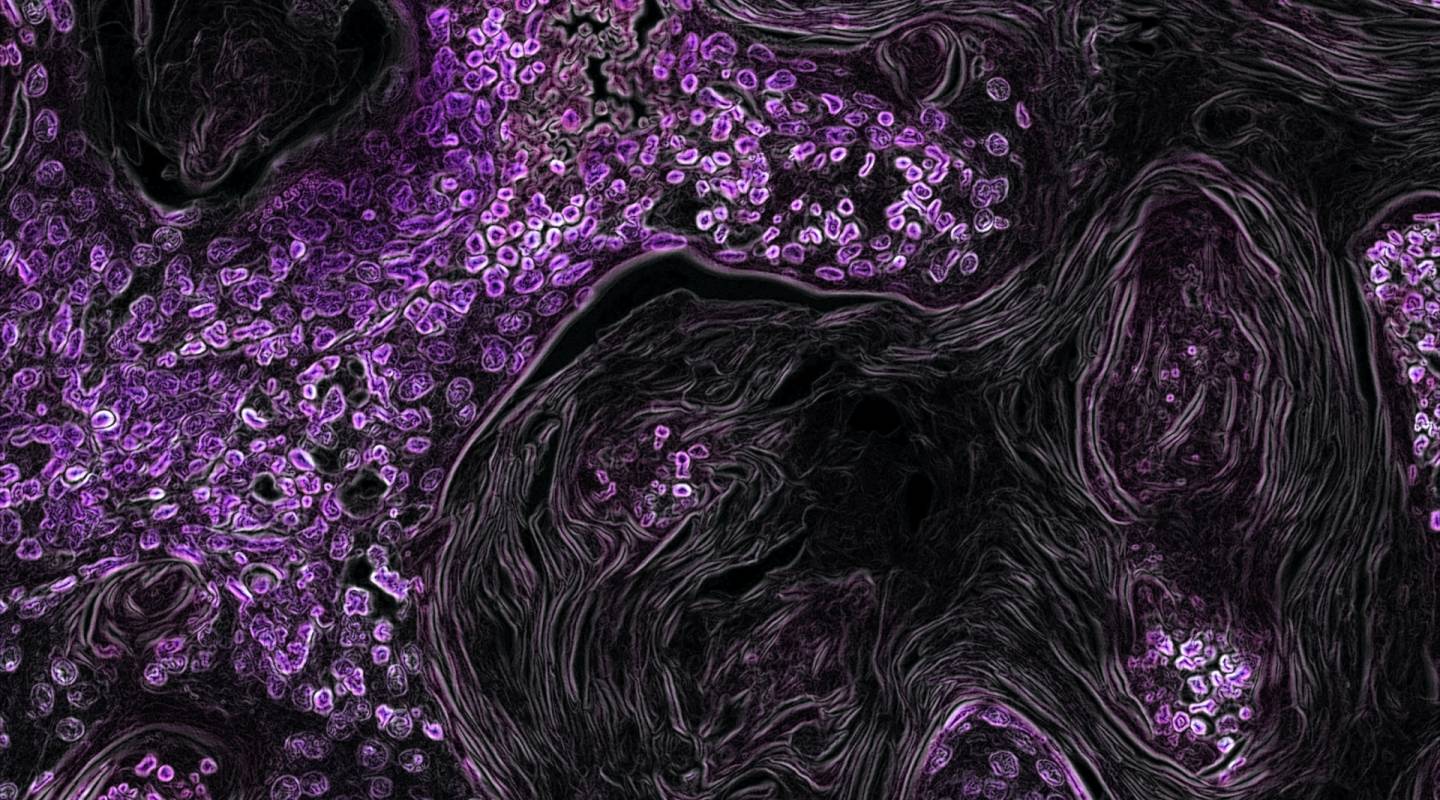 Explore
USA: Living behind bars during a pandemic
The Parnall Correctional facility, near Jackson (Michigan) can hold about 1,700 people. It appears to be one of the coronavirus hotspots, with an infection rate higher than that of New York City jails and the Cook County jail in Chicago: 10% of prisoners and 21% of staff have tested positive. And the numbers are growing.
Robert C. is currently serving an 11-year sentence there. He writes about the first outbreak that occurred a couple weeks ago. This is his testimonial.
First published on his blog, it has been edited for length and clarity.
Not a single inmate has returned from the trip to healthcare
The numbers continued to grow.