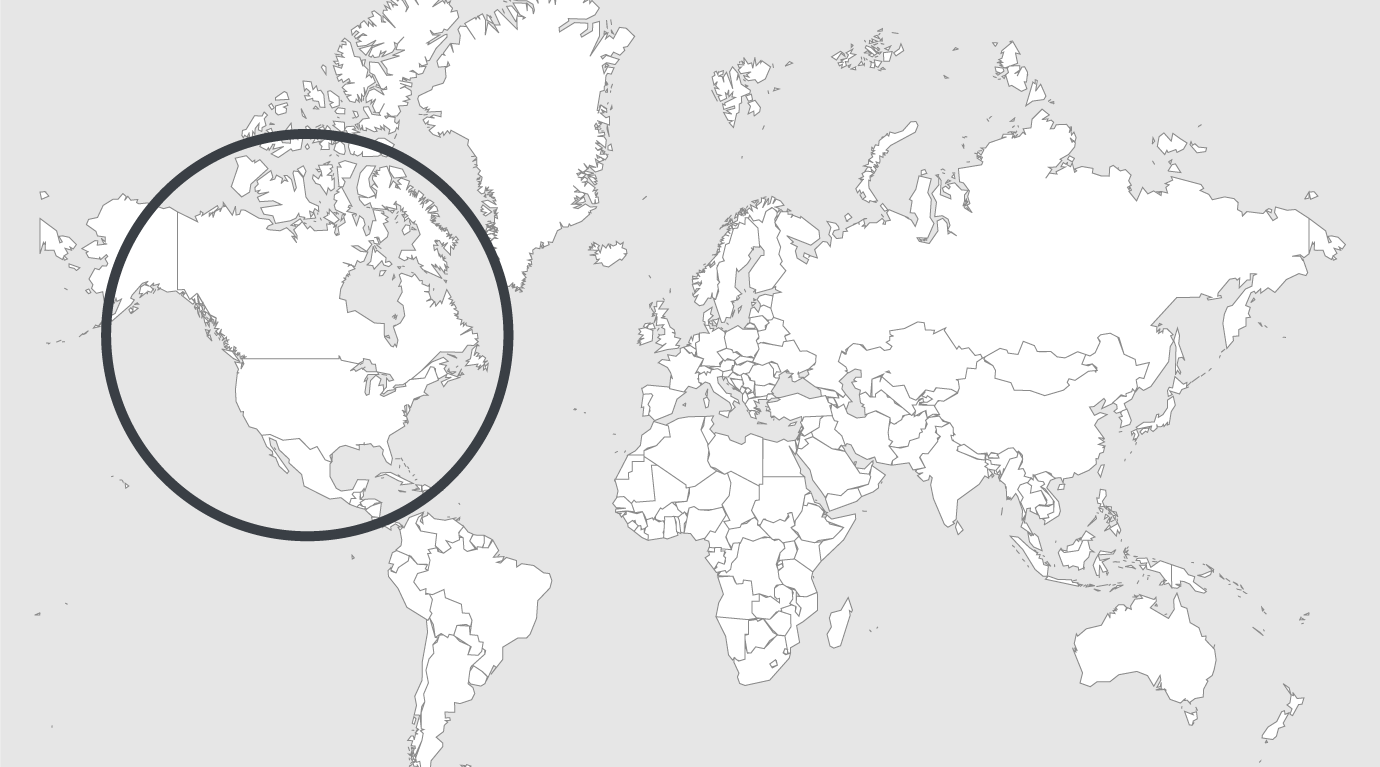 Explore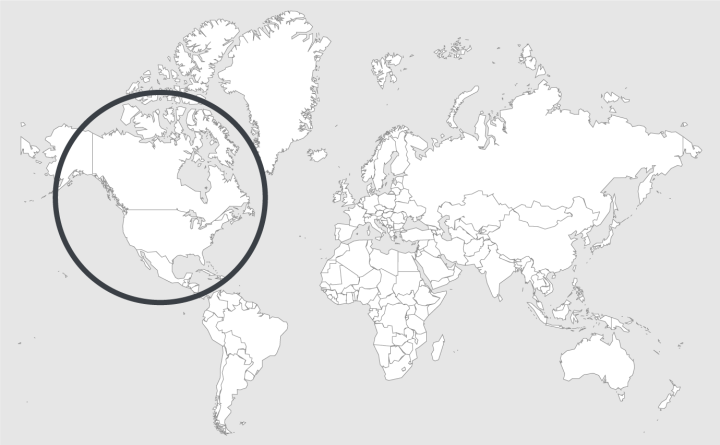 Source — Vice
Read country-profile
USA : female inmate brought to court with no pants
In Kentucky, a judge was outraged after a female inmate was brought into her courtroom without pants on, having been denied access to female hygiene products for days. Advocates explain how our prison system is failing women.
Appearing in a courtroom in only your underwear is more commonly the stuff of stress dreams or MDMA-induced night terrors. But one Louisville woman's nightmare became real after correctional officers refused to give her pants or female hygiene products, days after her initial arrest—forcing her to turn up to court half-naked.
  
WDRB reports that the woman in question was arrested after failing to complete a diversion program following a 2014 shoplifting charge. After being arrested on August 24, the defendant was held at a Metro Corrections fFacility before appearing before District Court Judge Amber Wolf on August 29. Throughout this period, she alleges correctional officers refused to give her pants or sanitary napkins, despite repeated requests.
Read full article.