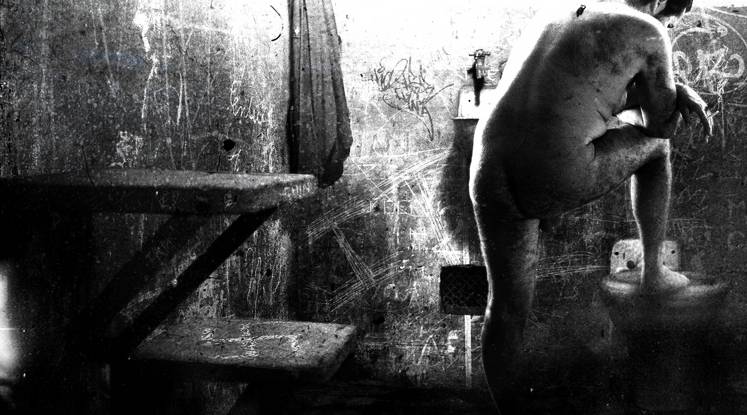 Explore
United States of America: prison shakedown
Kenneth Key is sentenced to 888 years of prison at the Stateville Correctional Center in Joliet (Illinois, USA). In prison, nothing belongs to you: neither the objects, nor your proper self. During a prison shakedown, it is even more striking. Testimonial about an ordinary ordeal.
"Open your mouth. Move tongue. Stick fingers in. Lift your nuts. Turn around. Spread your cheeks. Squat. Cough."
I'm always prepared for the tsunami of prison shakedowns...
Everything you thought you were is left at the door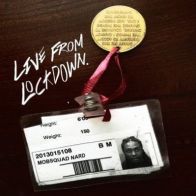 Live from lockdown
Blog
"Live from Lockdown (LIVE)", published by Raise UP Media, is a blog meant to educate the public on the harsh realities of the streets and prison by providing voice to gang leaders and influential inmates. LIVE aims to utilize gang leadership as credible messengers to talk about prison and harsh reality they have to face once behind bars.
For LIVE, change comes from within. To that extent, inmates contribute by sharing their experience hoping these lessons will guide other young gang members to put an end to gang violence and mass incarceration.
• Their website