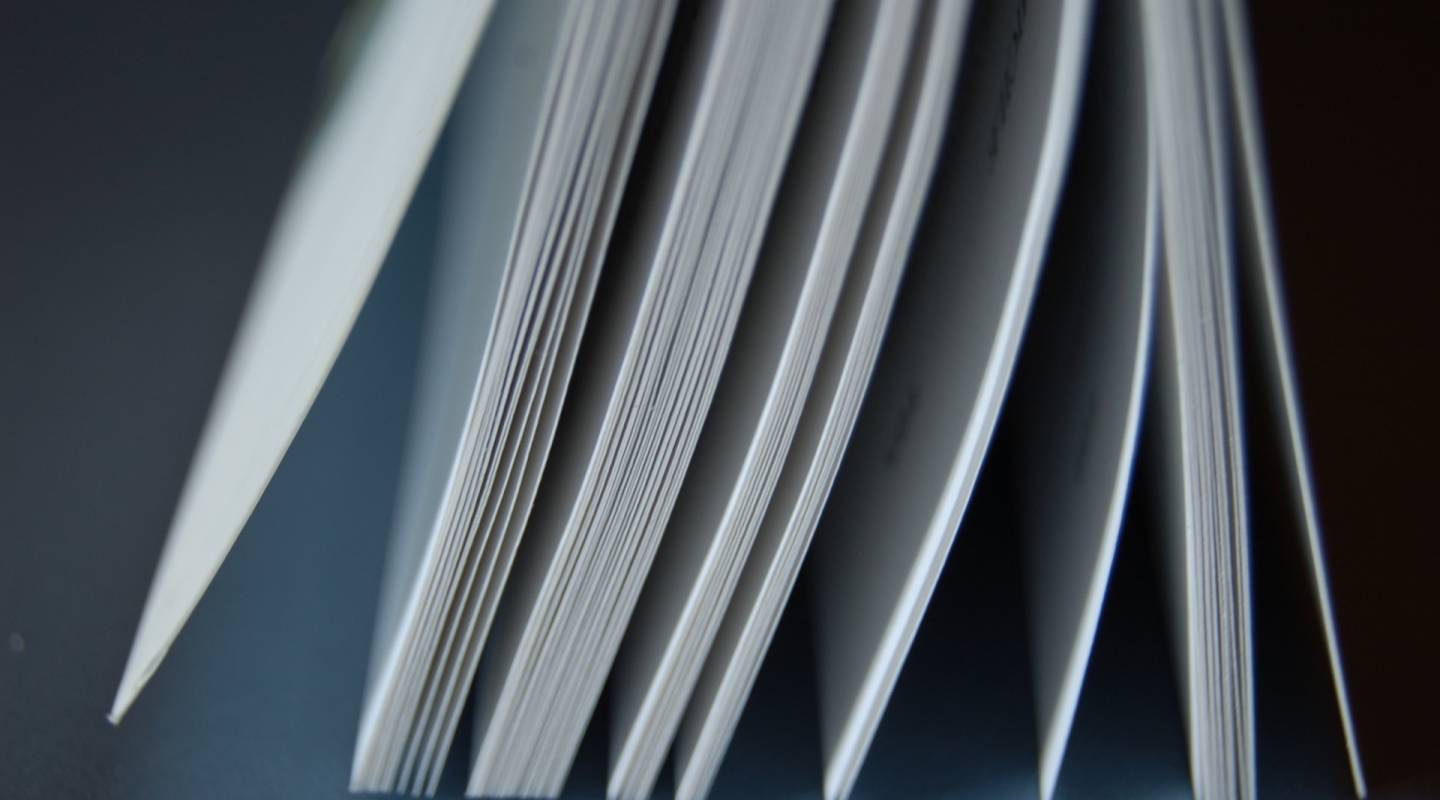 Explore
USA: reading comes at a cost
Chris Wilson has spent 16 years in prison before being freed. In an op-ed, he tells the importance of reading in prison.
At the age of seventeen, Chris Wilson is sentenced to life without parole. In prison, he formulates what he calls a "master plan". The document sets his project for self-improvement and draws the way to changing his life. When he presents it to the judge, she declares that she is ready to free him at the condition that he implements the entire plan. He serves 16 years before being freed.
According to him, reading is one of the factors that explains his life path. This activity is not offered for free in prison. Wilson publishes an op-ed on this topic in USA Today. We re-post it here with his agreement.
Reading opens up access to instruction across any subject. It teaches job skills. It reminds those left behind that a world exists beyond the cage.
There are not a thousand inmates in prison right now like us. There are not 10,000. There are hundreds of thousands.