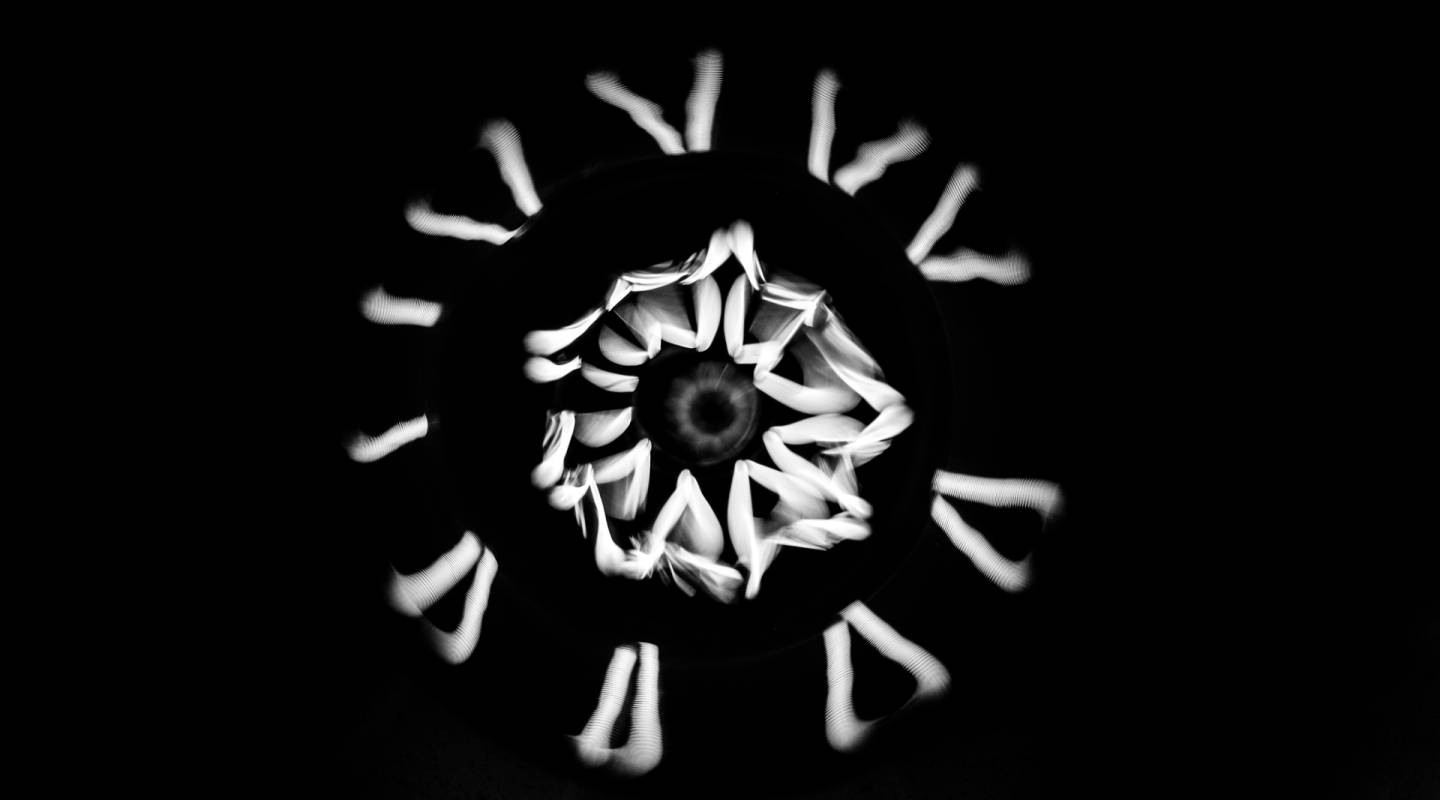 Explore
United States of America: hopeless insomnia
// A series of testimonials of "a typical day in prison" (9)*
Days go by, but just like outside prison, no two days in prison are ever the same. Prison conditions, the daily routine, possible visitors, medical treatment, food, or even access to the right of defence, vary greatly from one prison to another, and from one country to another. Prison Insider publishes testimonials from people who have been, or are currently in prison, and from people who are able to share their experience. This series of testimonials, "A typical day in prison", puts the truth behind worldwide prison conditions into words.
Robert Lee Allen is imprisoned in the state of Michigan. He's currently serving his fifth year of a 17 years-sentence. He tells Prison Insider how doing time is a daily battle.
My heartbreak turns to acid in my chest as this fucked up world comes to life around me; poison runs through my veins at the idea that I have to be part of it.
Hell, for six years I haven't even been able to a decent night's sleep.
As it stands now, there is absolutely zero incentive for any inmate to make those changes, though many still do. There is only punishment