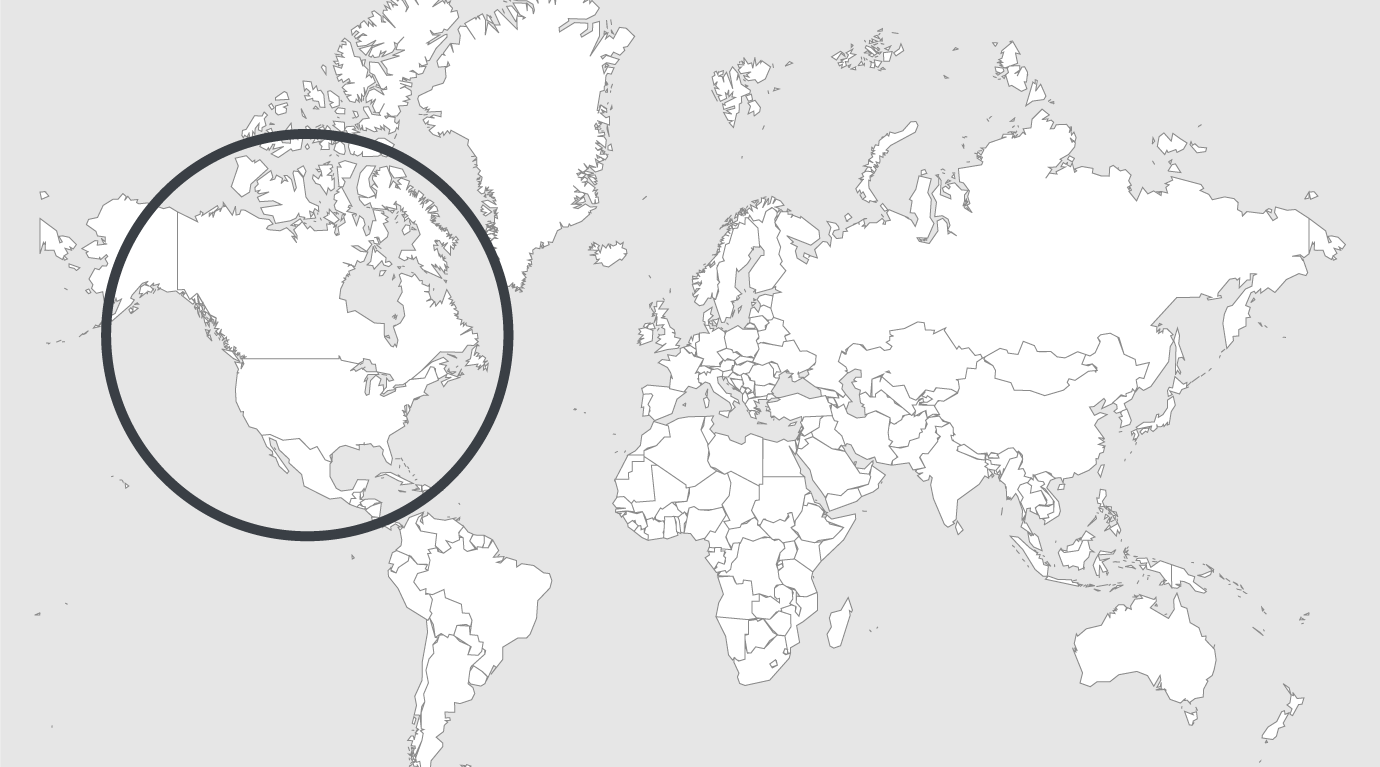 Topics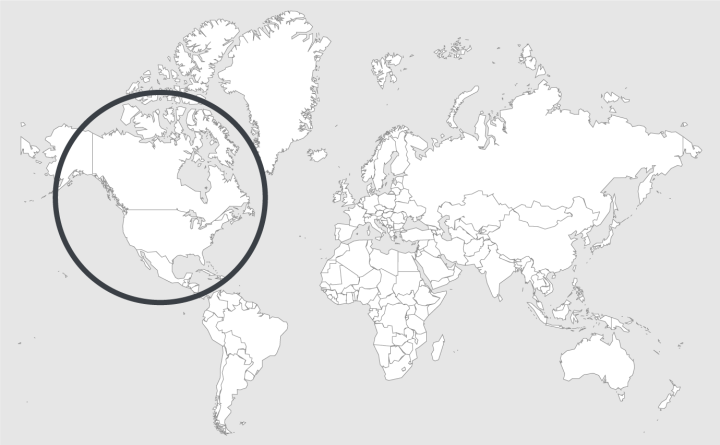 Source — The New York Times (13/04/2020)
Read country-profile
USA: inmates at N.J. women's prison endured years of sex abuse, justice dept. finds
WASHINGTON — Inmates at New Jersey's only state prison for women were regularly sexually assaulted by guards and sometimes forced to engage in sex acts with other prisoners while staff members looked on, according to a Justice Department report released on Monday detailing widespread, pervasive sexual abuse at the facility.
In one instance at the prison, the Edna Mahan Correctional Facility for Women in Clinton, N.J., one woman was forced to act as a lookout for the guard assaulting her, the report said.
Assault and coercion were so prevalent that the Justice Department concluded that the New Jersey Department of Corrections and the prison had violated the inmates' constitutional protections from cruel and unusual punishment.
"Sexual abuse should not be a part of any prisoner's punishment," Eric S. Dreiband, the head of the Justice Department's Civil Rights Division, said in a statement accompanying the report, the result of an investigation by the division and the U.S. attorney's office in New Jersey. "Women prisoners at Edna Mahan are at substantial risk of sexual abuse by staff because systemic deficiencies discourage prisoners from reporting sexual abuse and allow sexual abuse to occur undetected and undeterred."
The Justice Department said it could sue the department in 49 days if officials did not address the problems laid out in the report.
A spokesman for the New Jersey Department of Corrections, Matthew Schuman, said the agency had already formed a task force to implement some of the recommendations the Justice Department announced Monday, including gender restrictions for some posts, more cameras and an early warning system to identify problematic behavior. It has re-established a board of women to advocate on behalf of inmates at Edna Mahan, and officers now undergo more training on gender issues.
The corrections department "remains committed to ensuring the safety of all those in its care," Mr. Schuman said.
The damning report was the latest instance of a Justice Department effort to crack down on abuses at state prisons across the nation. The department has pledged to investigate Mississippi's notoriously violent state prisons and found last year that Alabama's prisons were so dysfunctional, unsafe and gruesome that they also violated constitutional protections against cruel and unusual punishment.
Sexual assaults are particularly pervasive at Edna Mahan, a 700-person facility where inmates have complained for decades that sexual assault is an "open secret," the department found.
"As the Supreme Court has held, sexual abuse is not part of any person's punishment," the department said in its report. "Our society requires prisoners to give up their liberty, but that surrender does not encompass the basic right to be free from severe unwanted sexual contact."