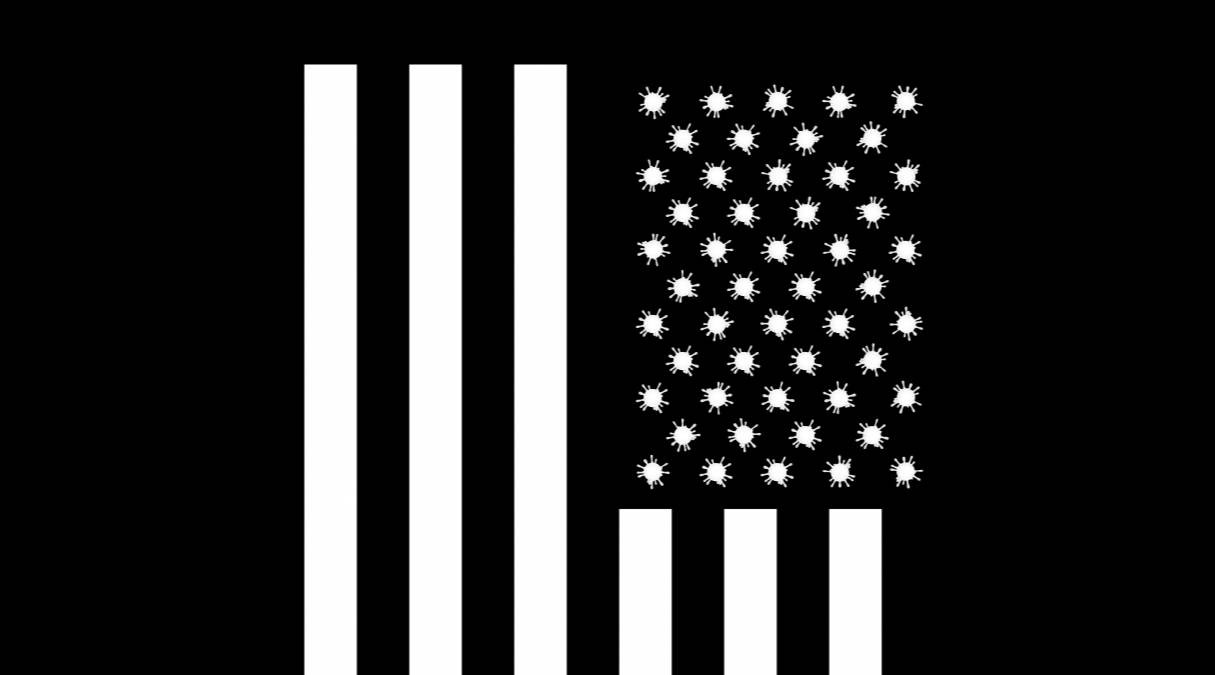 Explore
USA: a nation of prisons and pandemics
A story of man-made illnesses, according to this prisoner incarcerated in Pennsylvania.
The United States Penitentiary Canaan holds about 1,300 people. Qwantay A. is one of them. He has been incarcerated for 16 years and will be released in 2034. He drew some parallels between the coronavirus pandemic and mass incarceration, and shared his thoughts with Prison Insider.
— Photo by visuals on Unsplash
Both destroy lives, decimate communities, confine human beings to closed quarters, spark mental health crises. They propagate exponentially because of arrogance, capitalistic greed, and indifference from corporate and government officials.
Our conditions in lockdown are no better than yours, and almost certainly much worse.