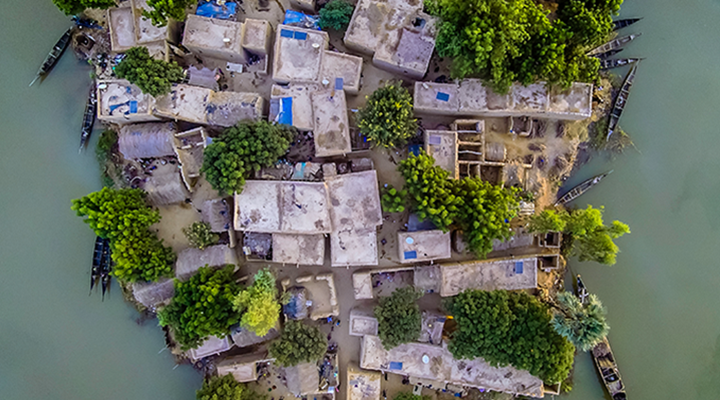 Explore
"In prison in Mali, we survived."
— Published octobre 24, 2017.
"Listening to my client's account regarding his imprisonment in Bamako, I felt as though I was living through a modern version of captives being crammed onto slave ships", said his shocked lawyer.
Arnaud is French. He was taken in for questioning by Interpol France in Bamako (Mali) at the beginning of 2016 for drug offences. He was held for questioning in the police station in Bamako for three months before being remanded in custody for five months in Bamako prison, awaiting extradition.
From his cell in a French prison, where he was transferred, he described the conditions in which he was held in detention in Mali. It is a damning account of the failure to respect the rights and dignity of people deprived of their liberty.
I was alone and felt isolated. I slept on the bare ground, without a mattress, on crumbling concrete and earth
We had one cold-water tap for 40 inmates which was connected to a hose. We used it as a shower, for cooking purposes, to do the washing up, and to clean our buckets.
I lived in fear, scared to death, permanently suffocated.