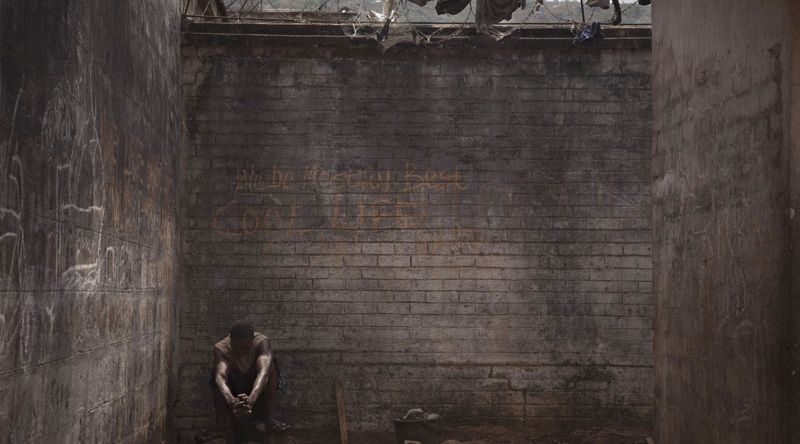 Explore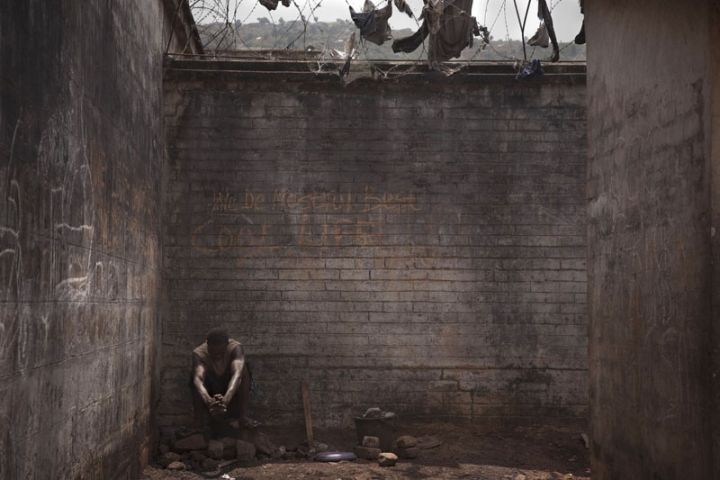 Read country-profile
Waiting for justice
Children are incarcerated illegally in the maximum security prison of Pademba, in Sierra Leone. Fernando Moleres shares with us the daily lives of the minors in the Prison of Freetown.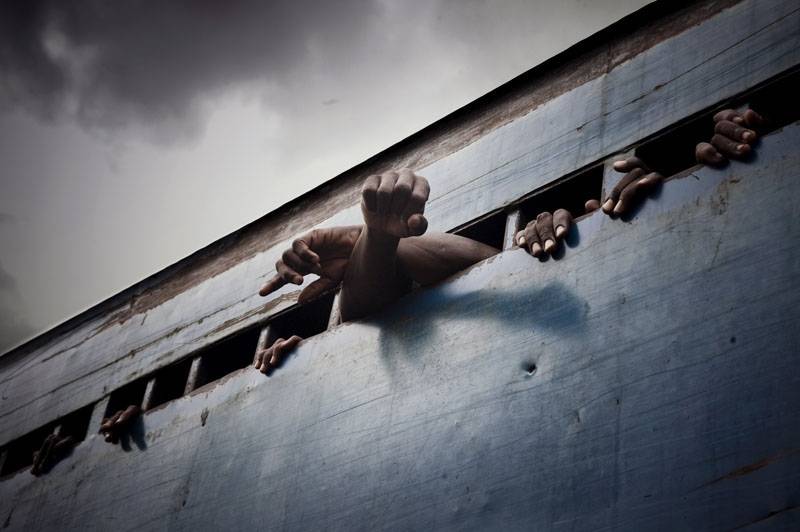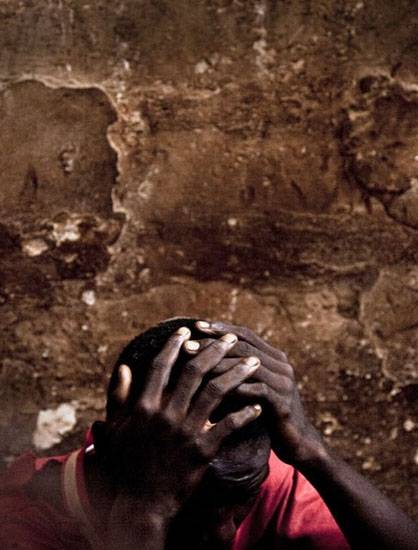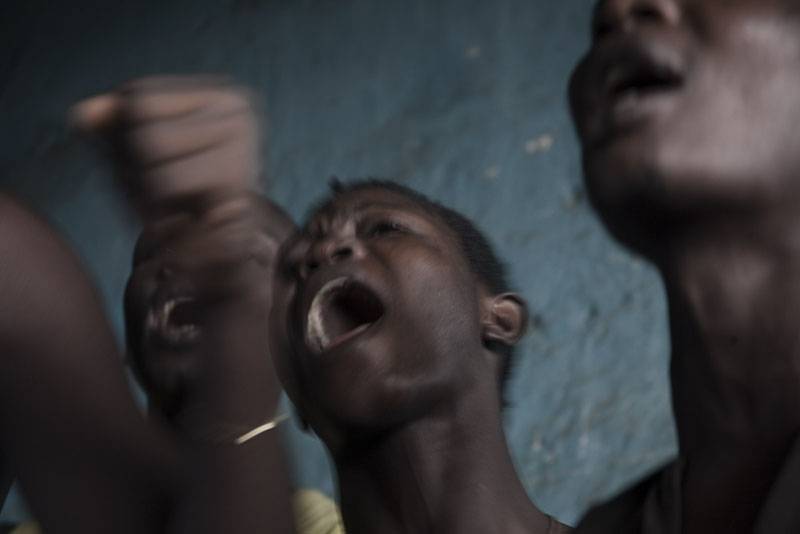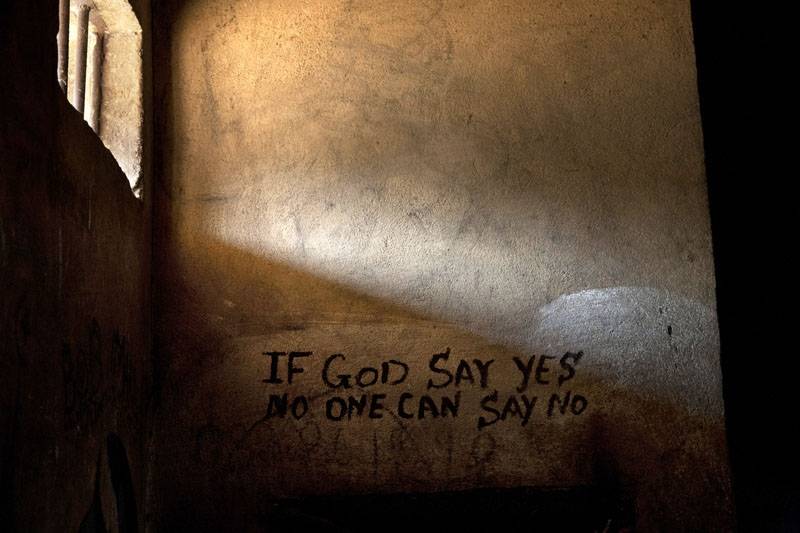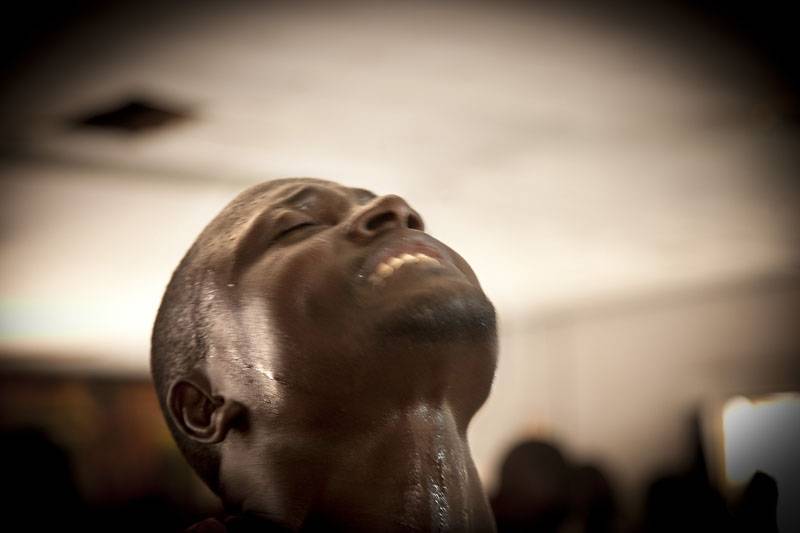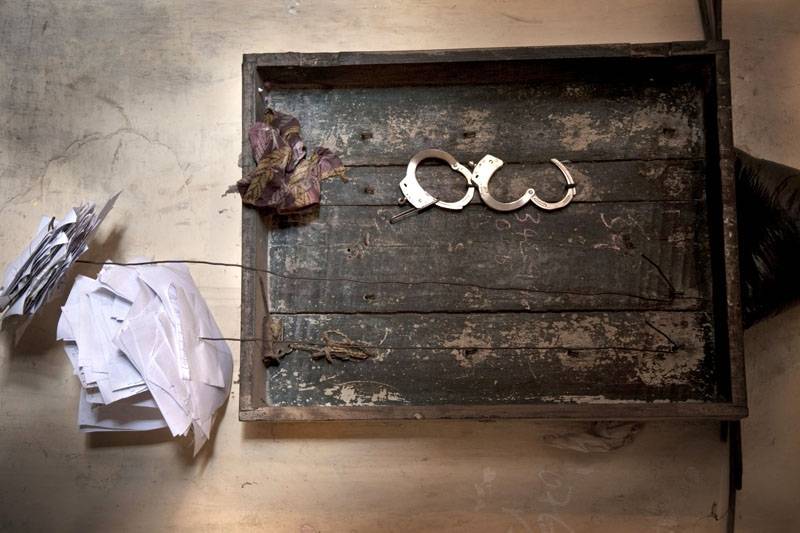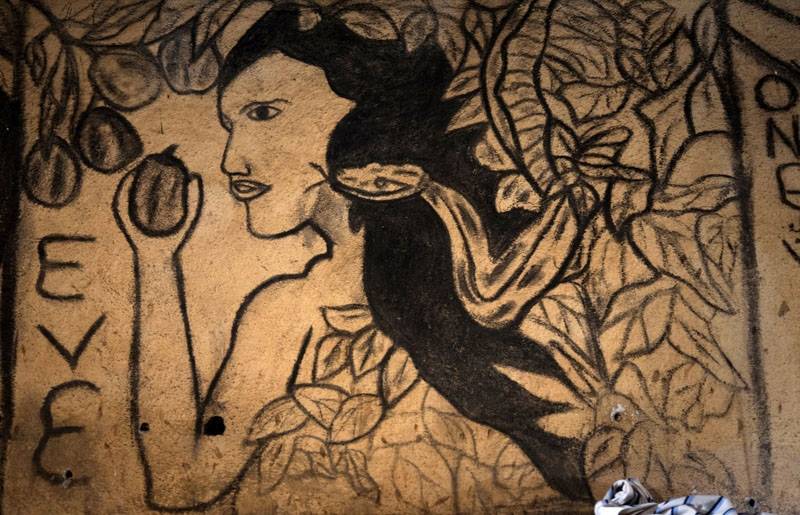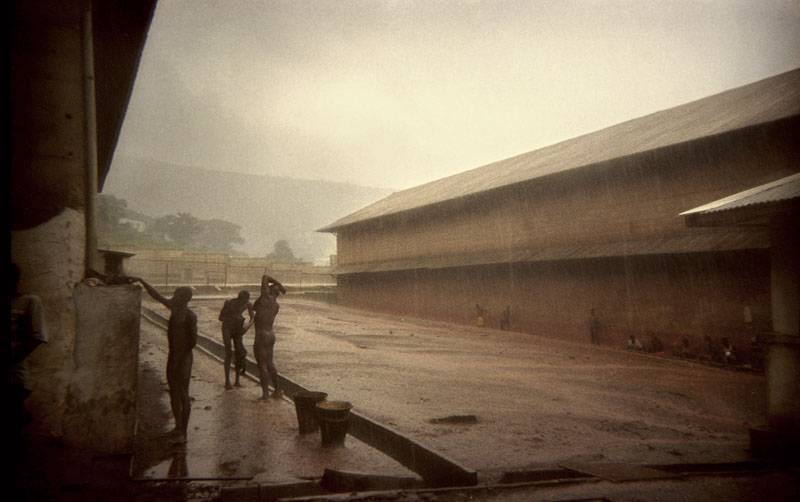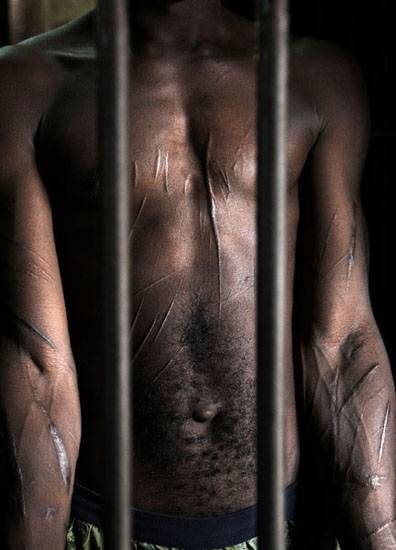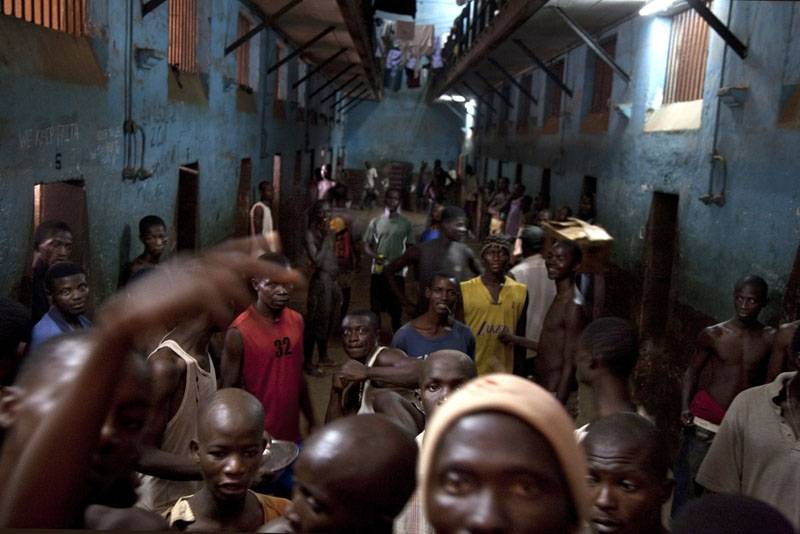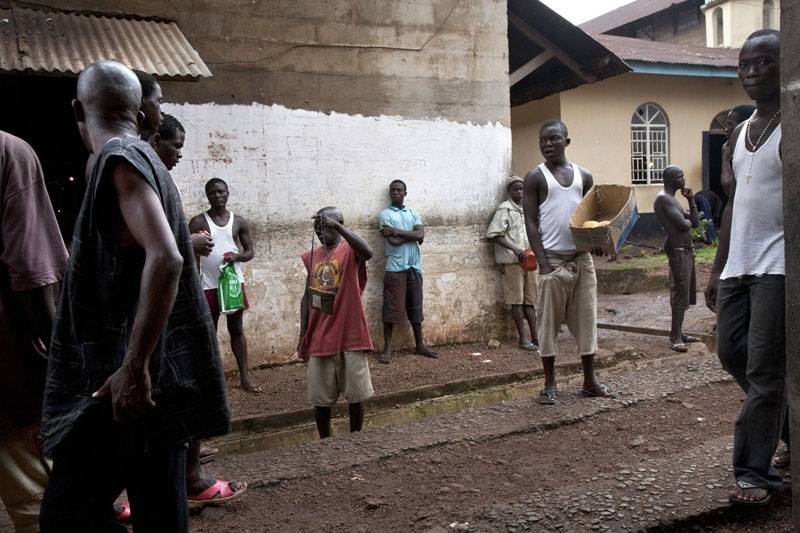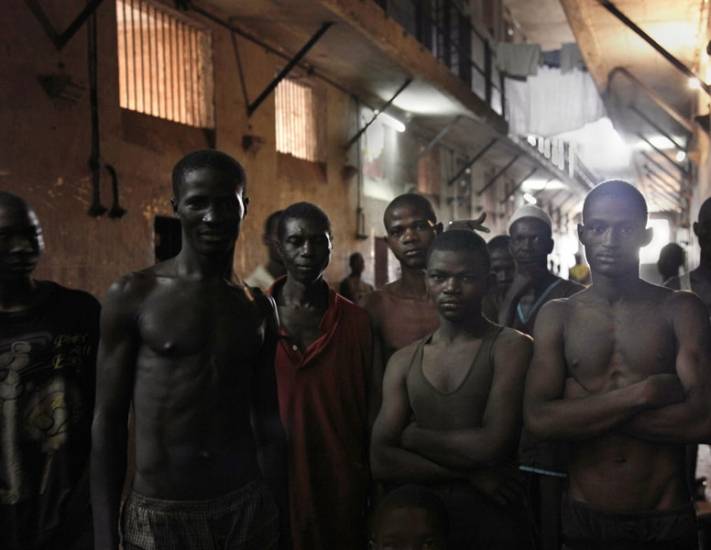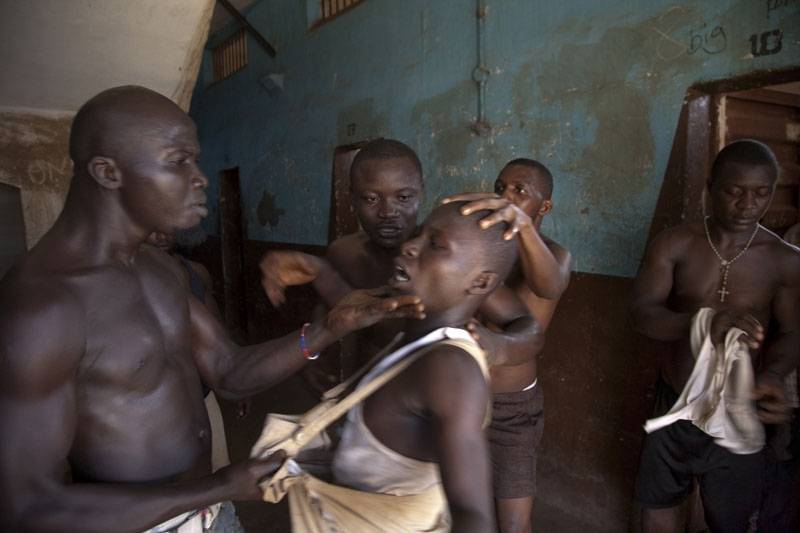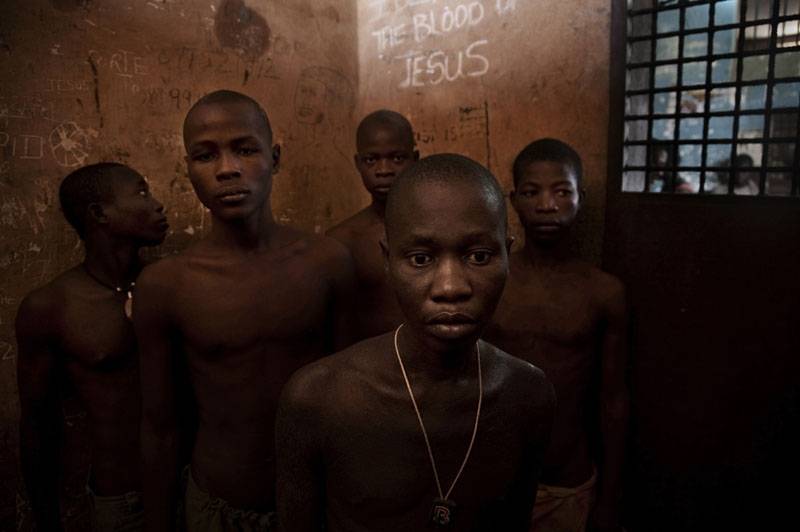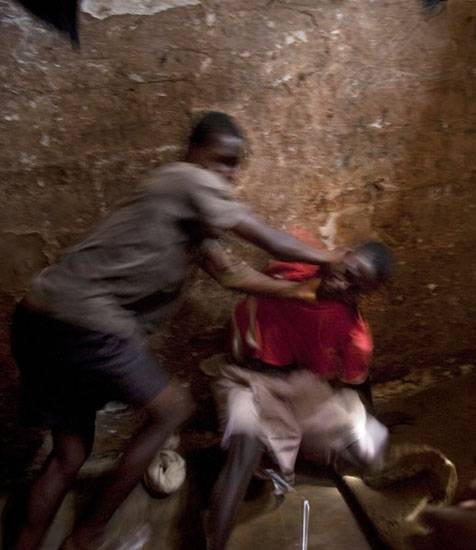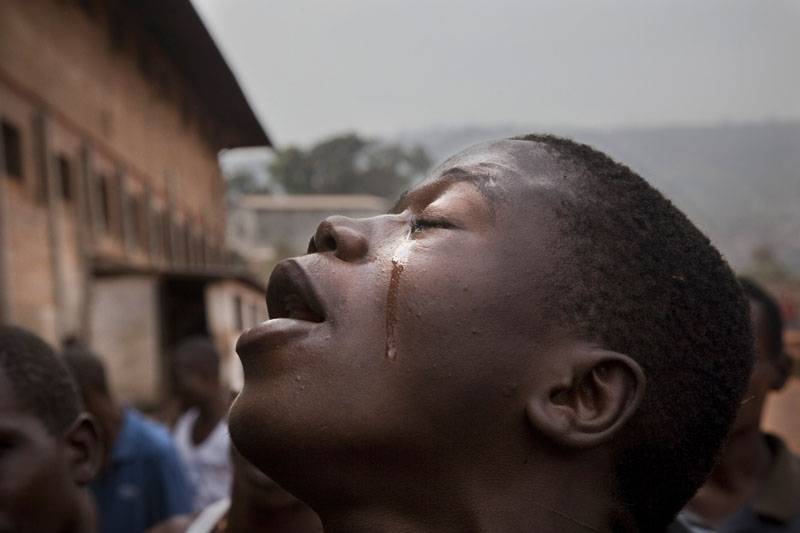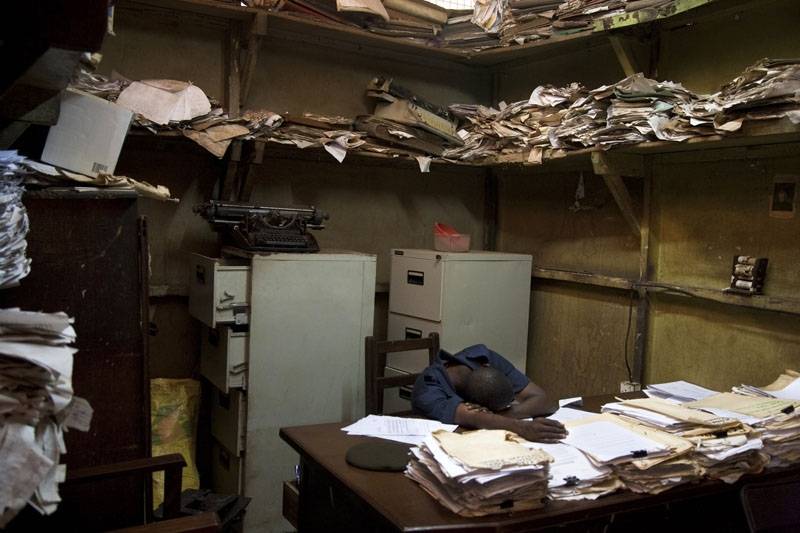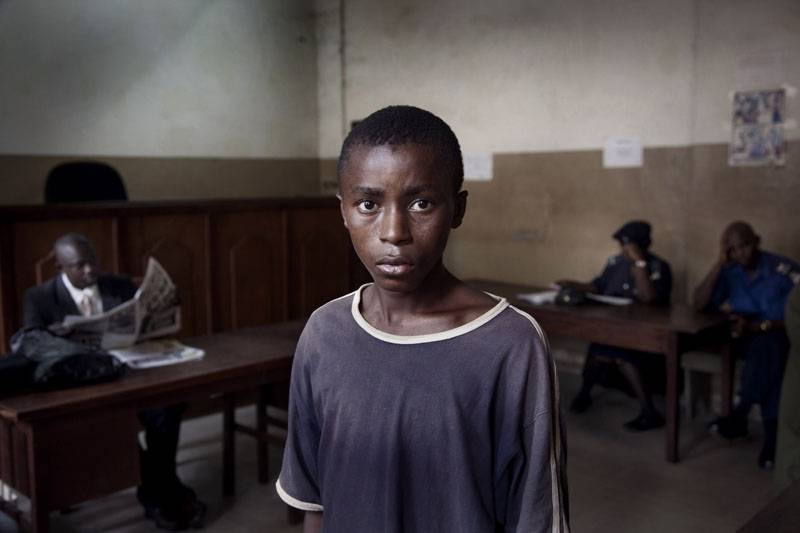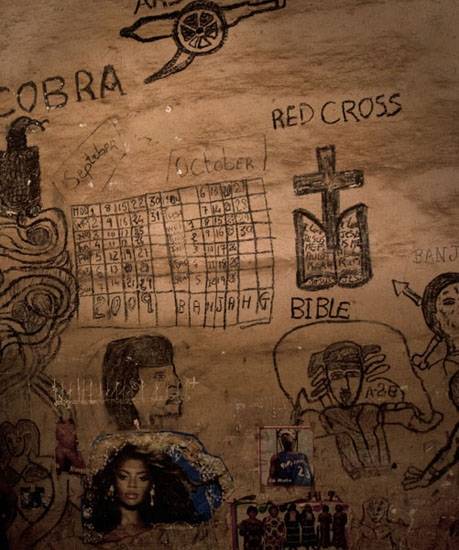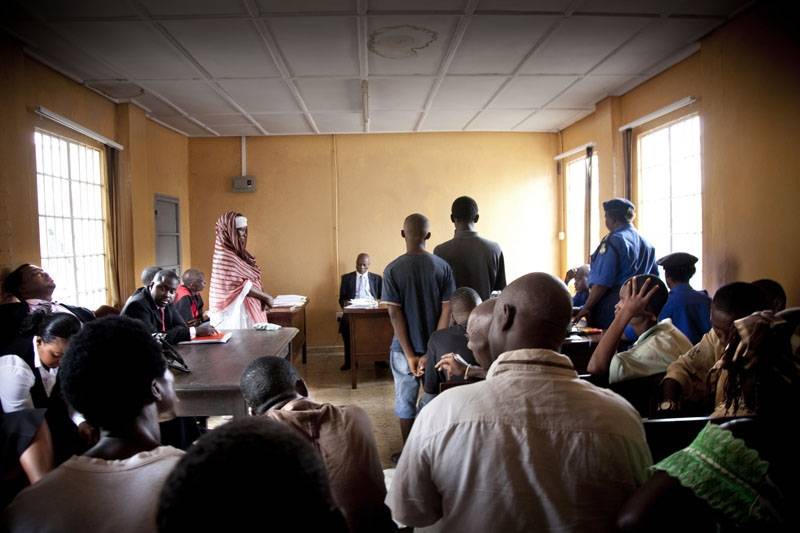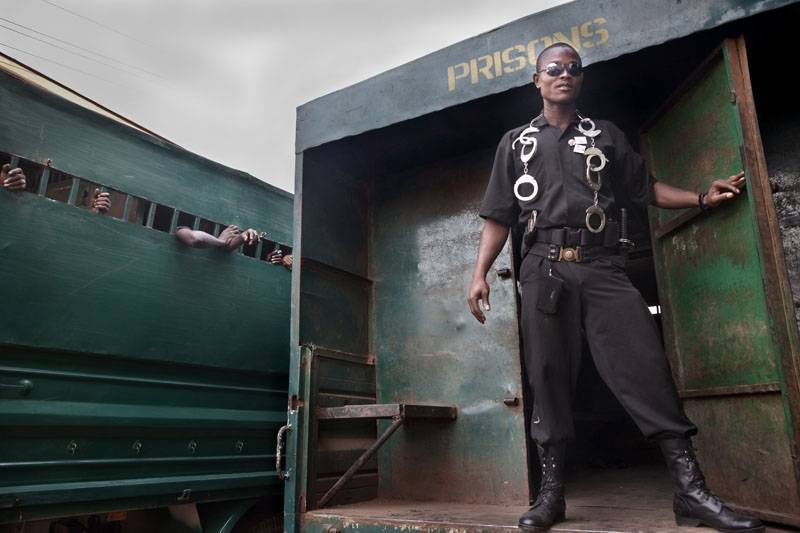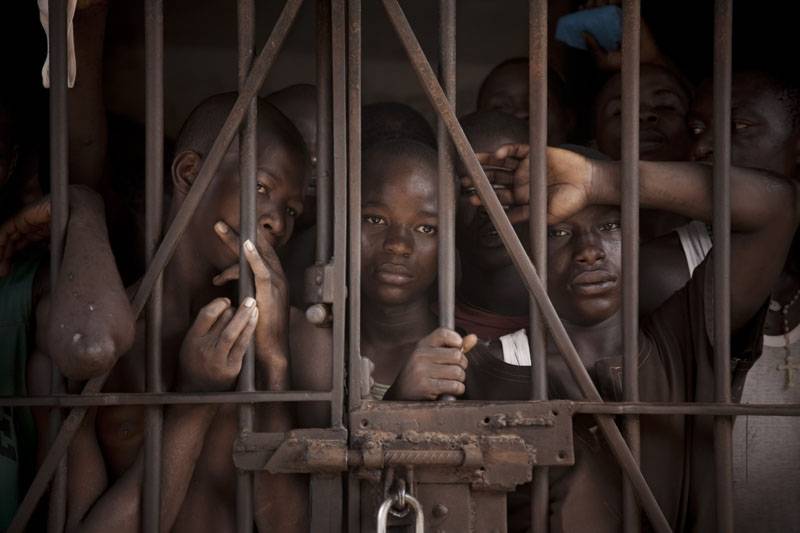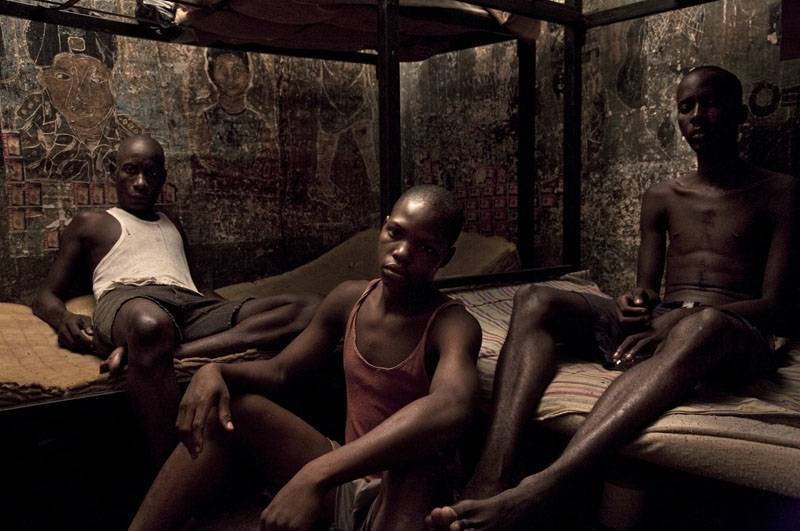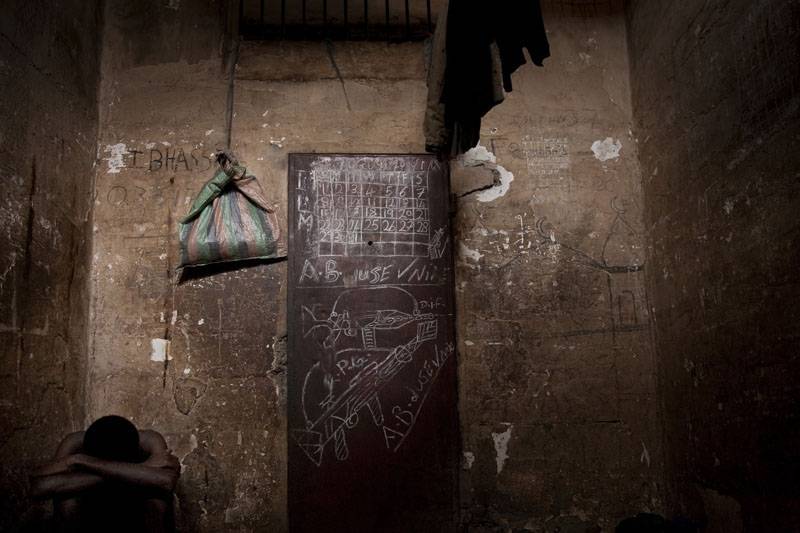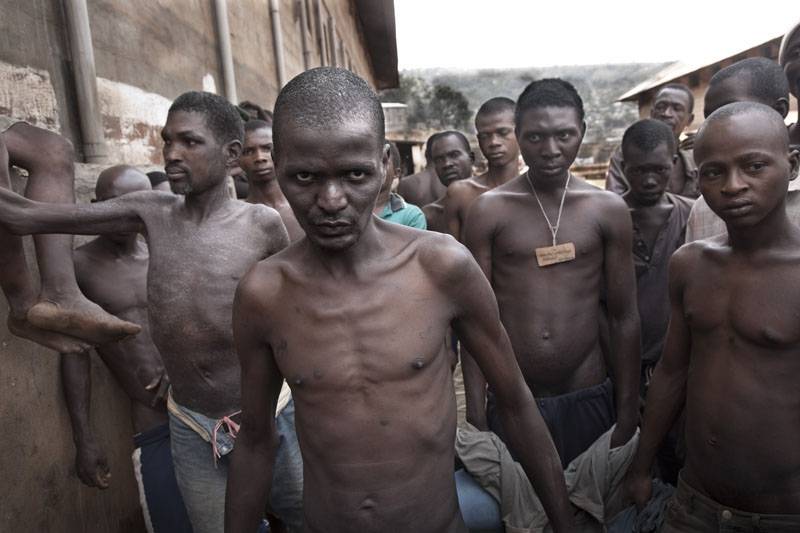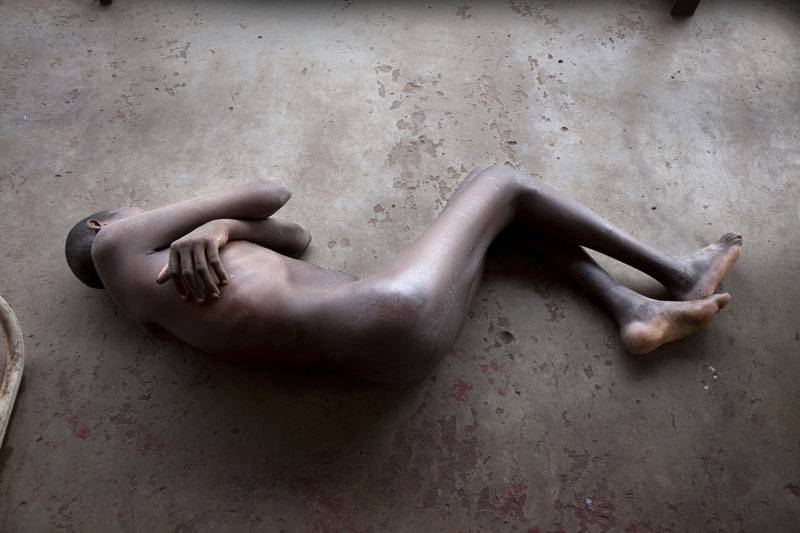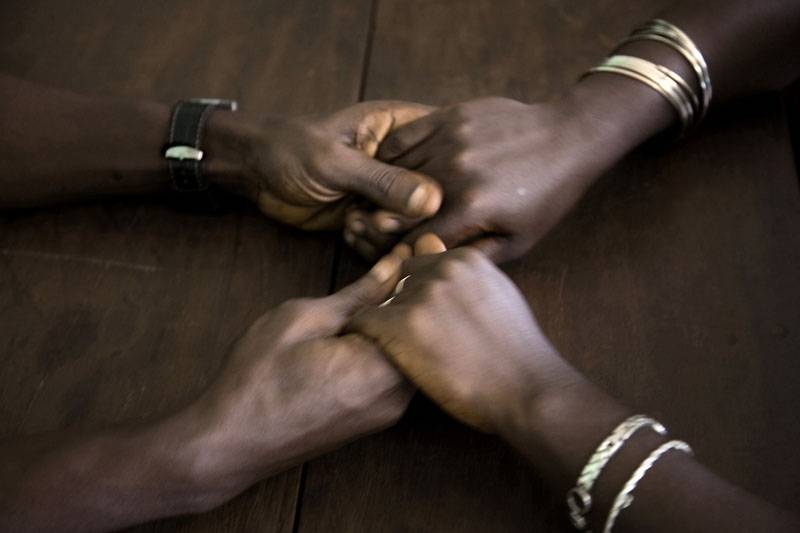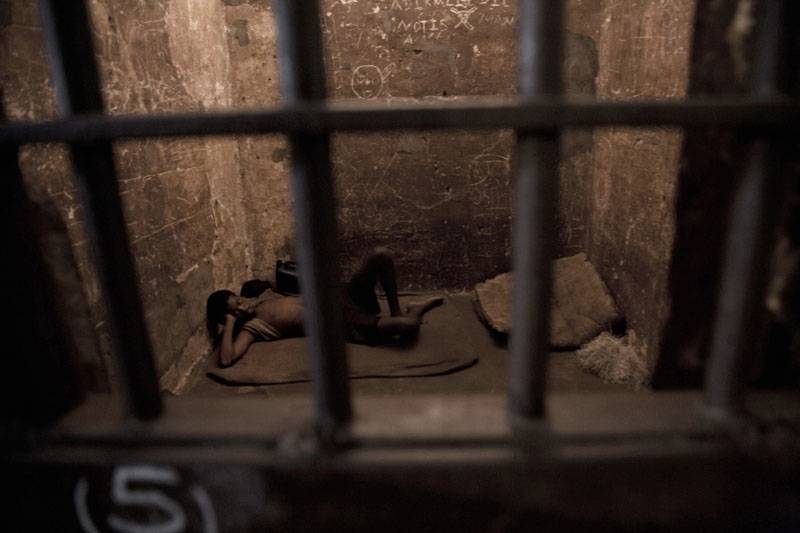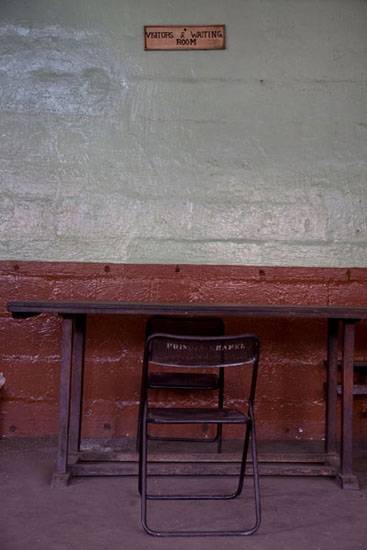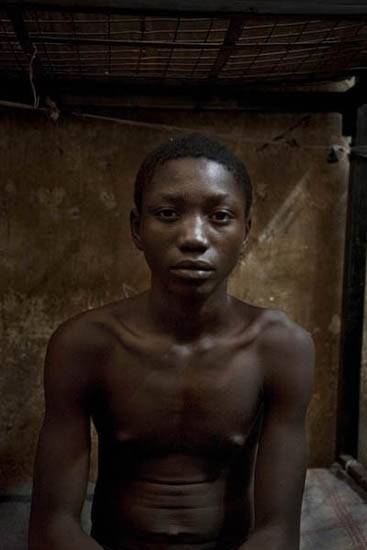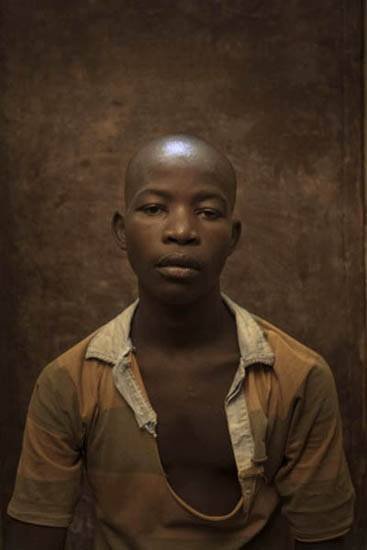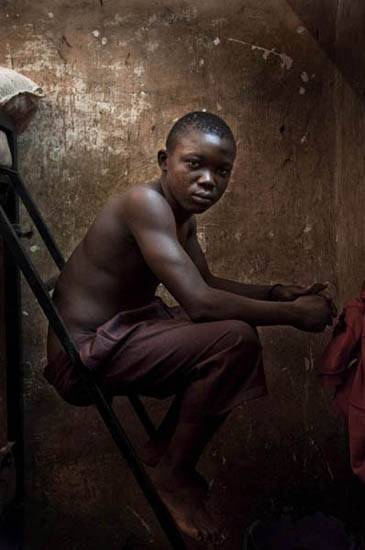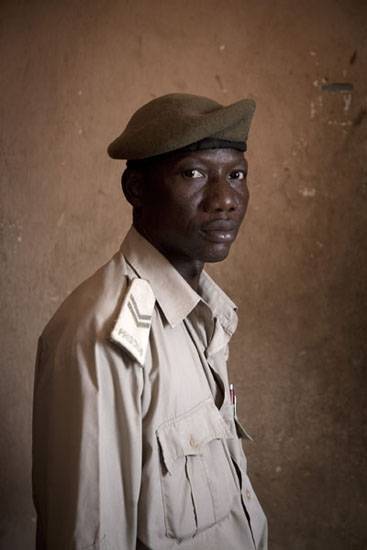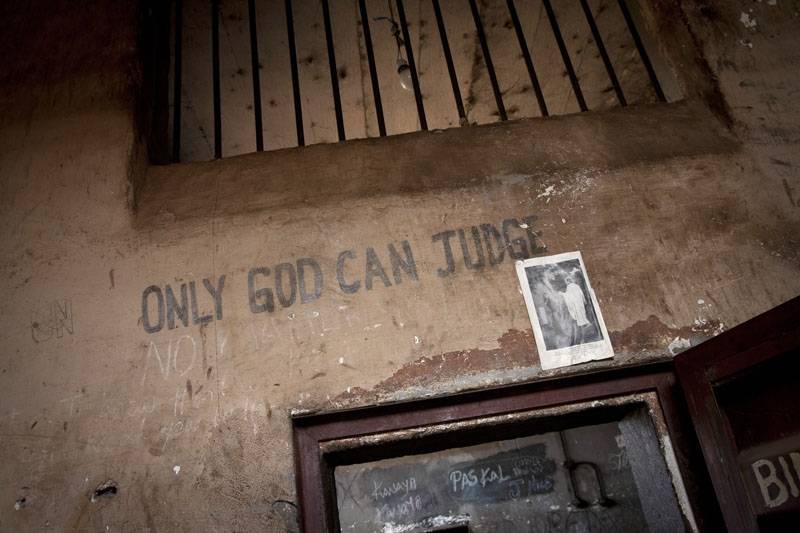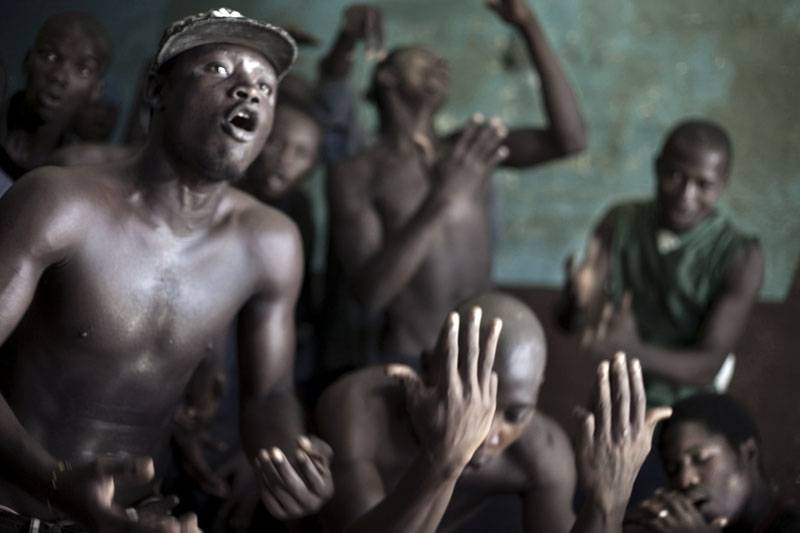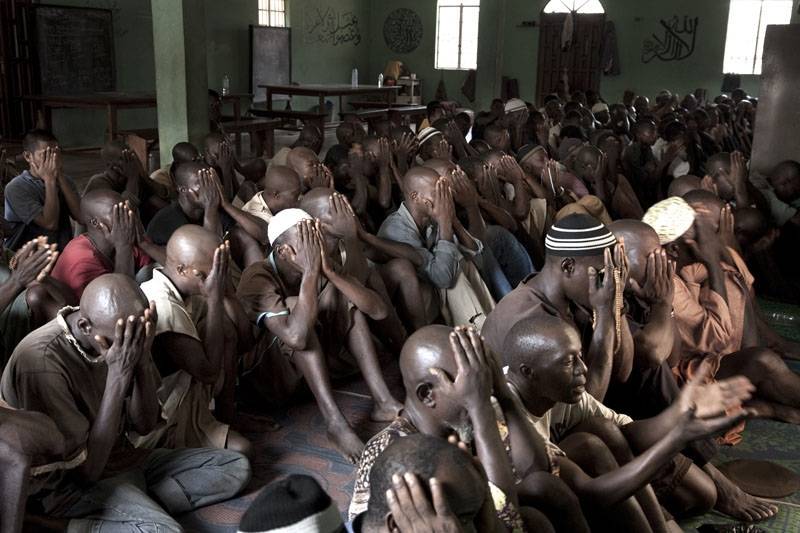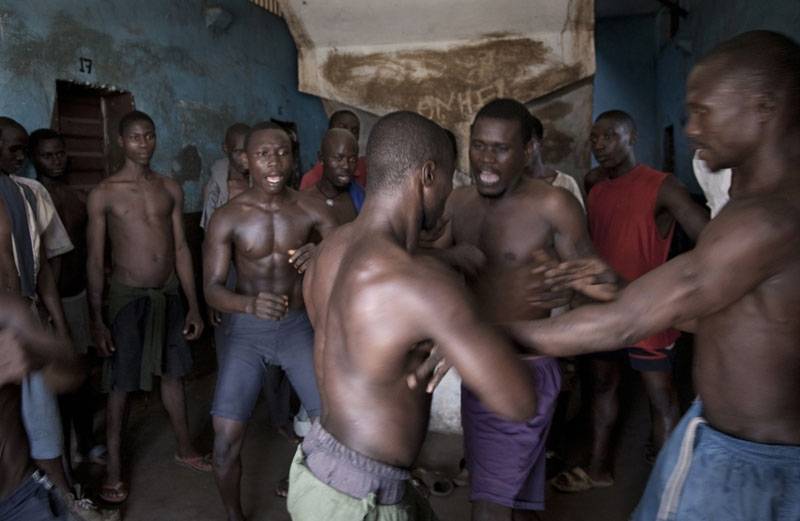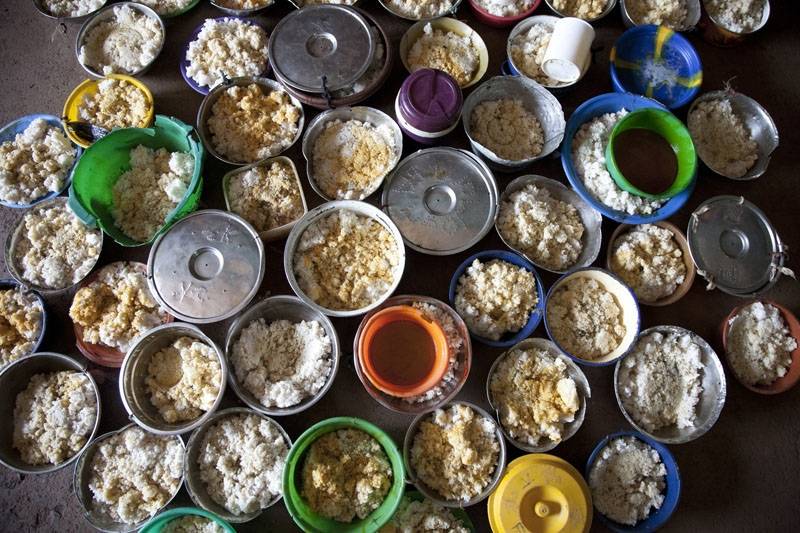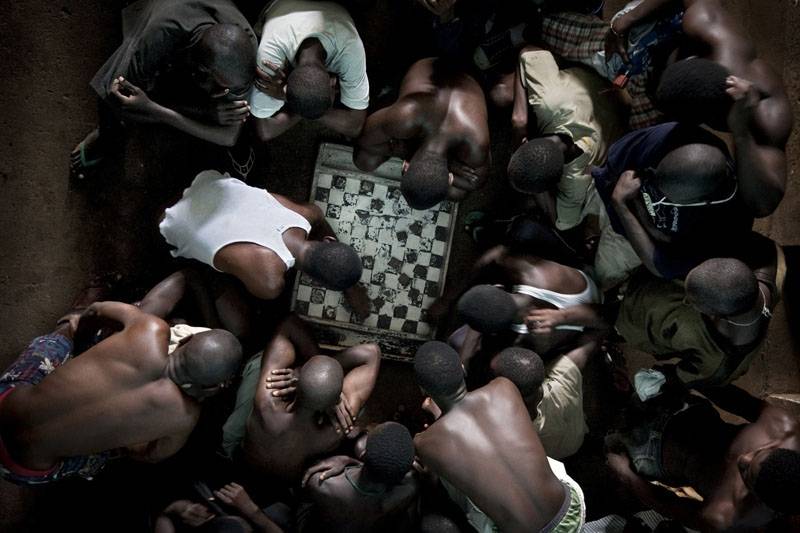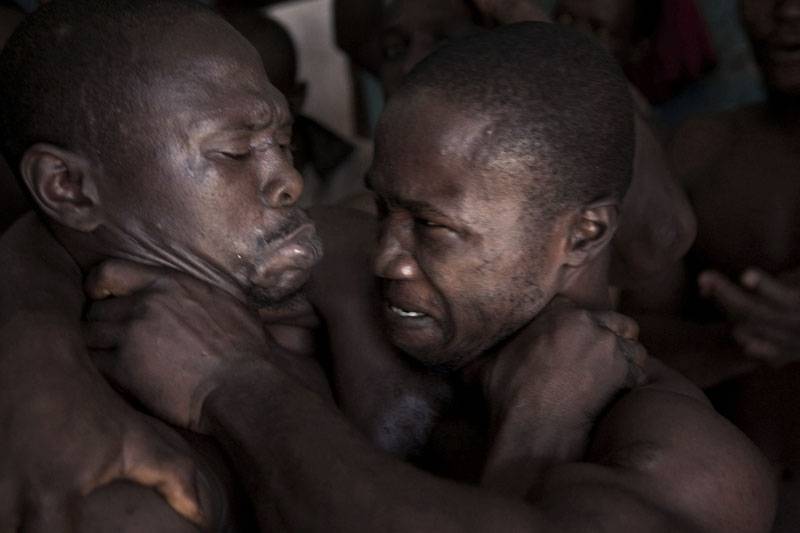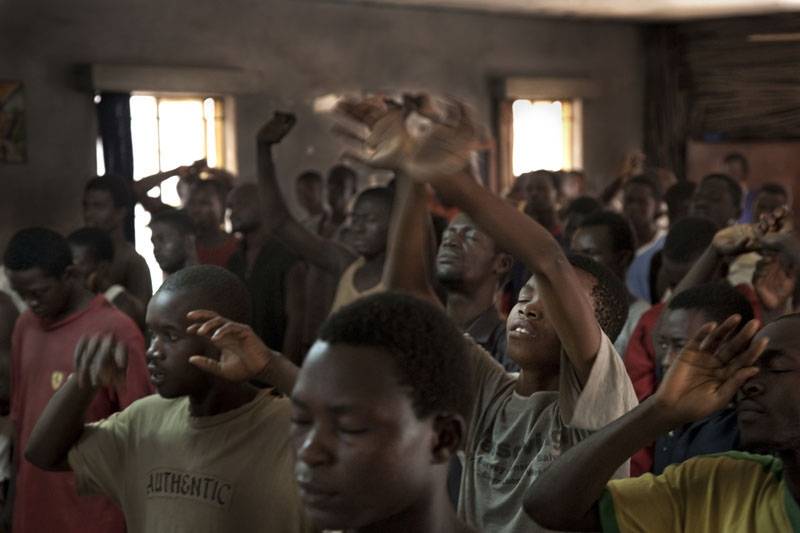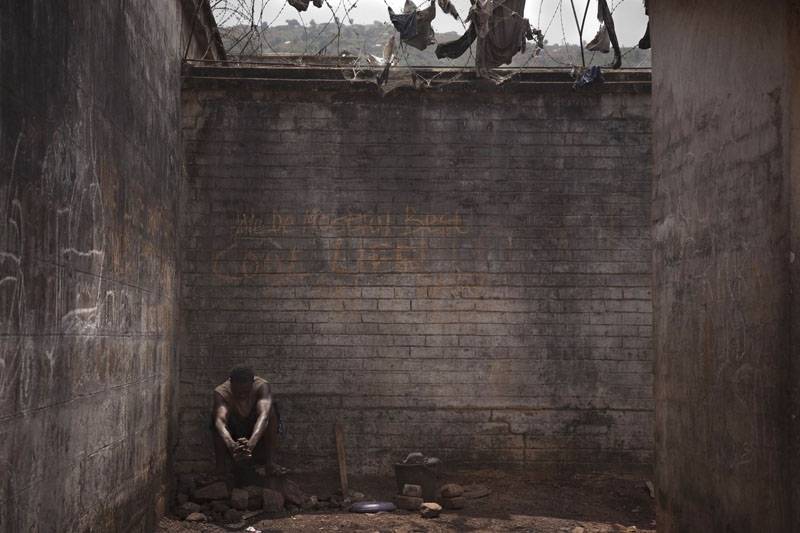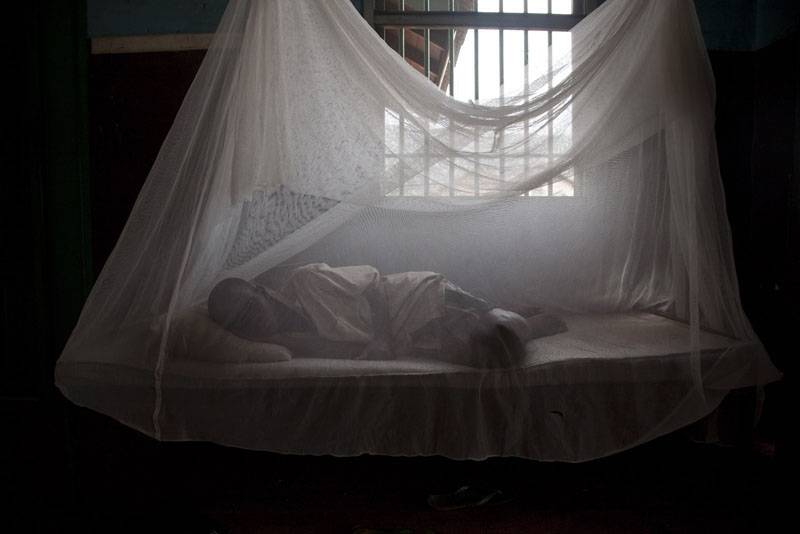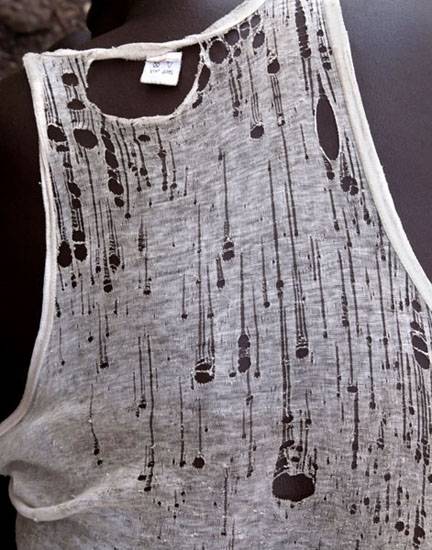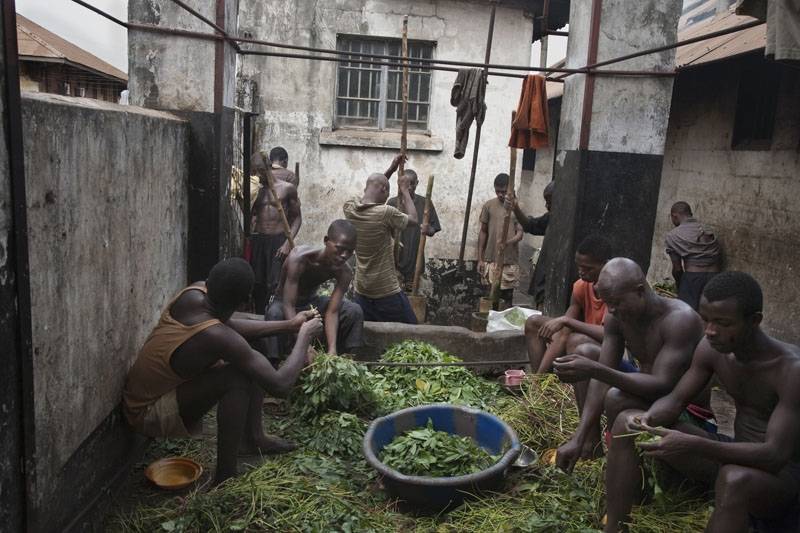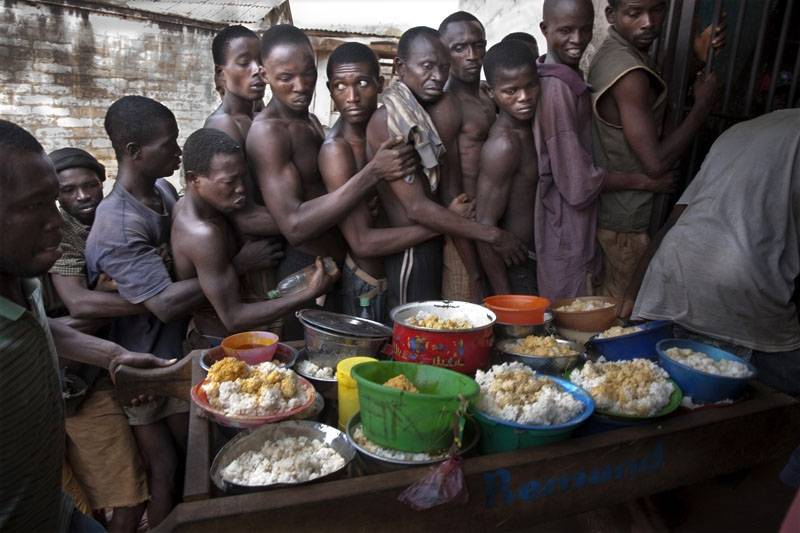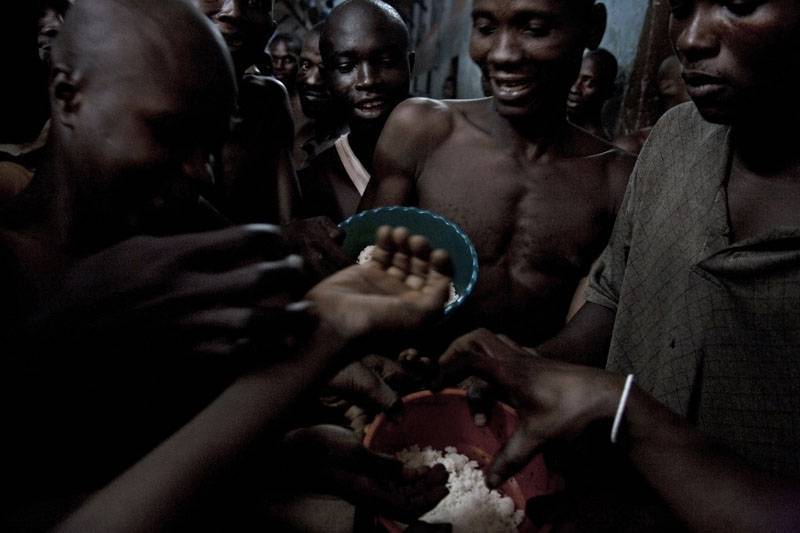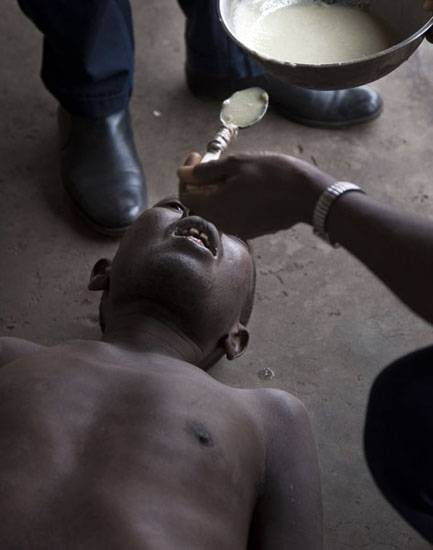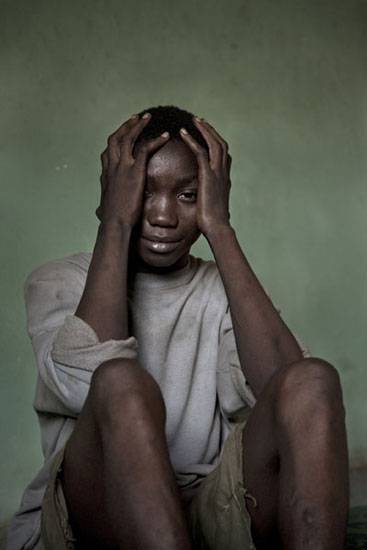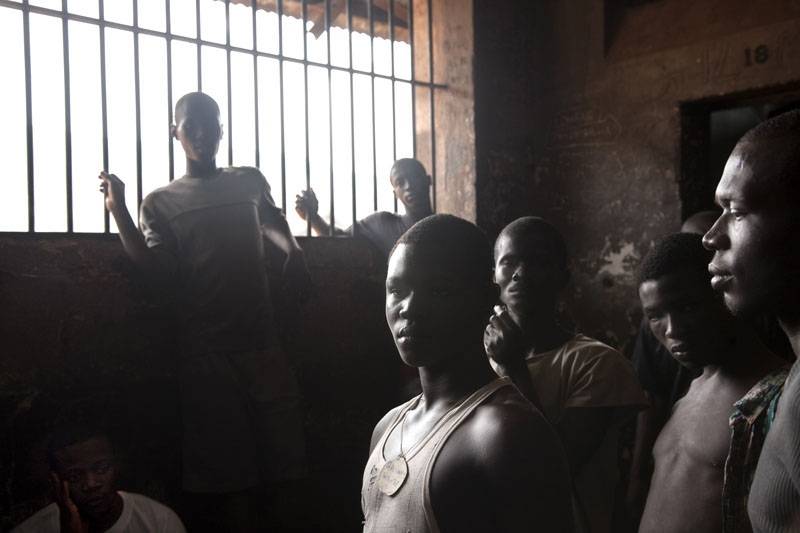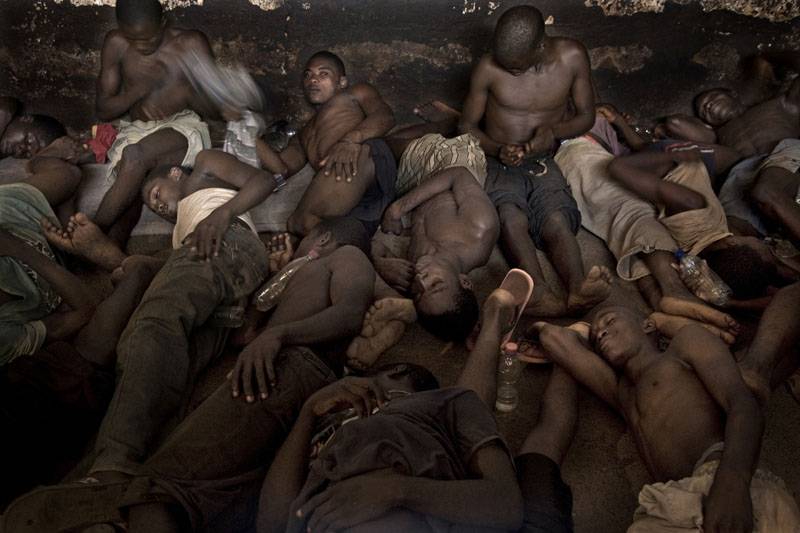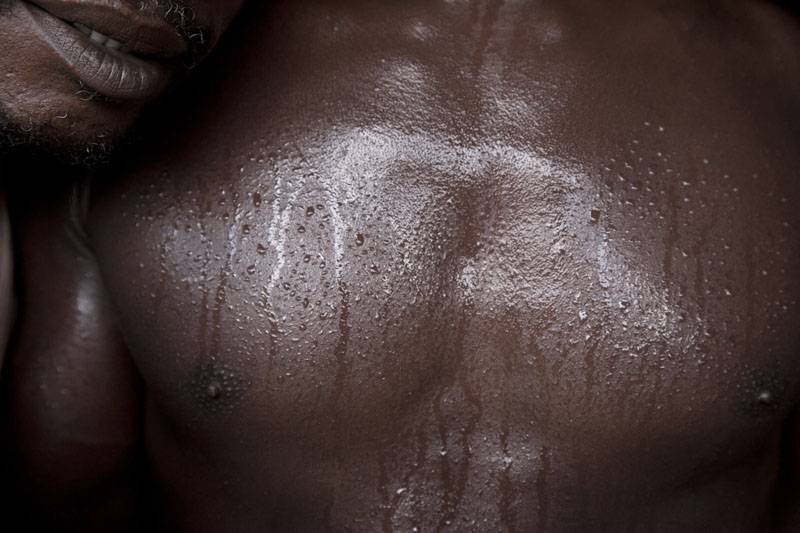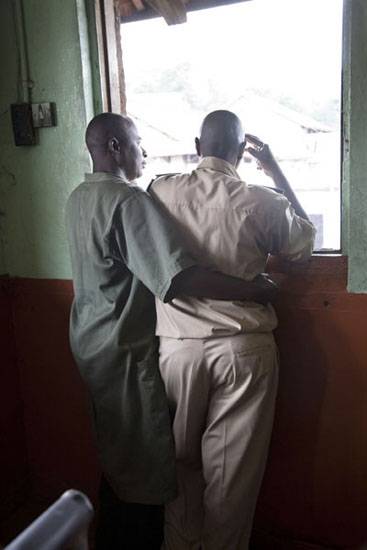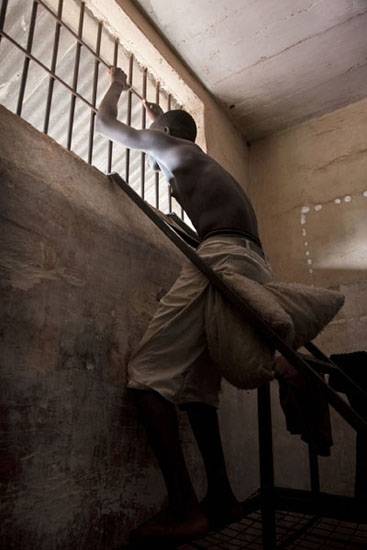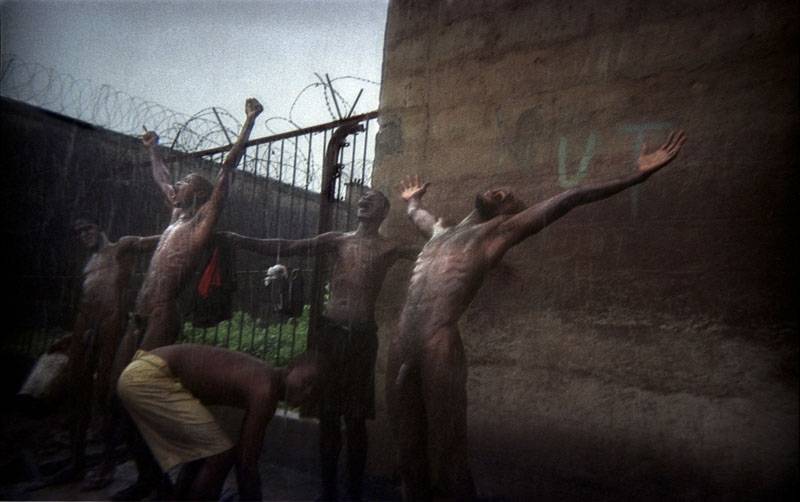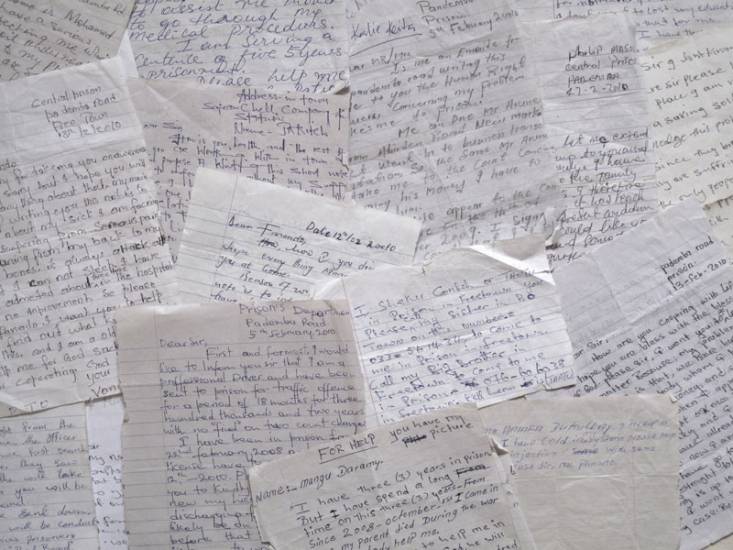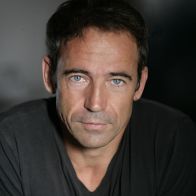 Fernando Moleres
Photograph
For more than 20 years I have photographed current affairs related to human rights. Some of these stories, such as child labor exploitation or minors in jail, deliver unquestionable evidence of situations that should be abolished or, at the very least, persecuted.    
Documental photography is, for me, a life-affirming attitude, a tool that lets me approach situations that captivate me, preoccupy me, and make me want to participate. Moreover, as photographer, I work and delve into subjects that transcend present time, but intrigue me for their experience and expose me to other types of lives.