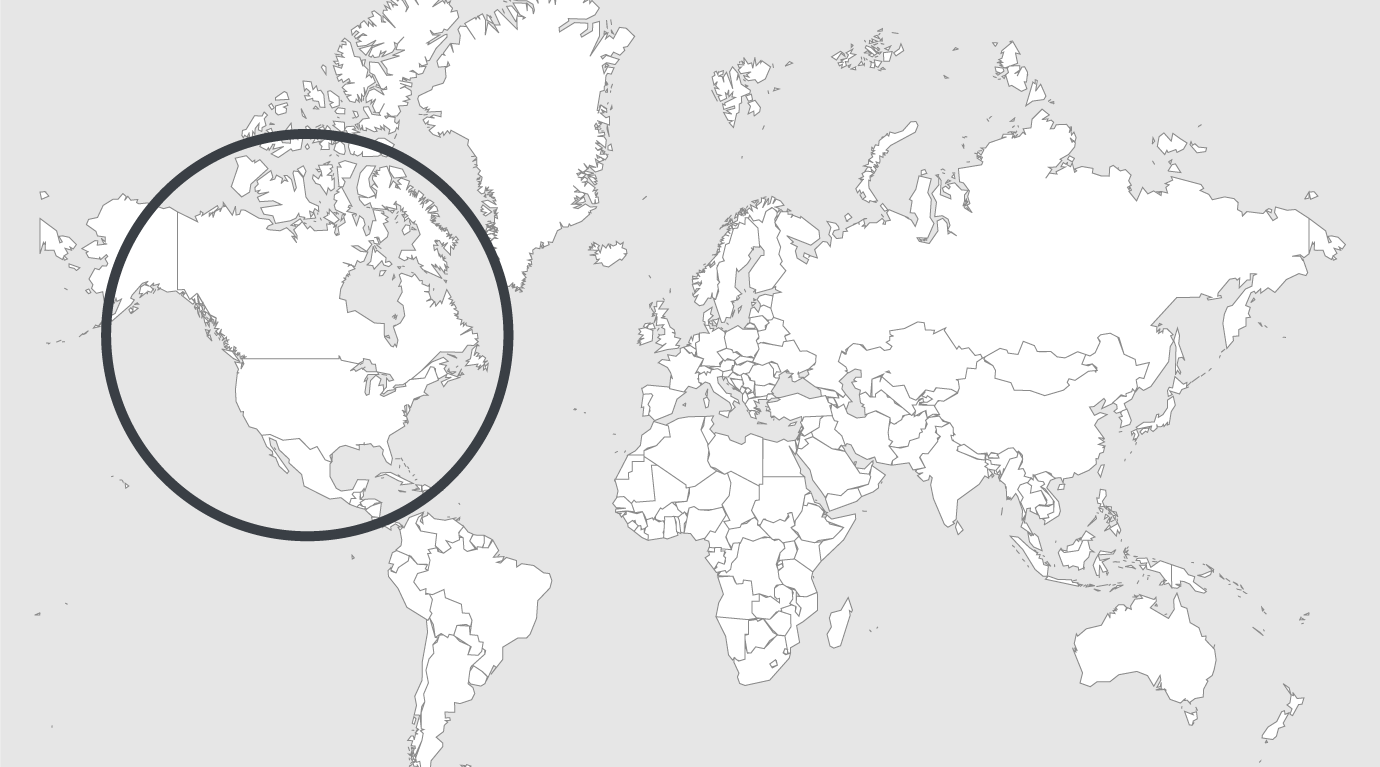 Topics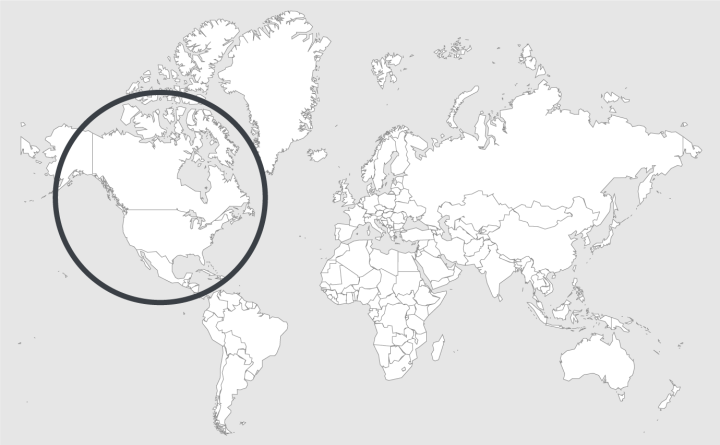 Source — CBC
Read country-profile
Elderly inmate's death highlights lack of aging strategy in Canada's prisons
Convicted killer Francis McLaughlin was a free man for more than 25 years before the parole board noticed a change in his behaviour and sent him back to prison, where he died about 10 months later.
McLaughlin was sentenced to life in prison for second-degree murder in 1978 for the shooting death of a woman described in parole board documents as an acquaintance following "a night of drinking." He was granted full parole in 1989.
The documents say his freedom was revoked when he became "cantankerous," and failed to show up for meetings with his parole supervisor.
McLaughlin, the documents say, had dementia.
Prisons not 'designed' for seniors: advocate
While the circumstances of McLaughlin's case are unusual, an advocate for people in the criminal justice system calls his case "unbelievable" and says it shows that Correctional Service Canada needs to find a better way to address the needs of aging inmates.
"The prison system is not adequately designed to deal with many of the issues aging prisoners face, both the cognitive impairments of age and the physical impairments," said Catherine Latimer, executive director of the John Howard Society of Canada.
Latimer said her group is seeing an increase in inmates and recently released offenders who have age-related health and mental health problems.
"If people are sufficiently senile that they can't remember the nature of their crime, what's the point in continuing to punish them for it?" she asked.
Parole officers reported McLaughlin's behaviour had become unpredictable, but they recognized the reasons were beyond his control, says the parole board decision dated Feb. 18, 2016.
Read full article.