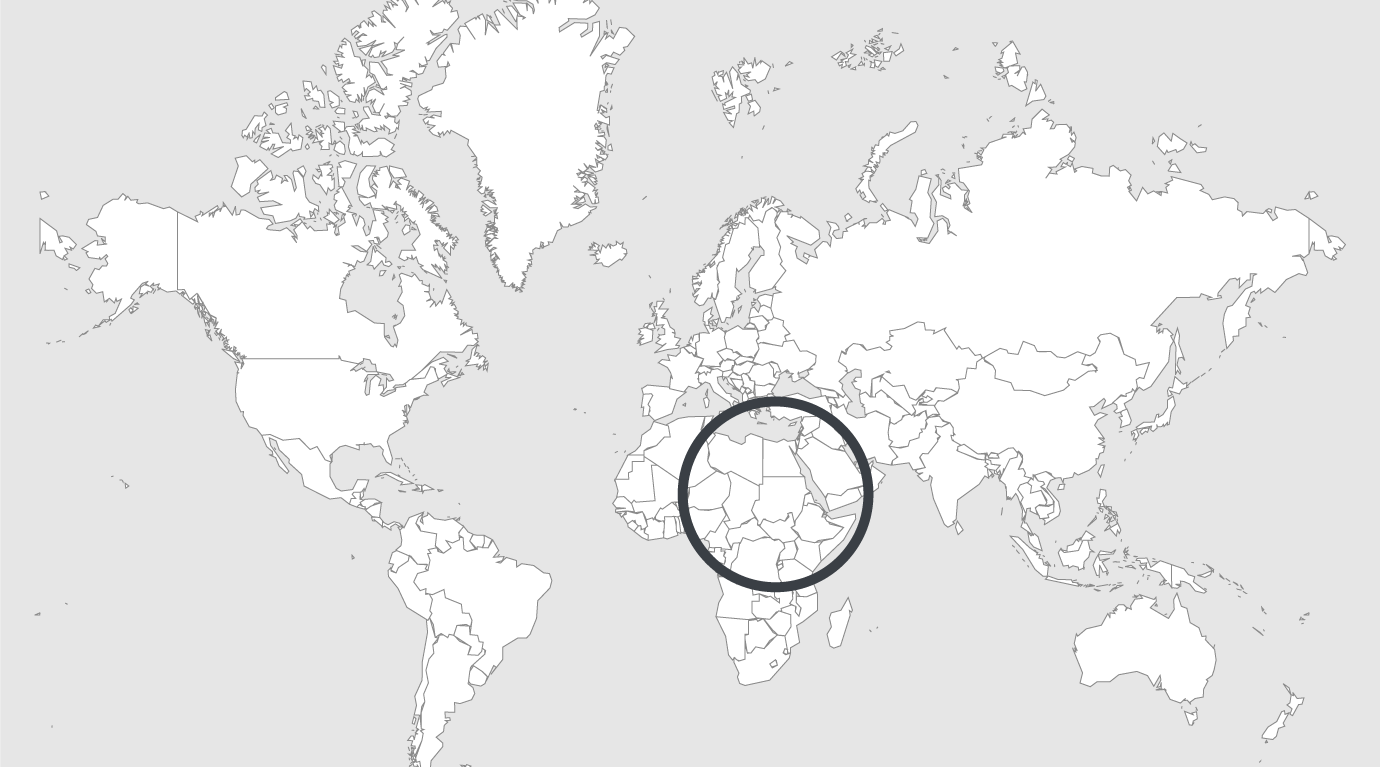 Topics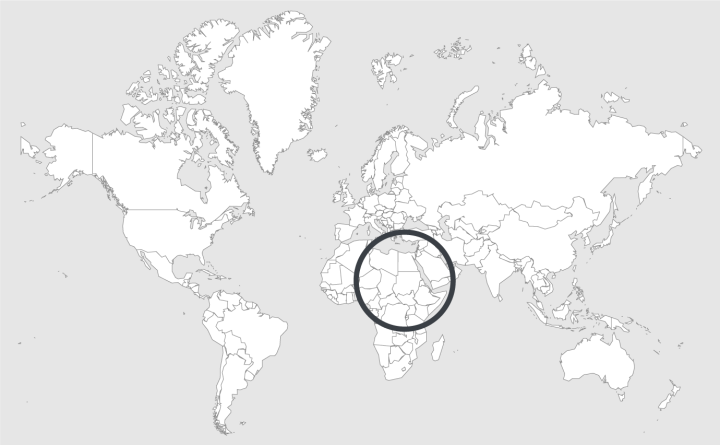 Source — Egypt Today
Read country-profile
Egypt: 710 prisoners released per presidential pardon
A total of 710 prisoners were released on Wednesday per a presidential pardon.
The Prisons Authority continues to select the prisoners who qualify for conditional release, and those who served half of their sentences and were not involved in criminal cases.
A total of 506 other prisoners were granted a conditional release.
On June 21, some 405 prisoners were released per a presidential pardon, while 478 others were granted a conditional release on the occasion of Eid Al-Fitr (Religious feast marking the end of the holy month of Ramadan). An earlier batch was released on the same occasion including 2,110 prisoners on June 15.
In May, the Interior Ministry's prison department pardoned 447 prisoners on the occasion of Sinai Liberation Day.
The Interior Ministry said in a statement that the prison department also found that 473 inmates are qualified for release on parole. The Egyptian government frequently pardons prisoners during national celebrations.
Also in May, President Abdel Fatah al-Sisi pardoned About 332 prisoners. The pardon list included youths and prisoners with health problems.
In October 2016, President Sisi announced the formation of a presidential pardon committee, headed by political thinker, Osama al-Ghazaly Harb, for pardoning detainees with charges pending further investigation.
Read full article