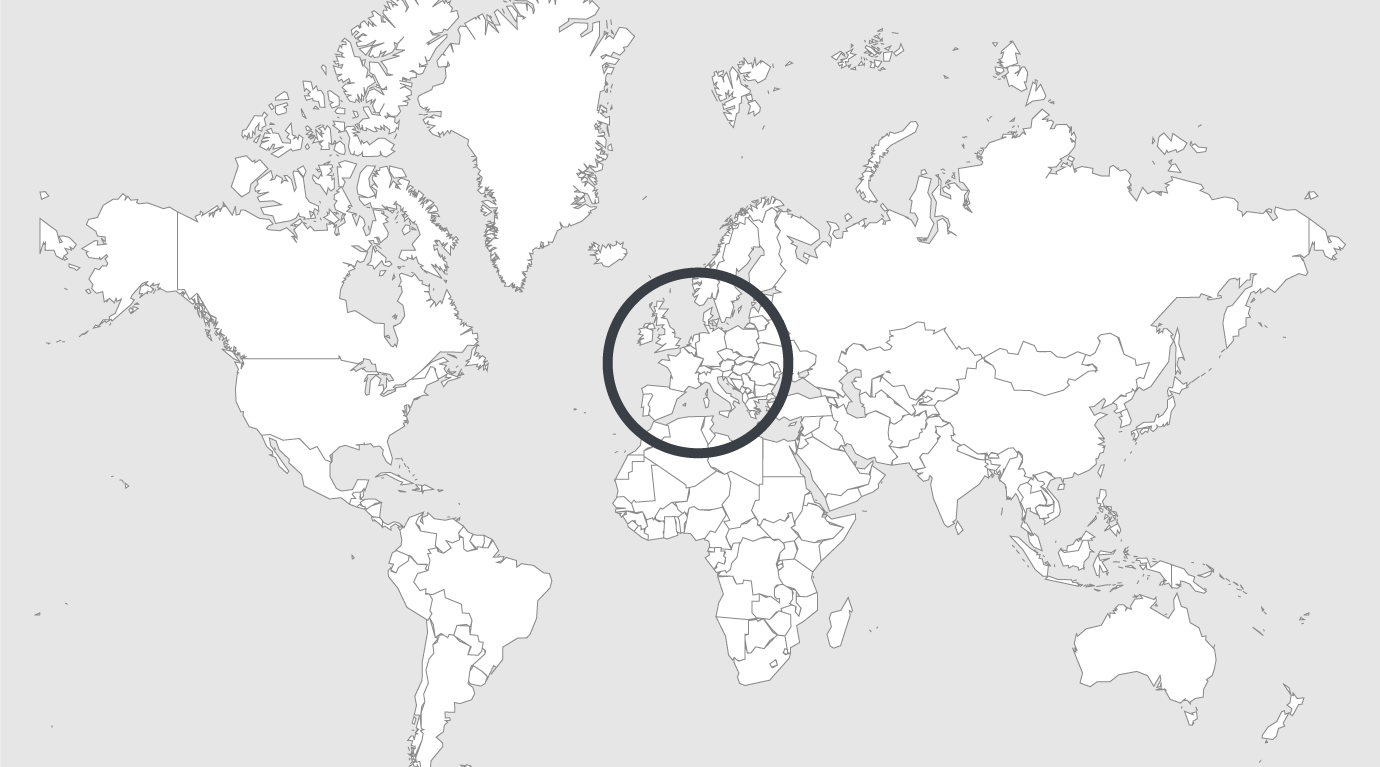 Explore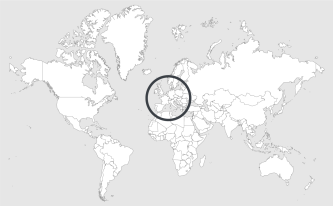 Source: Prague Daily Monitor
Read country-profile
Czech Republic: Czechs to have two types of prisons
Only two types of prisons, with usual and maximum security, will be in the Czech Republic under the amendment to the criminal code and the law on serving the prison sentence passed by the Senate on Thursday.
The legislation will abolish the existing four types of prisons.
The Justice Ministry is of the view that the summary amendment to the two pieces of legislation is to enhance the work with prisoners and to reduce repeat crime.
It is yet to be signed by President Milos Zeman.
Read full article.