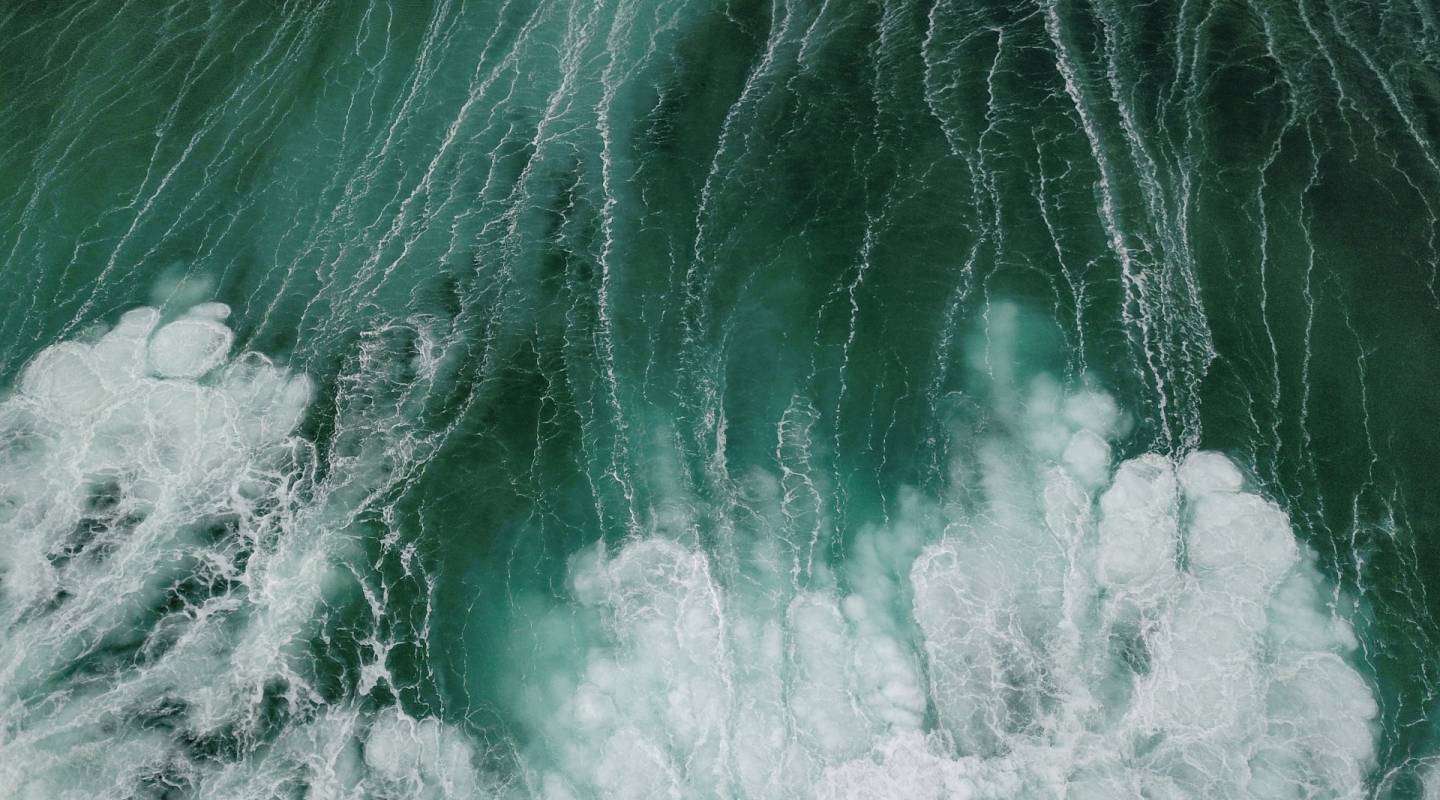 Explore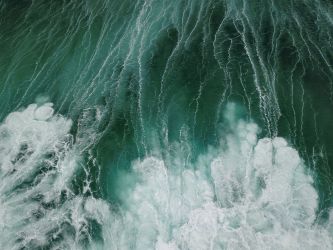 Global prison crisis
Looking back over the past year with the seventh edition of Global Prison Trends.
Penal Reform International (PRI) and the Thailand Institute of Justice (TIJ) co-produce Global Prison Trends, an annual report that documents the key trends and challenges in prison systems around the world. Global Prison Trends 2021 flags the challenges faced by prisons over the past year, the impact of the COVID-19 pandemic on prison populations and staff, and how prisons worldwide have responded to these challenges.
Tríona Lenihan works at PRI as Policy and International Advocacy Manager. Prison Insider asked her three questions.
Prisons in 118 countries were still operating above capacity, with 11 countries at over 250% capacity.
To divert prisons from perpetual crisis, we need to send fewer people to prison.
Significant barriers remain in the collection and reporting of prison data, especially data that is disaggregated by age, sex, ethnicity, and other factors.